A great living room is multi-functional and practical, while also showing off your style and personality. Here are some key tips to help you achieve luxe lounging.
The living room is one of the most used rooms in your home. It's where we get together with family and friends, to entertain, relax, play and sometimes, just to be together. A well designed living room is one that works hard for you and your family. A great living room is multi-functional and practical, while also showing off your style and personality. 
Create sumptuous symmetry
A symmetrical setting is the key when it comes to a luxury interior design, as also dictated by the law of Feng Shui. Arrange your objects carefully around the space, using the stylists 'rule' of grouping things in threes or fives to make it feel natural. You'll want to vary the height in these arrangements too, this creates even more interest. Think about how the eye will travel around the room and place objects in such a way that they lead the eye around the room and draw the eye to a bold statement piece.
Provide ample seating
We could all use a bit of a lie down–and preferably on a gorgeous couch. If you're looking to lounge in style, a great place to start is with your sofa. They're a universal home staple, and a focal point in most spaces. Although nice if space allows, it's not necessary to provide a traditional chair or sofa for every guest. A large ottoman gives guests a place to rest their feet and can double as seating.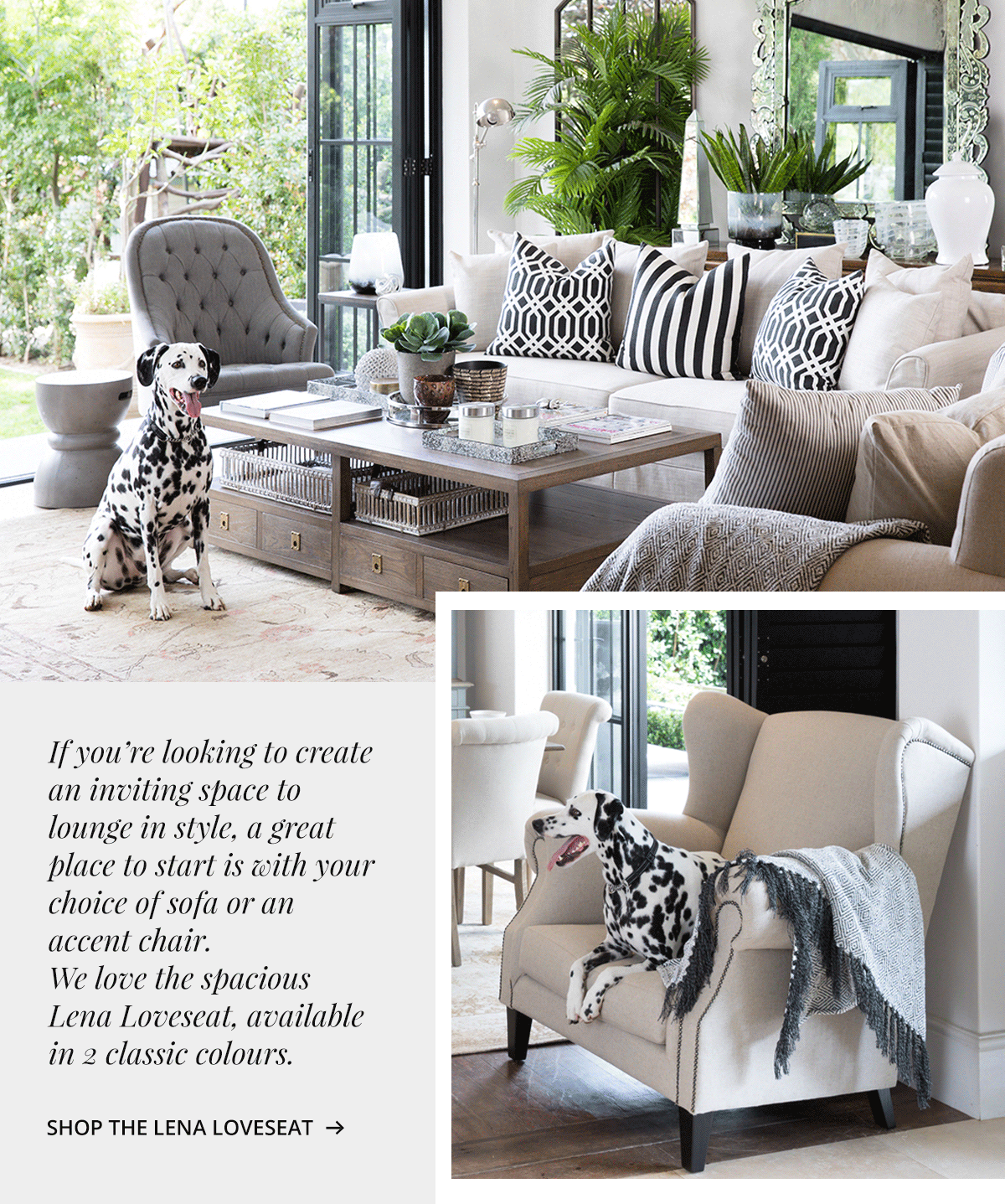 Play with texture
For a luxury interior design, the element of texture comes through in your choice of sofa upholstery, curtains, scatter cushions, throws and rugs. Using a mixture of textures is often advisable- velvet adds an expensive feeling and can be used for everything from sofas to ottomans, while silk curtains can be paired with straight blinds to further add to the luxurious appeal.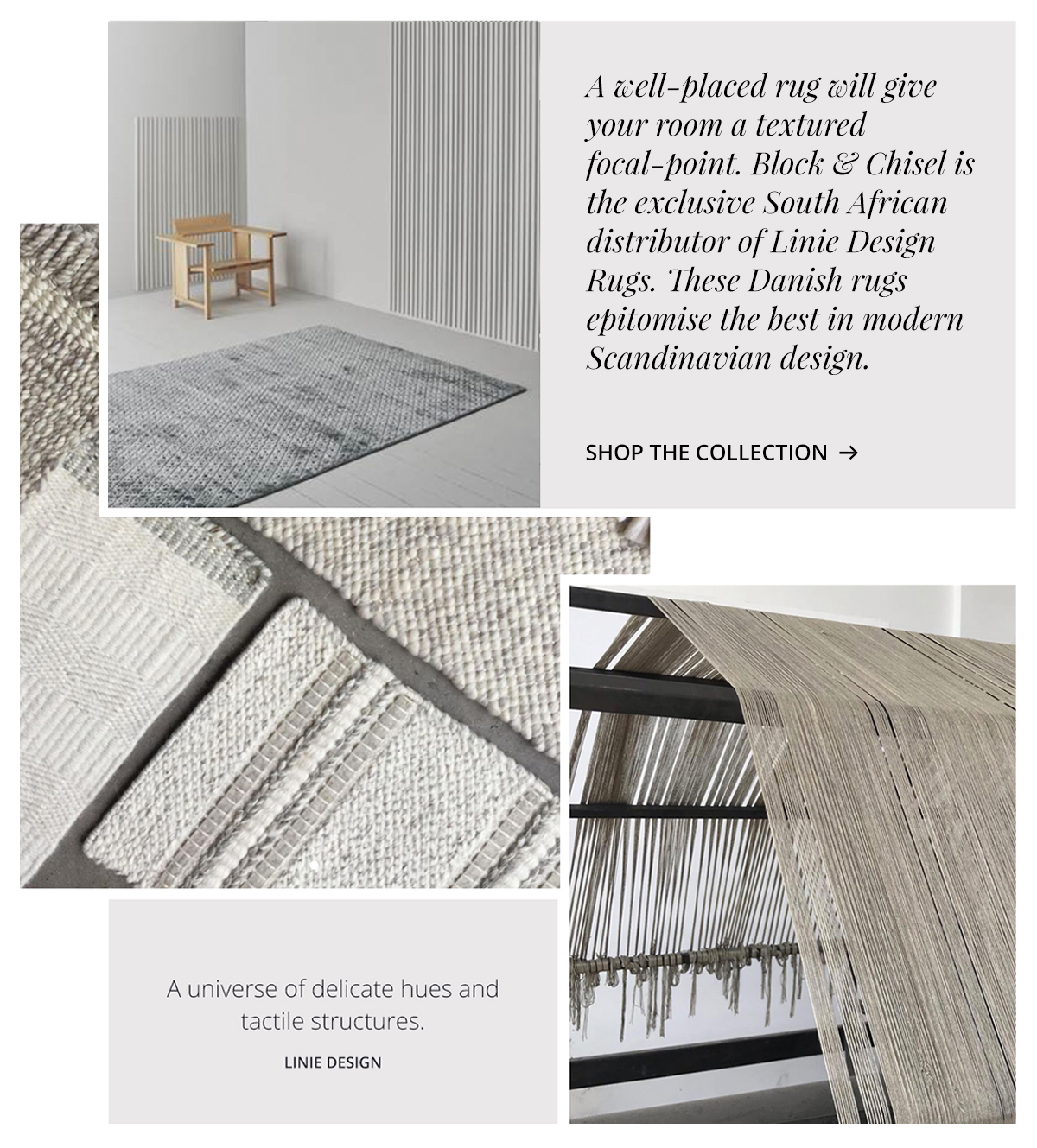 Consider storage and surfaces
Place electronic components behind closed doors in storage units that complement the decor found elsewhere in the room. Guests also need places to store refreshments. Accent tables, stools or nesting tables can be scattered around the room easily. Make sure there are tables within easy reach of each seat. Protect table surfaces with coasters and keep a stack of napkins nearby.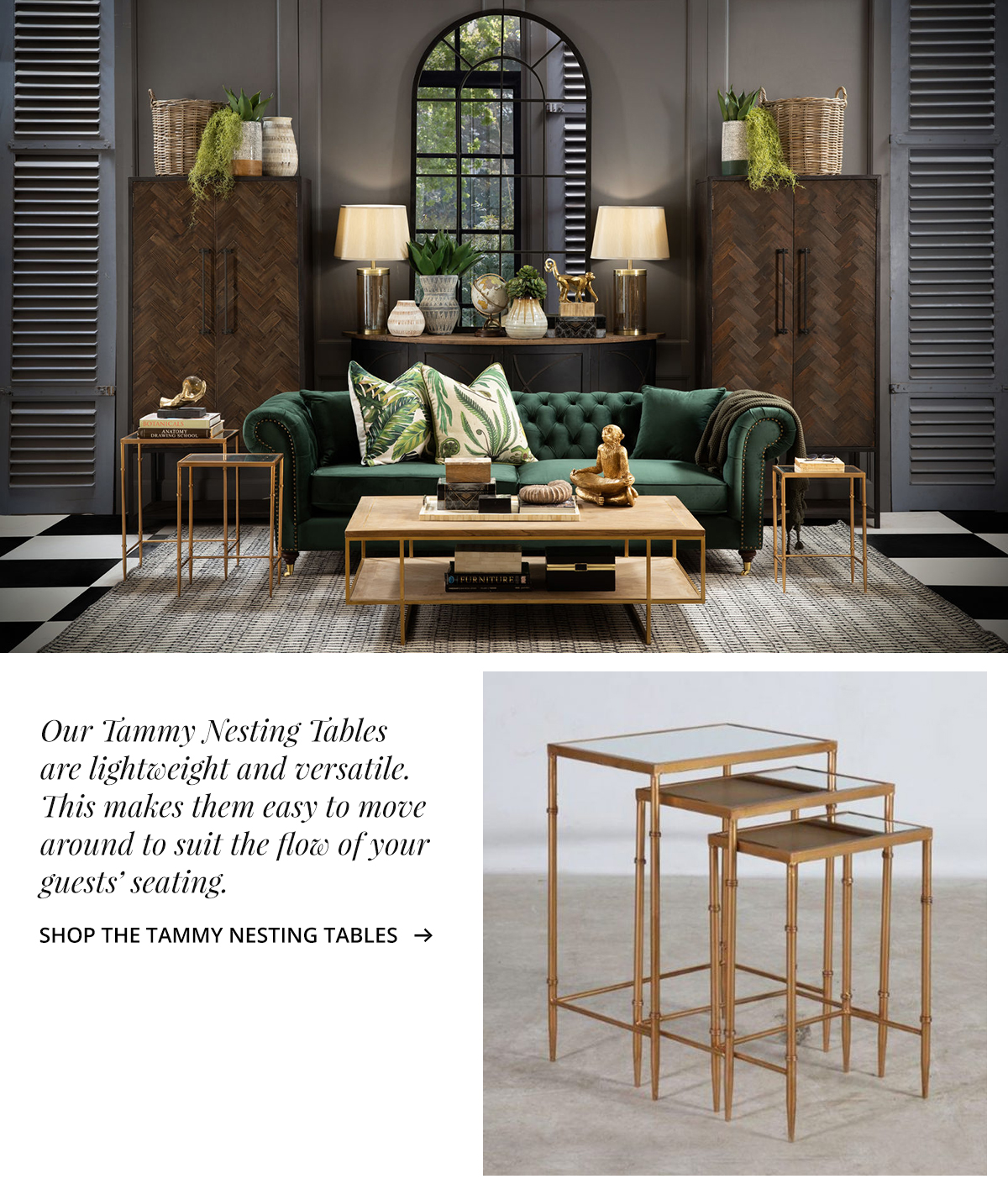 Sideboards merge form and function, offering plenty of storage space and acting as a display zone for objects d'art. Mirrored detailing in the cabinetry reflects light, opening up the space and making it feel bigger while concealing clutter. Click here to shop our Collection of Sideboards.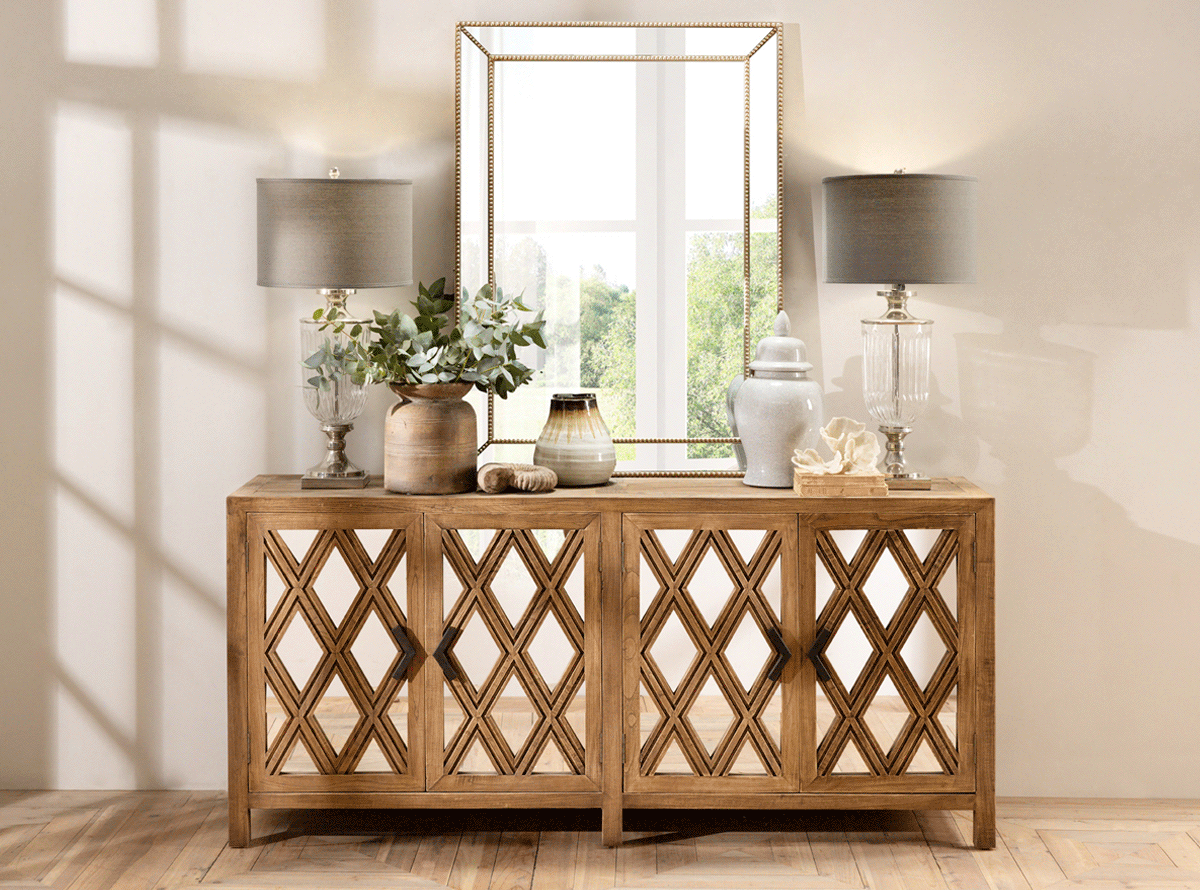 Choose luminous lighting
Combine lower level ceiling lighting with spotlights. Table lamps can also be added to the space in order to further create a multi-layered lighting effect. A hanging light can also be opted for, providing a practical light source and adding a very intentional feel to the living room.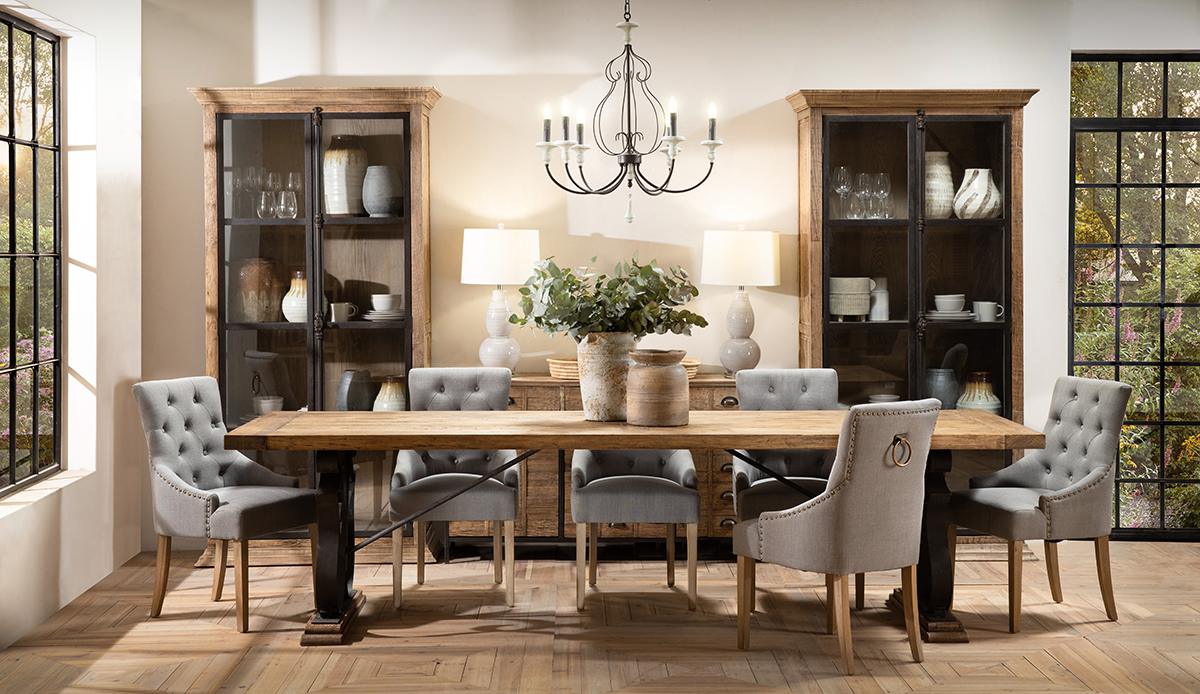 Shine a light on pure style with our latest collection of table lamps. An array of silhouettes merge with classic decor details in metal, ceramic, perspex and glass for pieces that not only add a little light to the room, but plenty of style accent too. Shop the Table Lamp Collection.