What is it that makes classic furniture special? Its design is timeless, sturdy and holds within its craftsmanship a care that somehow contributes to the feeling of the piece.
A well-worn table or a broad country cupboard handed down through your family represents a "freezing of time", a magic power we all wish we had. They serve as a symbol of our memories.
It is our hope that each piece you have chosen from our Designed by Sibley collections will be the ones your children's children will lovingly remember you by.
When does a piece of furniture become an heirloom? And how do you know what furniture to choose?
It all begins with a deep understanding of how we use our furniture, and how each piece fits into our busy lives. While some items might be more trend-based, it is essential furniture such as your dining room table, kitchen cupboard or writing desk should be timeless and serve as foundations in your home.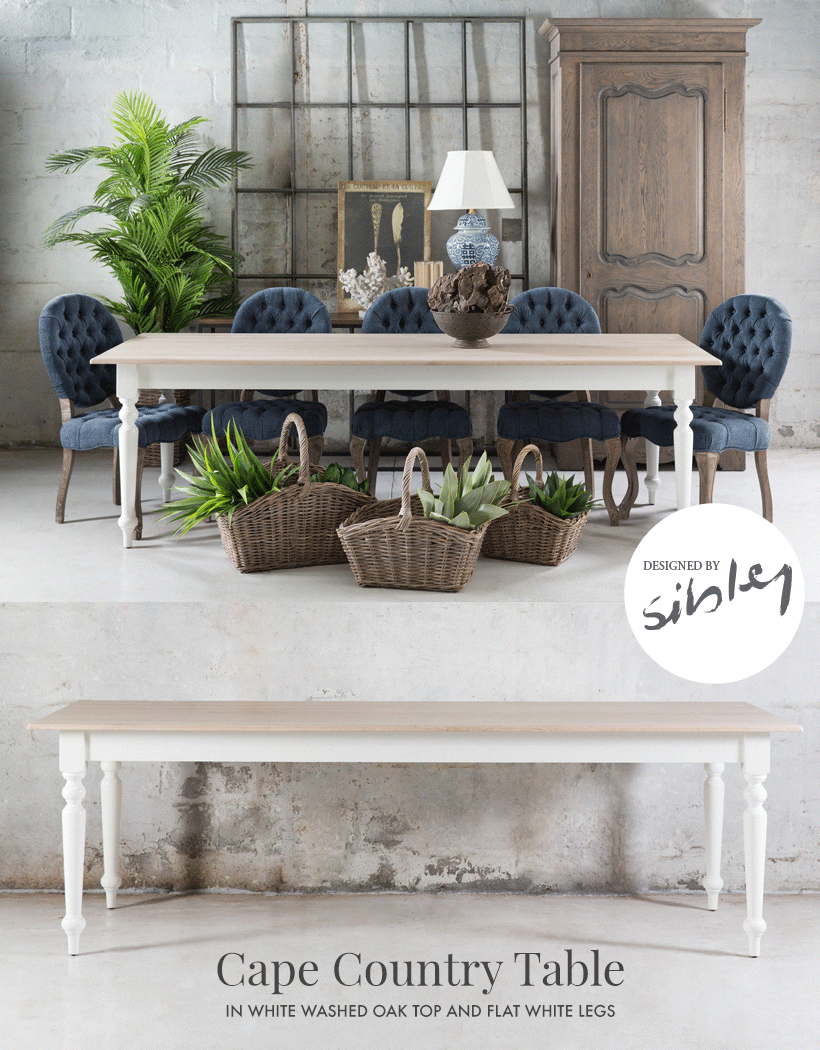 Our Designed by Sibley collection takes inspiration from bygone eras, when slow living and family were a cherished part of daily life. This collection offers strong functionality inspired by beautiful styles that have endured throughout the centuries.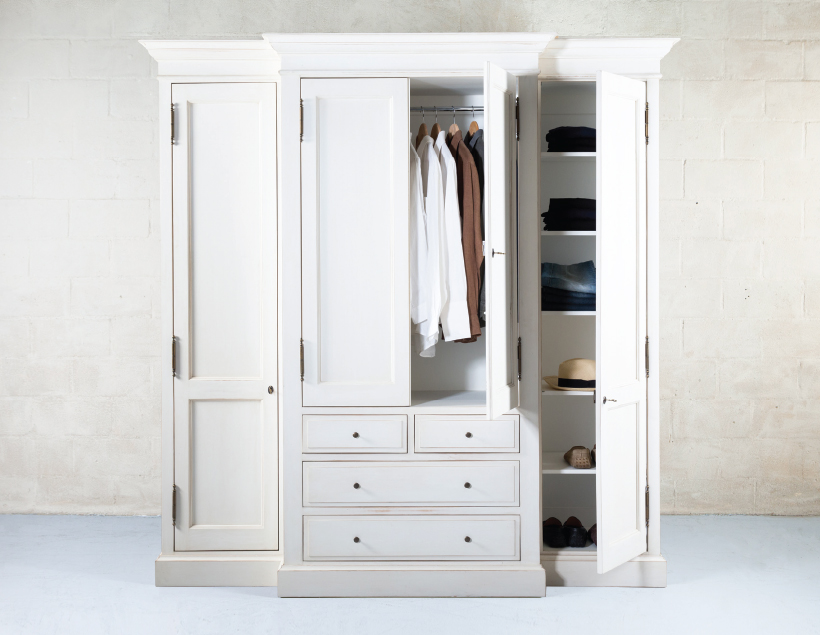 We've adapted these styles for contemporary living for maximum use and enjoyment. After all, it's no good having an heirloom piece that isn't useful. Modern living is all about utilising space smartly, and furniture shouldn't take up space if it's not serving a purpose. So, at the drafting table, a lot of thought goes into how we use our furniture in a modern context. The result is sturdy, classic pieces that truly welcome you in and allow you to live in comfort.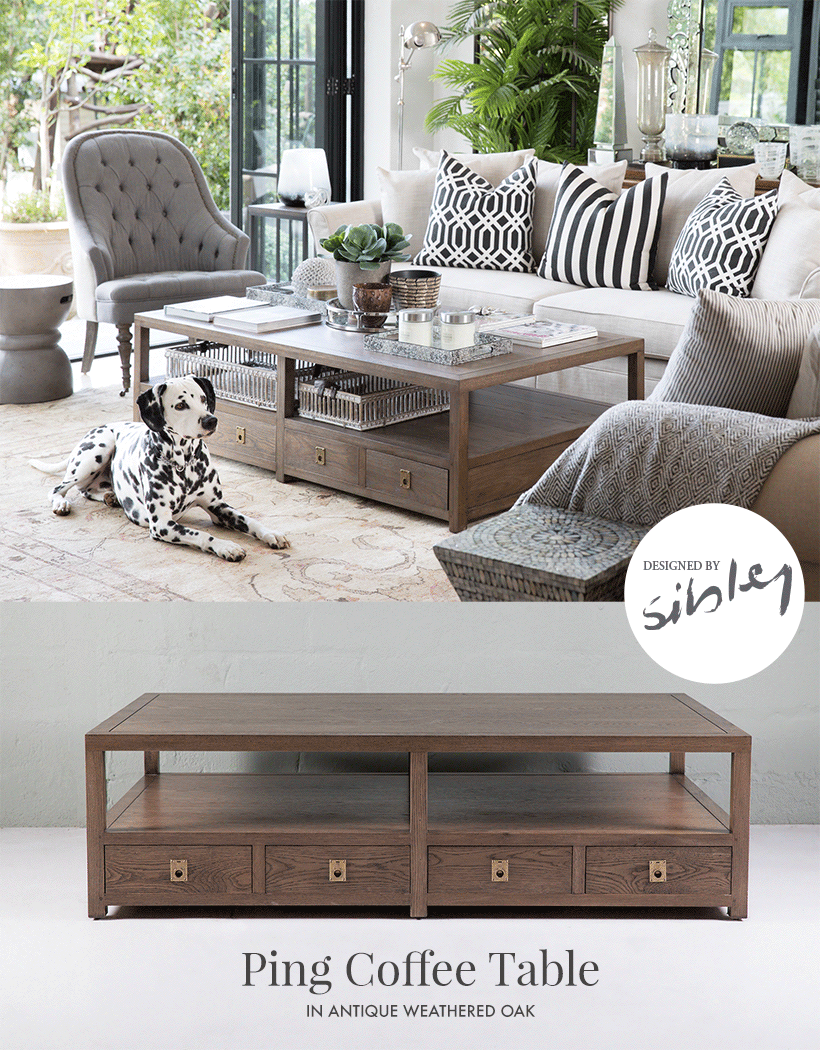 Made in our Cape Town workshop, each Designed by Sibley piece is lovingly drawn up and crafted by hand, with each detail, corner, join and finish carefully checked and double-checked to ensure precision and quality is maintained throughout.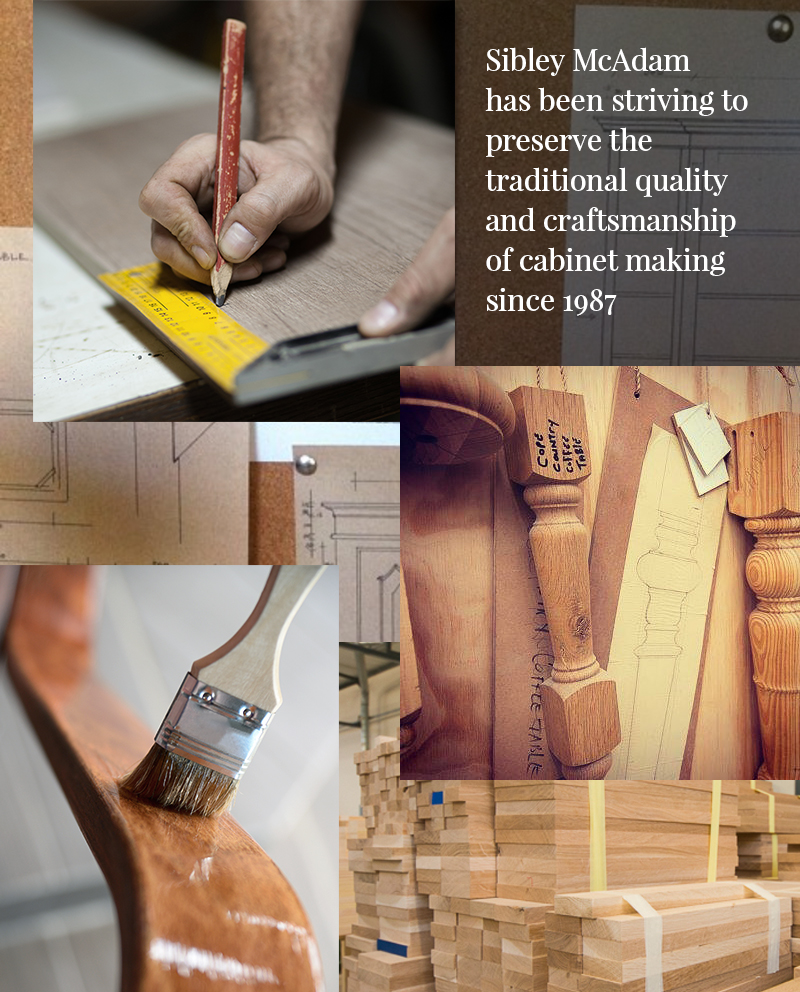 For more information on our selection of finishes, visit this article. 
Lasting design pieces offer your home an air of graceful familiarity, a safe haven where time can slow down, allowing you and your future generations space to breathe and take stock of the precious moments in your own busy life.