Our local collections are designed and manufactured right here in Cape Town at our state-of-the-art, energy efficient workshop to bring you heirloom-worthy furniture.
From dining table to bedside drawer, coffee table to wardrobe, the Block & Chisel collections offer you a wide choice of anchor pieces. Their thoughtfully classic styles and long-lasting workmanship means they will last for decades to become cherished family heirlooms. 
Made from solid, weathered hardwoods ash, oak, iroko and conifer, these pieces are sturdy and long-lasting. Each piece is lovingly crafted with your requirements in mind to ensure that the end result is exactly the piece you hoped for. We use only sustainably sourced, quality wood to ensure the bones of each piece are made to last. 
Our signature designs 
Led by our Master Craftsman, Sibley McAdam, we have spent over 30 years refining our signature styles, becoming renowned for our classic French and English Country designs. Over time, Sibley's workshop team has carefully developed the most exact templates to ensure that every detail was precisely executed for an exceptional finished product. 
While these remain our style staples, some of our more contemporary designs are finding a permanent place among our collections. From 17th Century France, to the vibrant minimalism of the Far East; from the manicured lawns of the English countryside to modern, contemporary sentiment, we're proud to offer an eclectic selection of designs influenced by classic style from across the globe.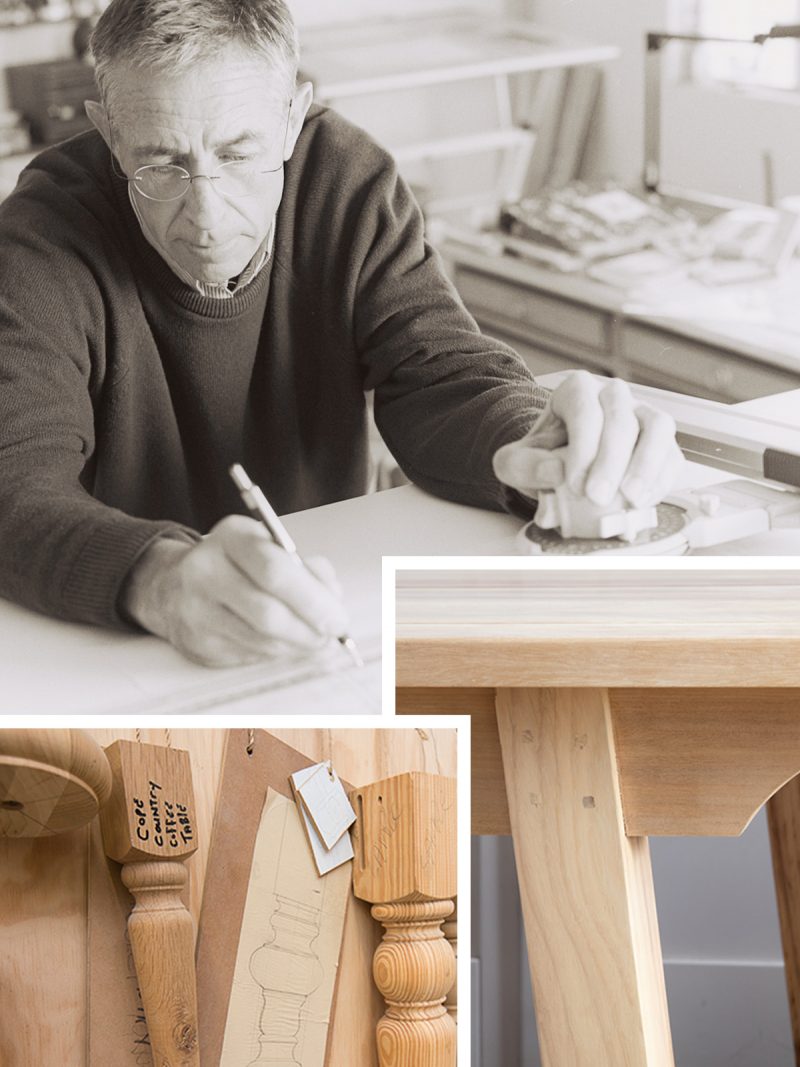 Liveable style
It is our core belief that style has little meaning without being truly functional, which is why we make items that are sturdy and unfussy - built to last with plenty of style to boot. The signs of wear and tear that each piece develops with use only contribute to its character, helping it to age with a timeless grace.

Our latest finishes
We give the finish of each design careful consideration to suit its style, complementing both the design and specific wood type. This is the result of years of experimentation with treatments and finishes to find the best ones that enhance the characteristics of the wood type and offer our customers a good range of choices. Ultimately, we work closely with you to ensure your Block & Chisel designed piece is as close as possible to your decor vision.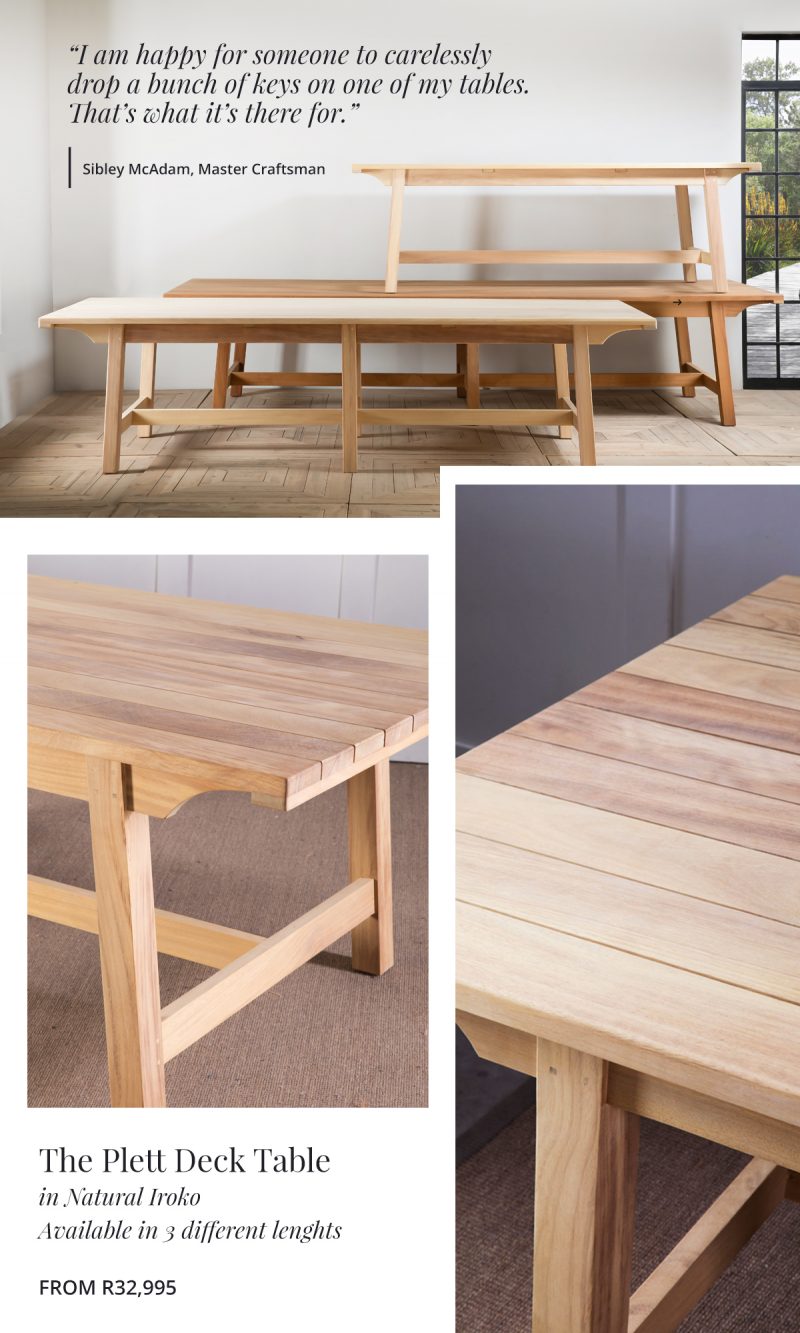 Ethically sourced 
We choose our wood from sustainable sources that do not contribute to the depletion of the world's tree population. We endeavour to source wood from suppliers who follow ethical and sustainable farming practises.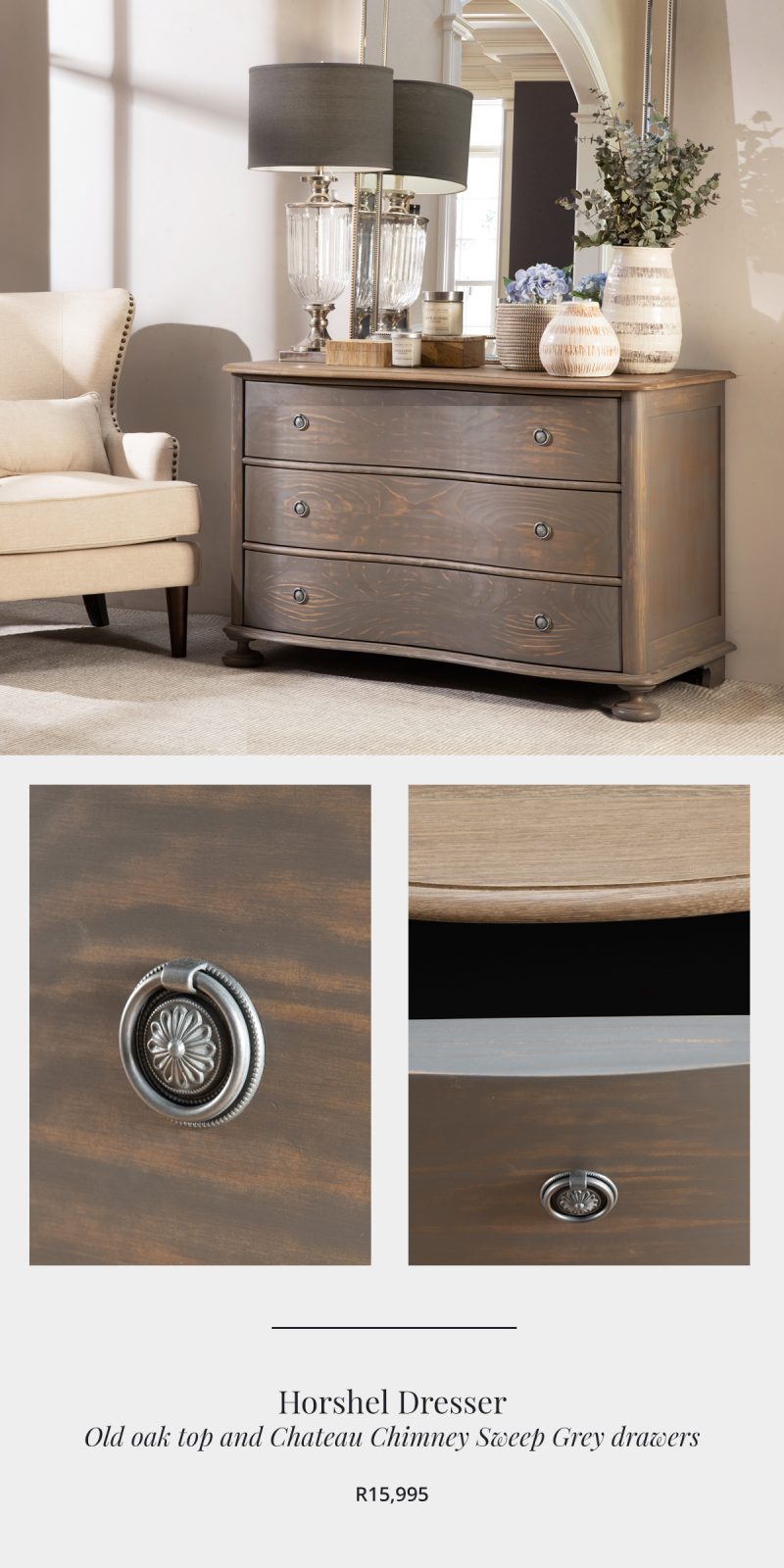 Order lead times
It takes time to handcraft our pieces with the care and precision we have become known for. This is why we ask that you place your order well in advance to ensure we are able to deliver your pieces to you in good time. Manufacture times will vary, but typically take between 8 and 10 weeks once your order has been confirmed.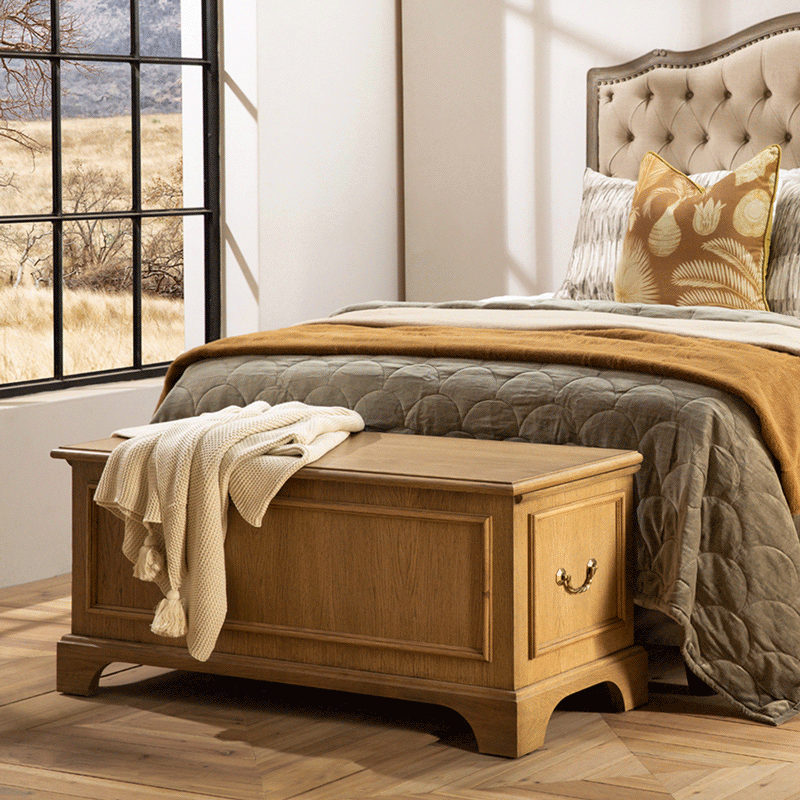 The Block & Chisel stamp placed on each of our pieces represent our deep pride in our work. When we hand over a piece that has been designed and made in our workshop, it is our hope that it will bring you as much joy to live with as it has brought us joy to make.