Make sure your choice of cupboard or wardrobe provides the ideal storage solution while also uplifting your home decor.
From simple hanging space, to an all-in-one storage solution, your choice of wardrobe has as much to do with your home decor as it does serving as a place to keep your things.
Choose the right size and style cupboard and it will serve as a beautiful feature for decades to come.
Our selection of Designed by Sibley wardrobes, cupboards and closets is a good place to begin. Made from solid weathered Oak, these pieces are sturdy and long-lasting. Each piece is lovingly crafted at our Cape Town workshop with your requirements in mind to ensure that the end result is exactly the piece you hoped for.
Mindful that everyone's storage requirements and style preferences are different, we offer an ample collection of designs and a spectrum of finishes from natural wood to our latest finish, Railway Oak.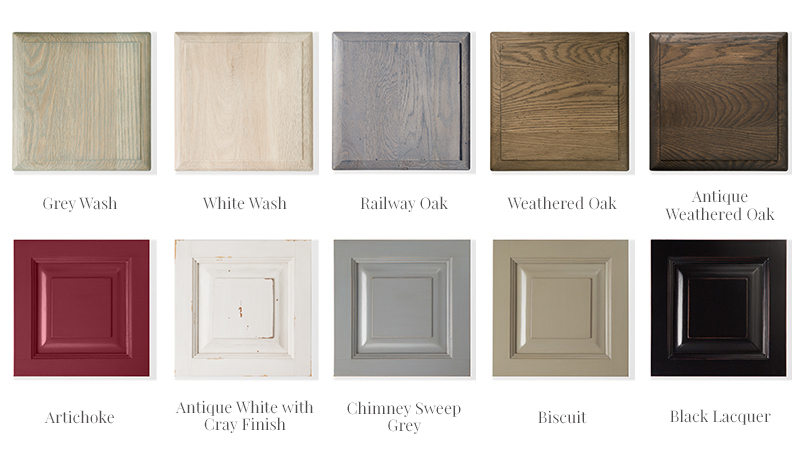 Choose the right cupboard by first asking yourself these questions:
What is its main function?
The utility of your cupboard will be a large deciding factor in the size you need. Are you needing it to hang clothes? Will you be using it as linen storage? Define how many shelves you might require, as well as whether or not drawer and hanging space would be necessary.
Where is it going to live?
The placement of your cupboard will also offer some clue about what size you can accommodate. Also take note of whether the wardrobe door should open to the left or right.
What style works best?
Consider matching the overall style of the room or find a style that would fit in for a more eclectic approach to styling. Our Designed by Sibley collection comes in a range of different designs, including classic French and English country.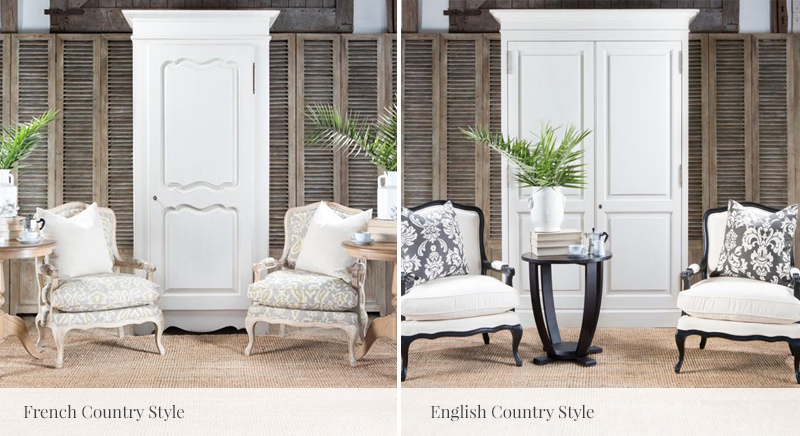 Our Designed by Sibley collection is customisable to ensure your closet, wardrobe or cupboard meets your requirements perfectly. Contact us to find out how we can assist you.