You can expect an engaging shopping experience at our latest store, in a space designed to inspire that's set amidst the latest up-and-coming hub in Joburg.
"The popular Parkwood suburb with its galleries, coffee shops and restaurants is the ideal backdrop for our latest showroom," says Block & Chisel's Director Paul McAdam. 
The Parkwood store has been set up to be complementary to the Illovo store at 40 Central Avenue, which has been serving Joburg clientele for 9 years. 
"This is the site of our very first Joburg store which we outgrew and eventually moved to the Illovo premises with the intention of renovating the Parkwood premises. Now, almost a decade later, we are finally returning to this space having freshened it up as we intended all those years ago." 
While Illovo offers a wide selection of furniture, decor accessories and soft furnishings, the Parkwood store is all about a boutique-style retail experience.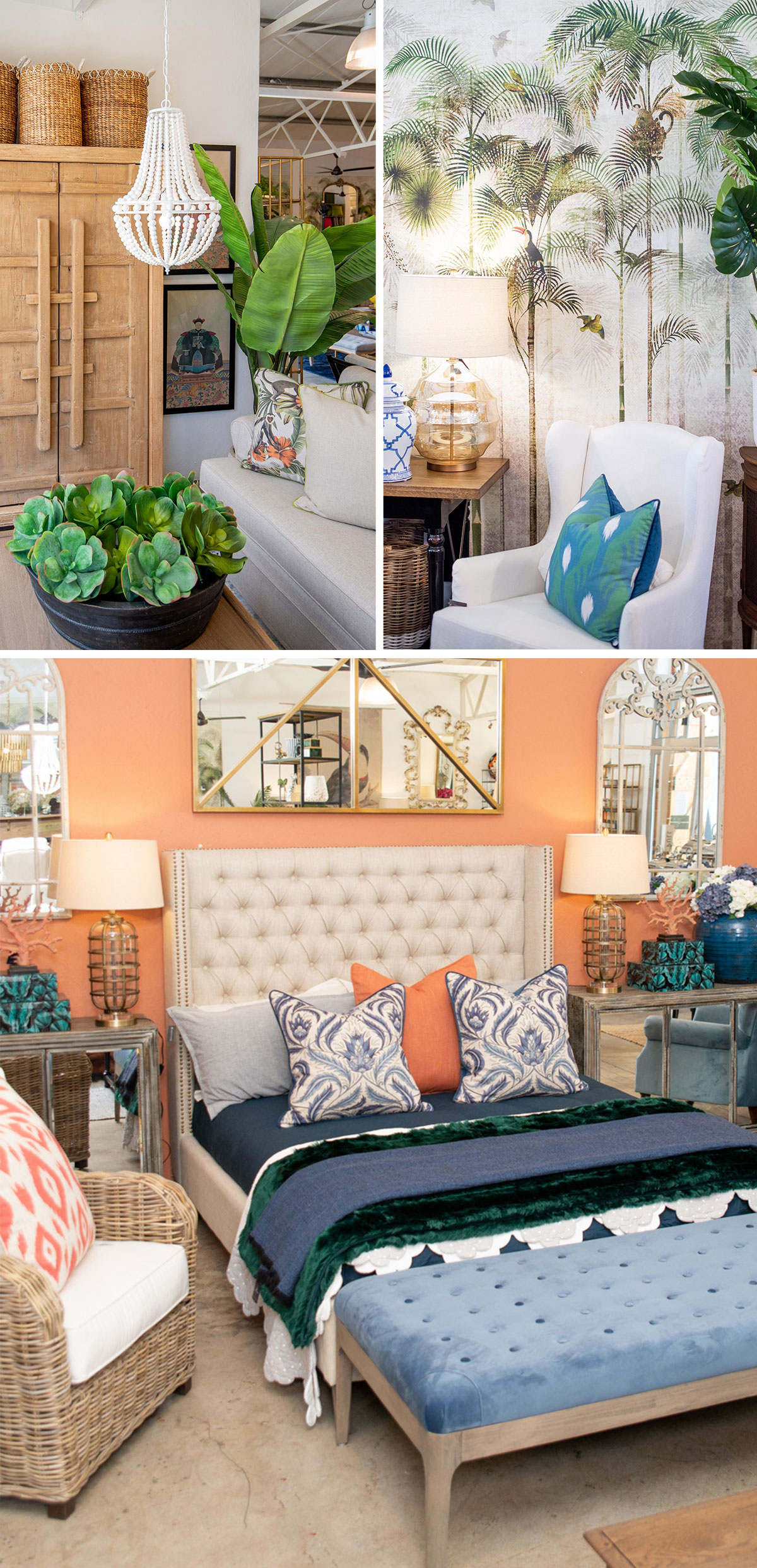 The bones of Parkwood's building have undergone minor renovations, complete with easy access to parking via Jan Smuts Avenue, to bring the space up to date. The result is an airy barn-style feel that serves as the backdrop for stylish indoor-outdoor living. It also gives contemporary context to the brand's trademark eclecticism, mixing classic references with a variety of other decor styles.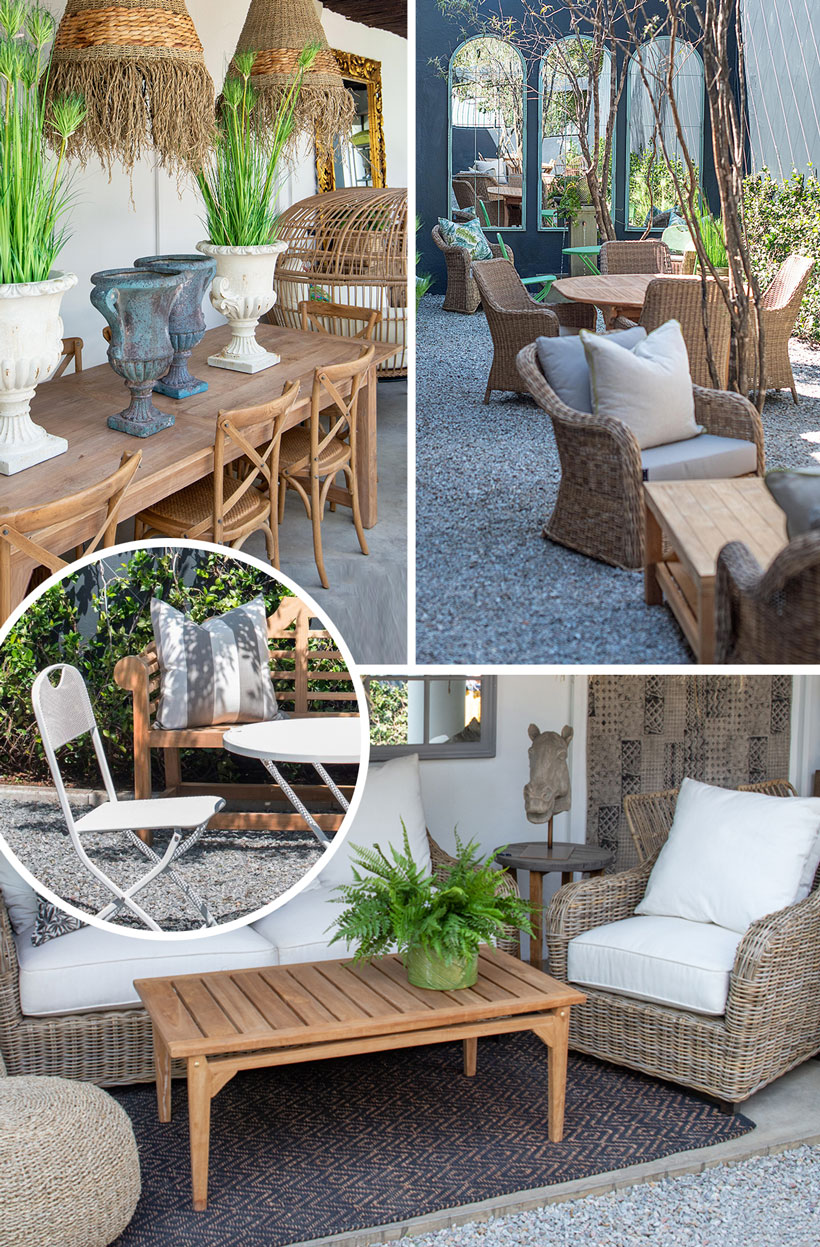 Each Block & Chisel store is expertly designed to showcase its furniture collections in a way that offers real life examples of beautiful living spaces. By working with the architecture of each space, the team at Block & Chisel turn each decor setting into a memorable vignette you'll wish was in your home.
"When it comes to choosing pieces for your interiors, we're conscious of the need for references that are true to real life so we have designed our stores to be what we like to call 'inspired retail.' This means bringing in natural light, creating interesting nooks and varied spaces to demonstrate the versatility of a piece," says McAdam.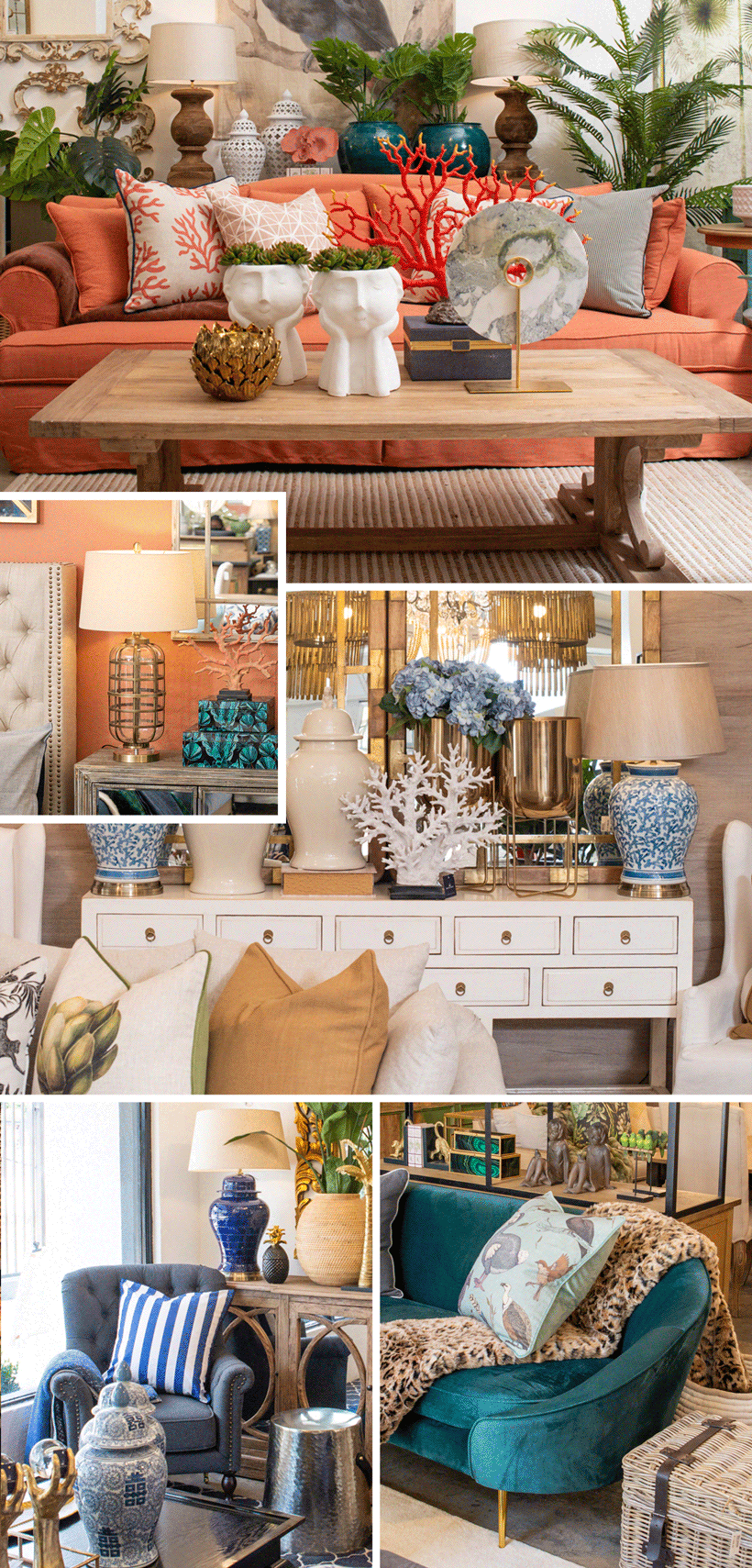 "Visiting Block & Chisel is an experience that should stir up your passion for interiors and embolden you to create spaces that speak to your own style," concludes McAdam.
Founded over 30 years ago in Cape Town, Block & Chisel has become synonymous with quality decor and furniture.
This proudly South African brand has come to be known for the French and English country furniture it makes in its Cape Town workshop, however, its expertise extends to how these quality pieces come together with a selection of other styles to form a coherent and deeply appealing final look. You can expect to find rich layering, the use of modern with traditional and plenty of beautiful detail. In fact, so masterful is Block & Chisel at creating outstanding interior looks that customers and decorators alike buy the entire room setting straight off the showroom floor.
With the entrance on Jan Smuts Rd and parking available on the premises, it's easy to pop in for a quick browsing session or for a lengthier consultation with our knowledgeable and capable team of decor consultants. Each has a passion for beautiful living, and have worked hard getting their second store ready to inspire you. 

Absent: Grace - Decor Consultant
Pay us a visit at 155 Jan Smuts Ave, Parkwood, Johannesburg. Parking is available. 
Get directions and more at the Parkwood store page
Recommended pieces to look out for in store