Home
Warning message
Please provide your Instagram credentials
here
.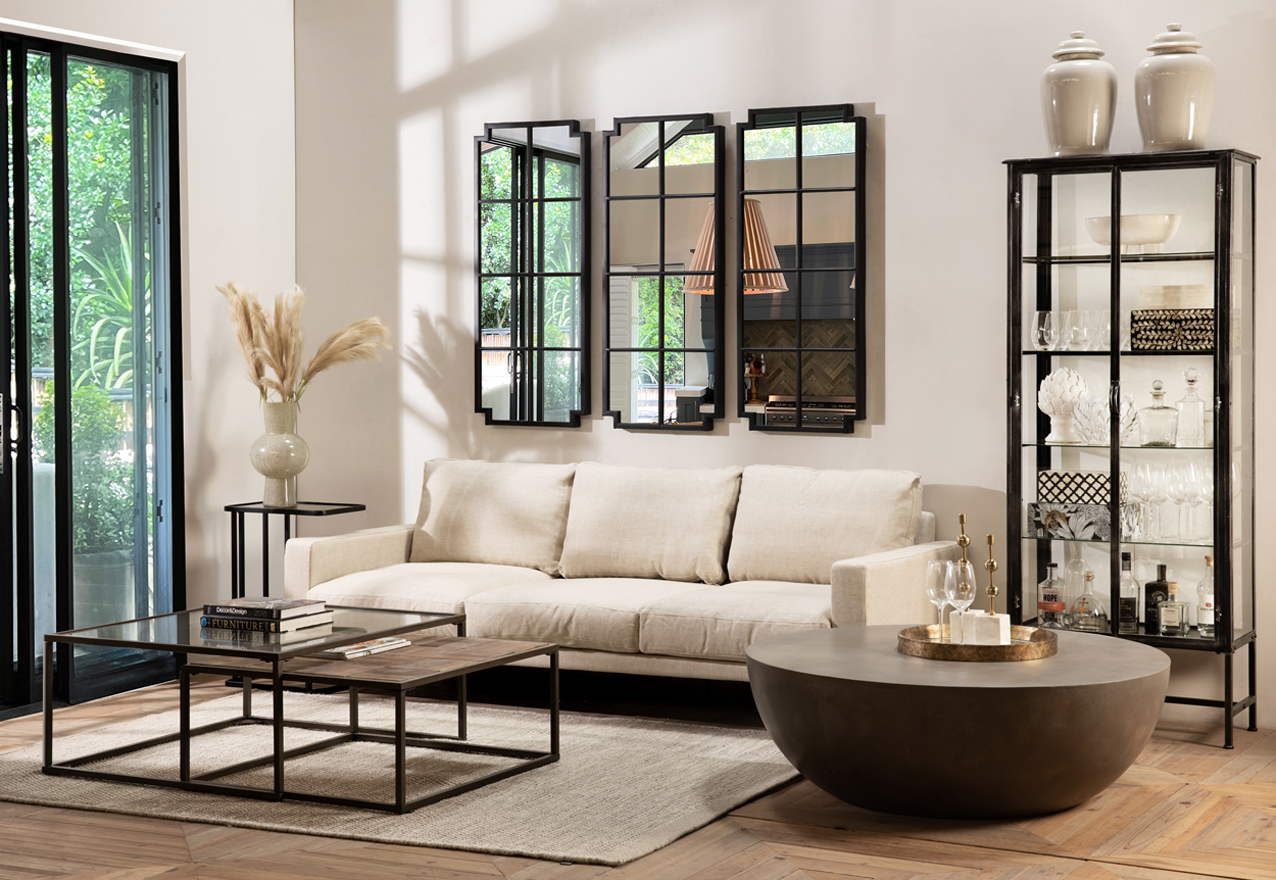 Contemporary Lounge
Add a contemporary edge to your living room using precision geometry and bold borders together with minimalist details.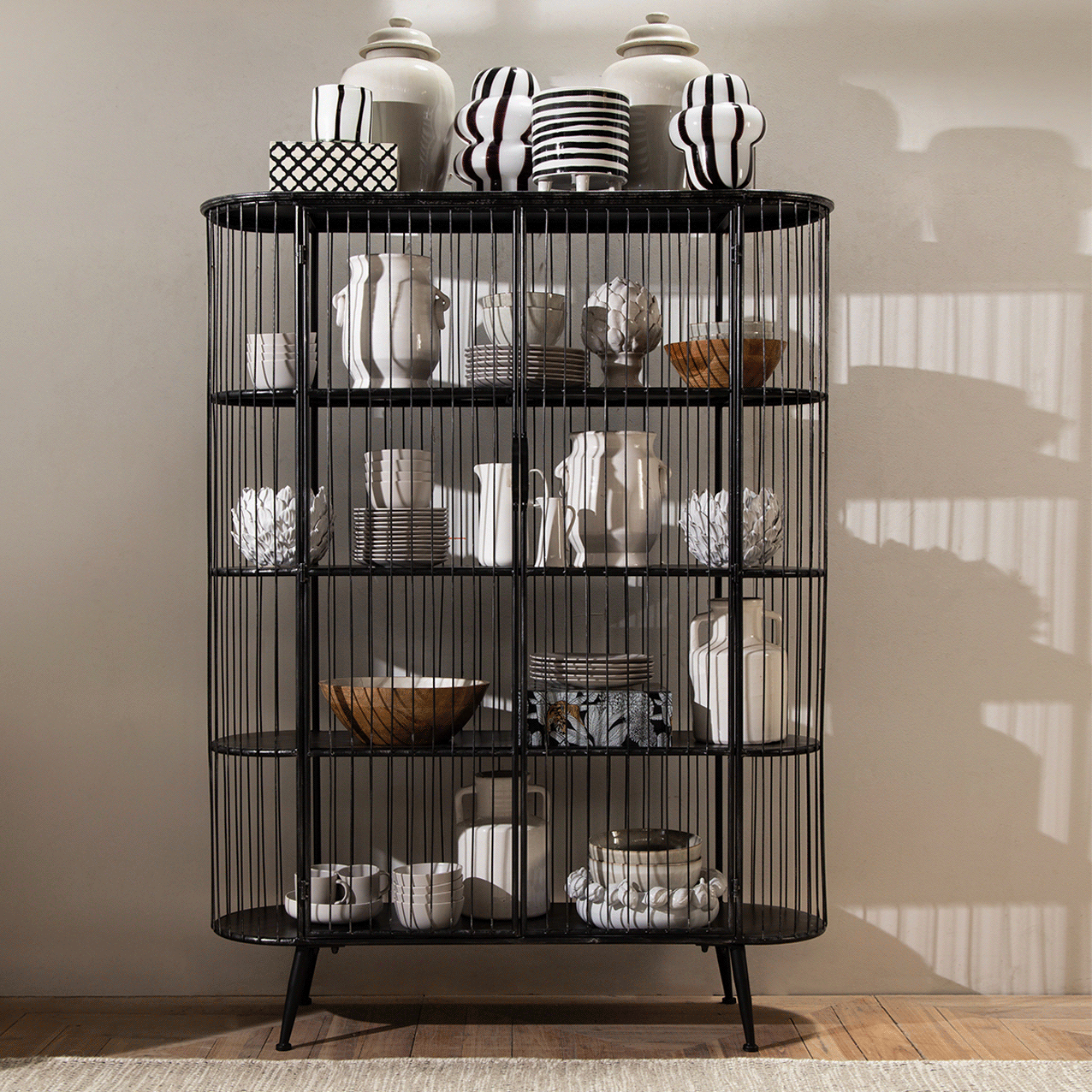 The Thatcher Cabinet
Add statement style to your interiors with contemporary design. Striking powder-coated metal cage encases oblong shelves to create a bold frame to display your favourite decor objet.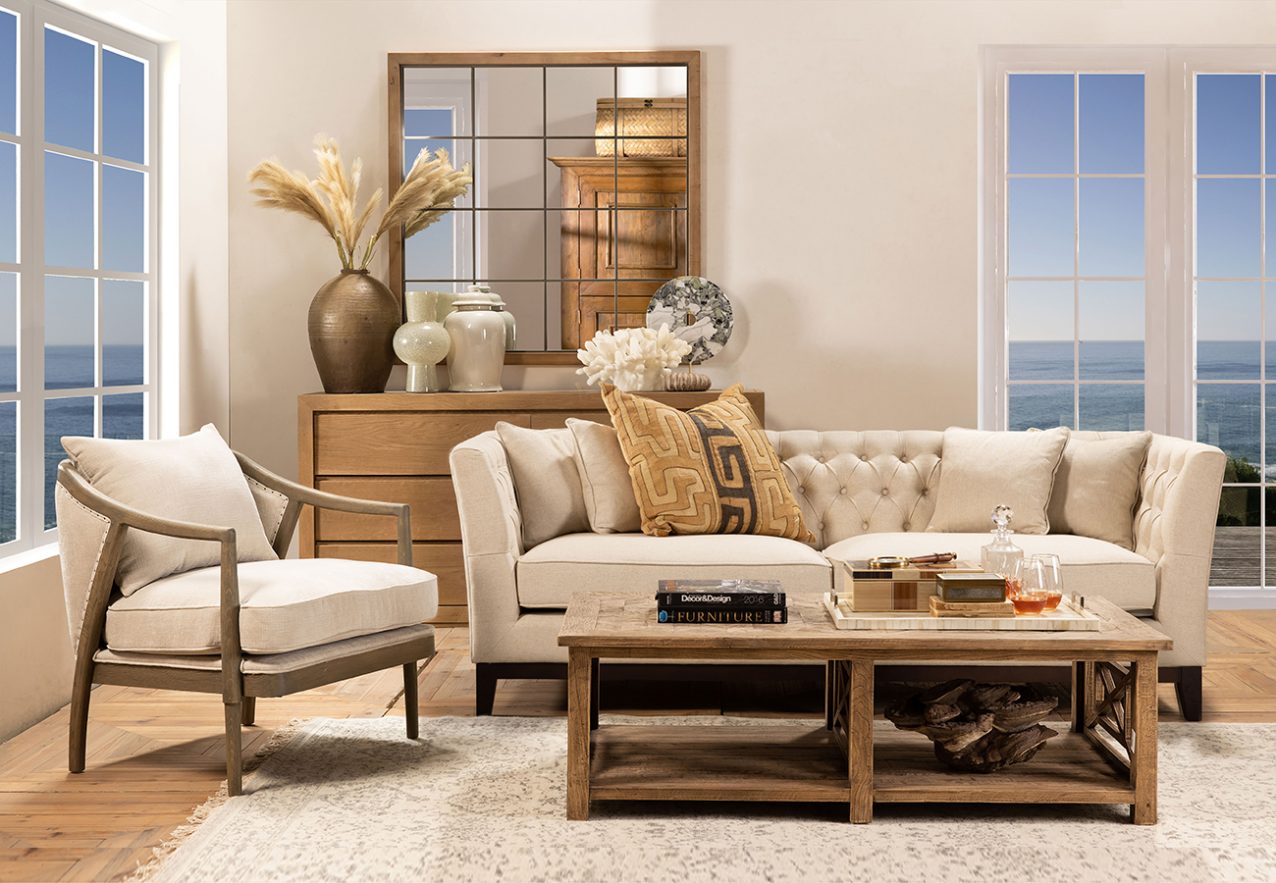 Naturally Neutral
Master the art of simplicity with pieces that add meaning to your day to day. Modern lines with just a touch of classic detail are the perfect fit for this decor philosophy.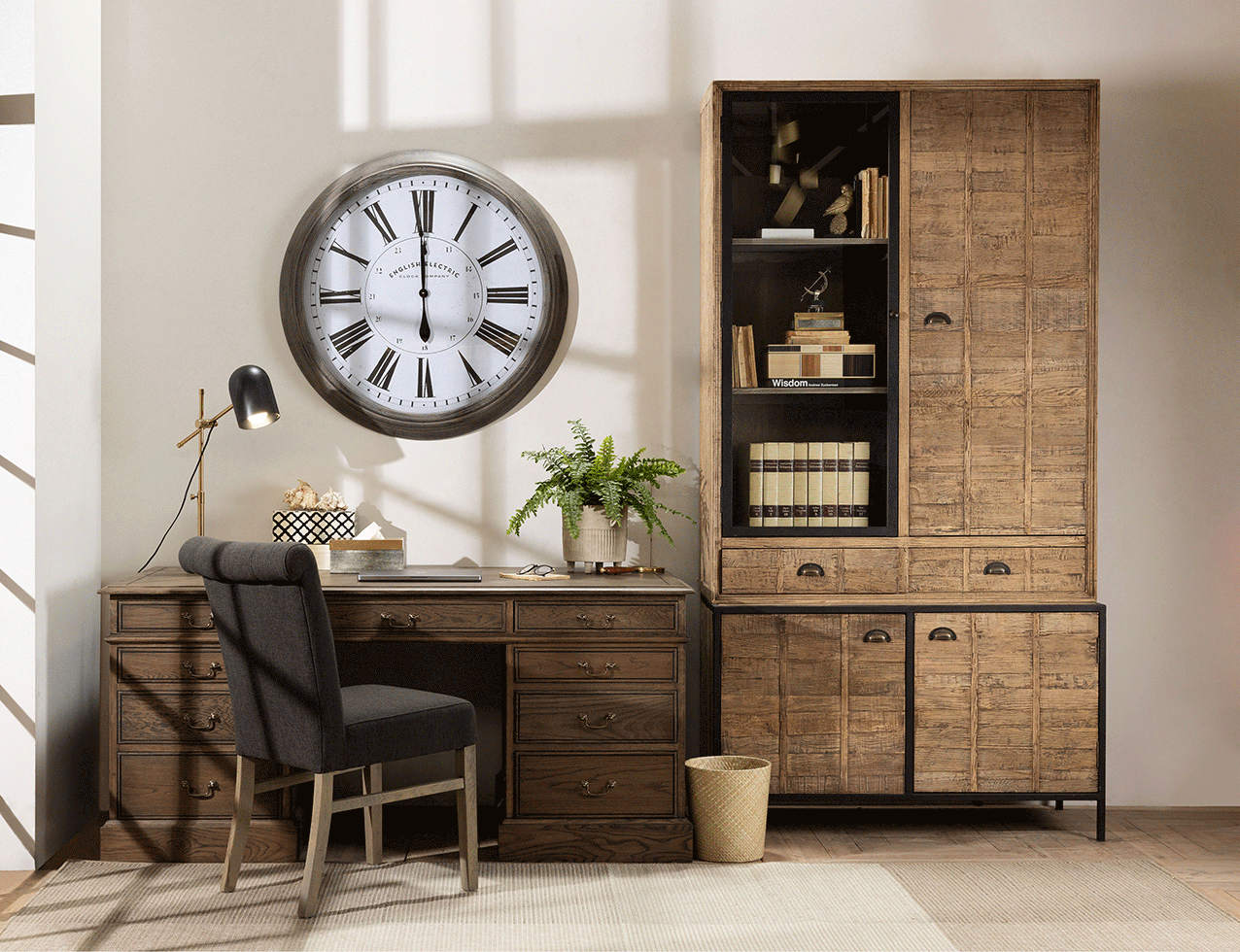 Stash it Stylishly
Looking for ways to bring your bits and pieces together beautifully? Our latest collection of versatile cabinets are ideal for a range of purposes, be it for display, or storage in your living room, home office or entrance hall.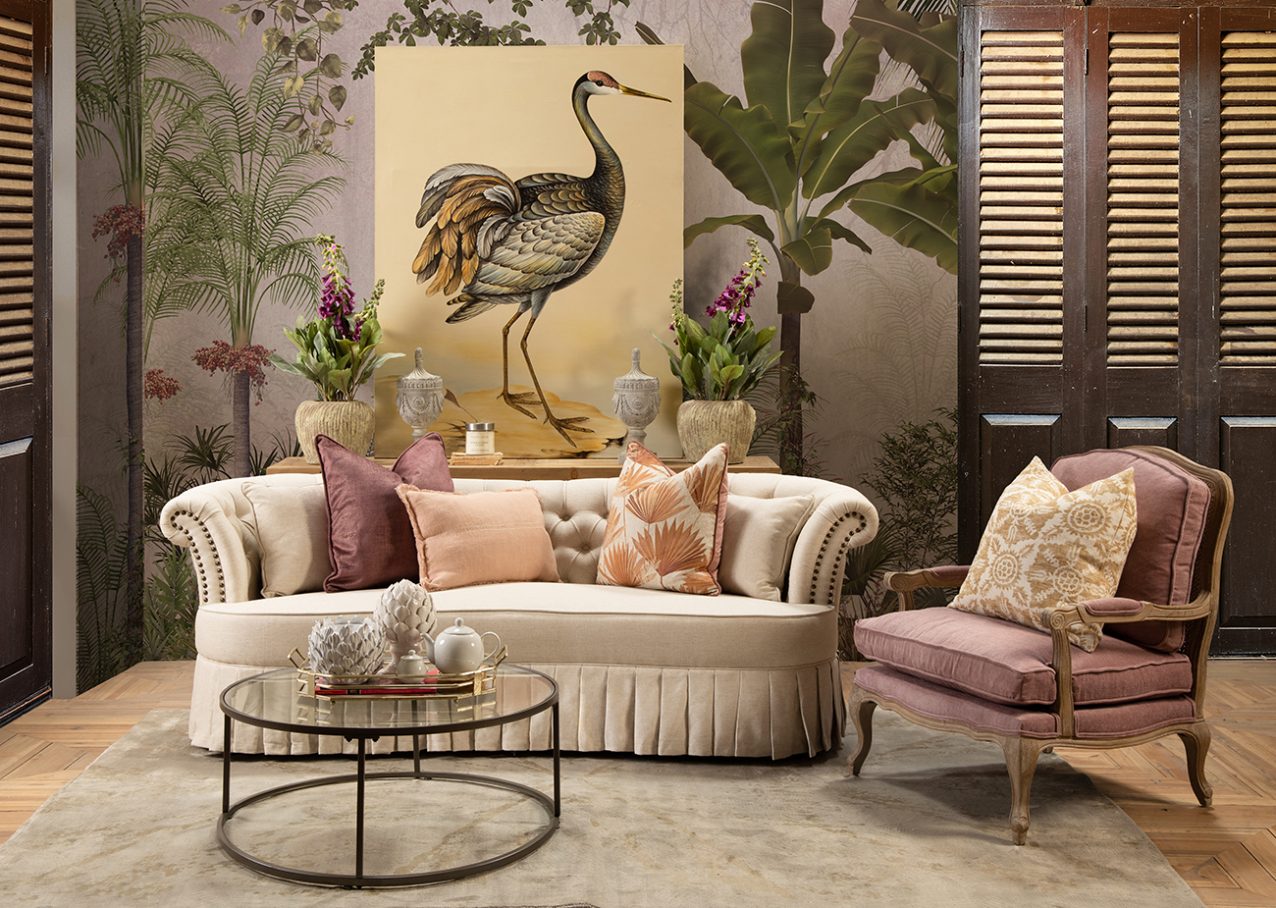 Parlour Politics
Receive your guests into style that pays respect to the parlour rooms of yesteryear complete with touches of the exotic and be rewarded with the very best conversations intended for just such a room.
Industrial Chic
Give your home a touch of Industrial Chic with pieces from our latest storage collection. Metal frames are given warm wood and rattan-like accents to create shelves, racks, cabinets and trolleys that are more than just functional containers, but pieces with distinct style.
Made to Order
Our local collections are designed and manufactured right here in Cape Town, South Africa at our state-of-the-art, energy efficient workshop. We use sustainably sourced, quality wood to ensure the bones of each piece are made to last.
Linie Design Rugs
Linie Rugs are the ultimate collection of designer Danish rugs, made of the finest materials, hand-woven and sometimes even hand-knotted. Block & Chisel are proud to be the exclusive suppliers of Linie Design Handmade Rugs in South Africa.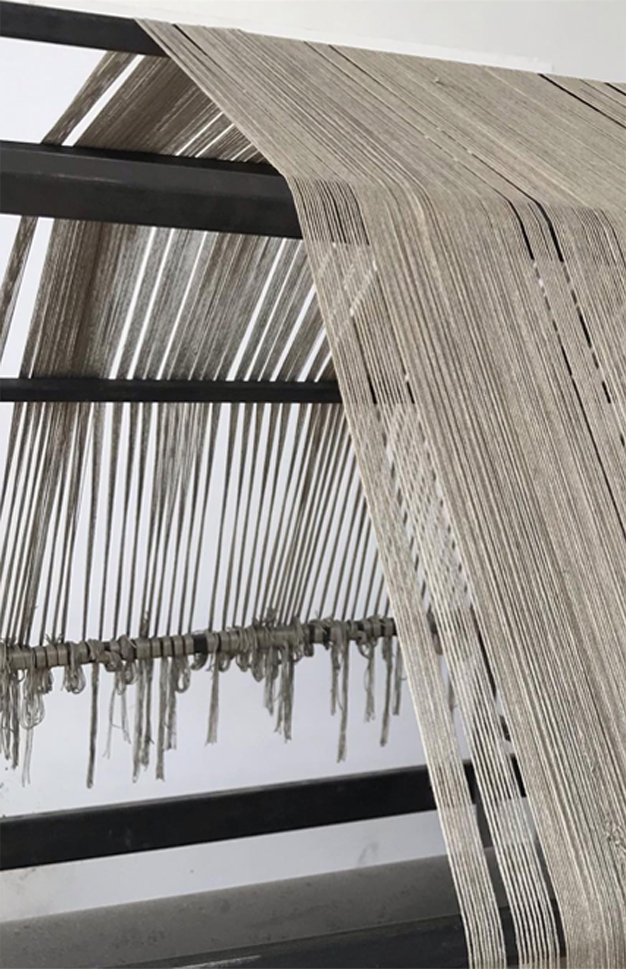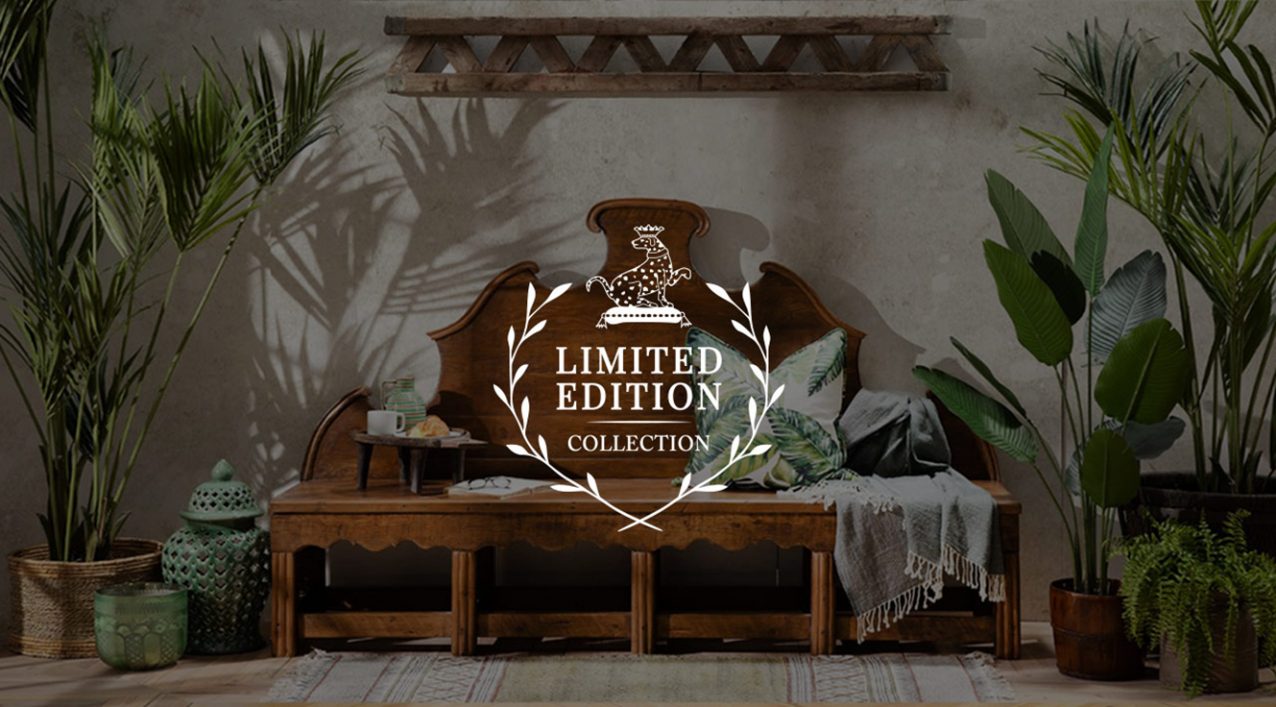 Limited Edition
Each piece is personally curated by our founder, Lynn McAdam, making them collectors pieces of distinction. Limited Edition pieces might be reclaimed, lovingly restored or simply recognised for their unique features and potential to turn a space into an outstanding interior setting.
Our Team Selects
Our JHB visual merchandising team agrees that beautiful living needs to offer you real-life solutions. Be it through pops of colour, luxurious textures or classic decor staples, they aim to inspire you to discover your style when you visit our stores.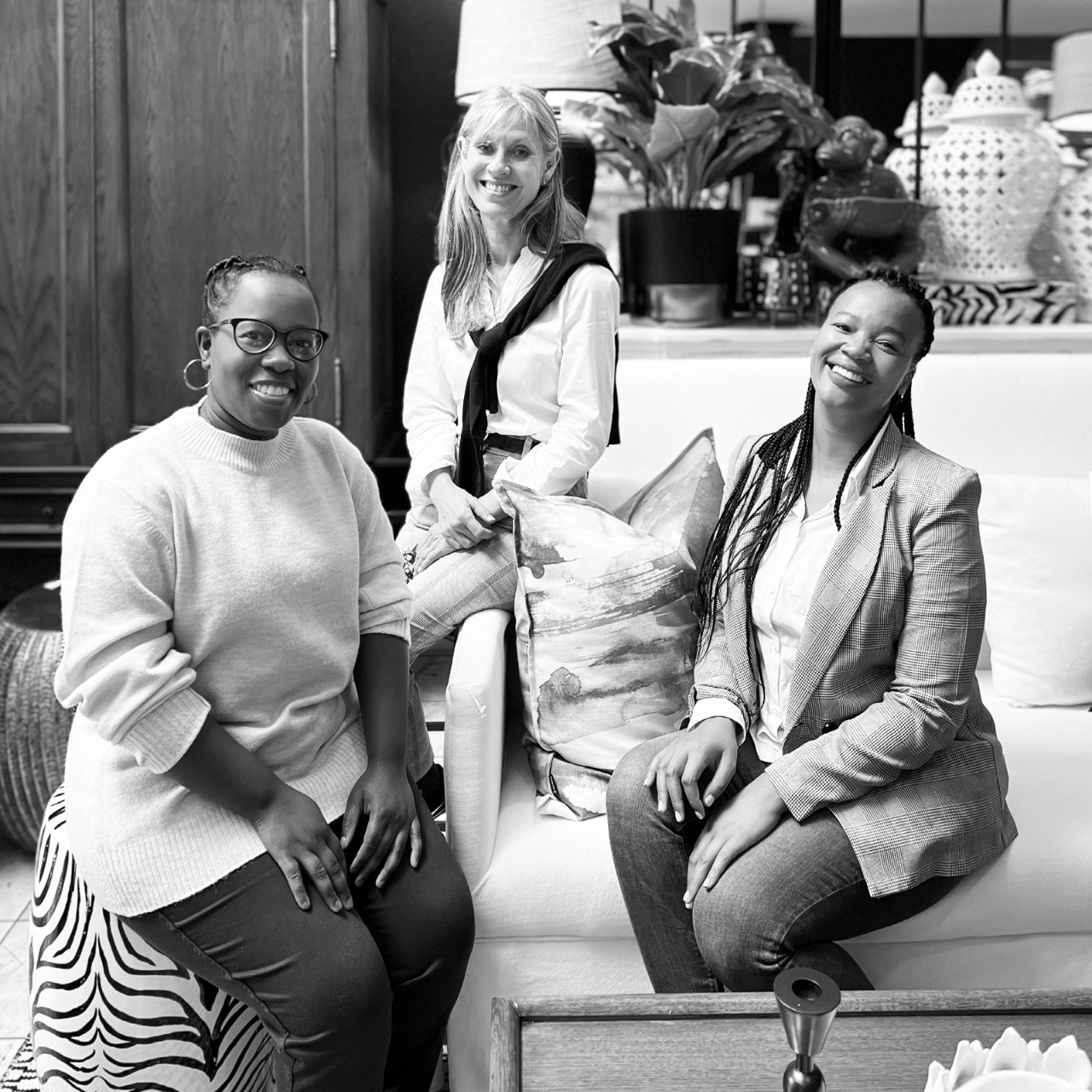 "It is important that you enjoy living in your home. Your space should reflect your personality."