Home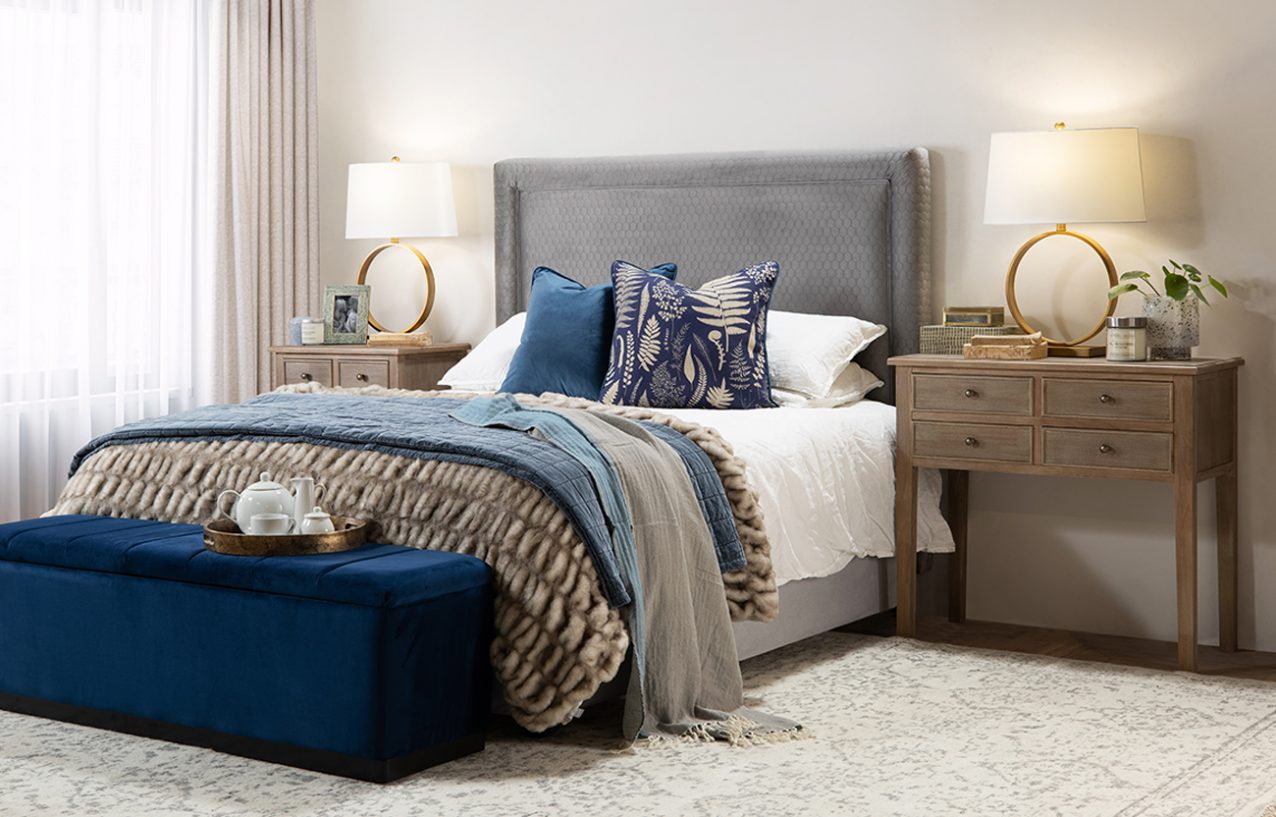 Breath work
Plush velvets and deep faux furs in calming blue and grey tones make this look warm and snuggly.
French Flair
Intricately and beautifully hand-carved motifs and arched silhouette gives the Nadine Wardrobe Marie Antoinette-like flair. Available in 4 colour-washes, these limited edition cupboards have 2 removable shelves for flexible storage options.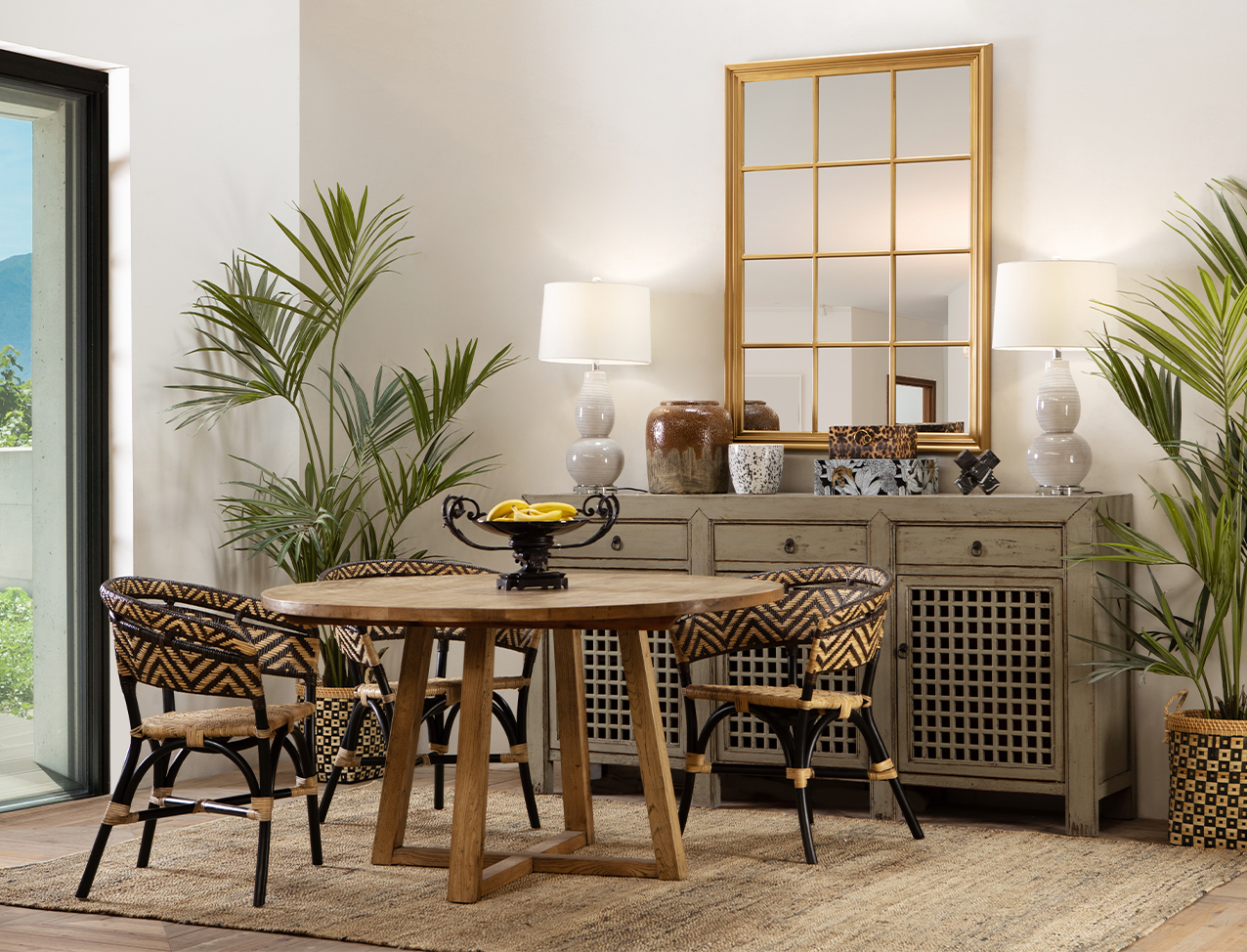 Global Dining
Turn your dining room into an eclectic decor feast, with design references from all corners of the globe.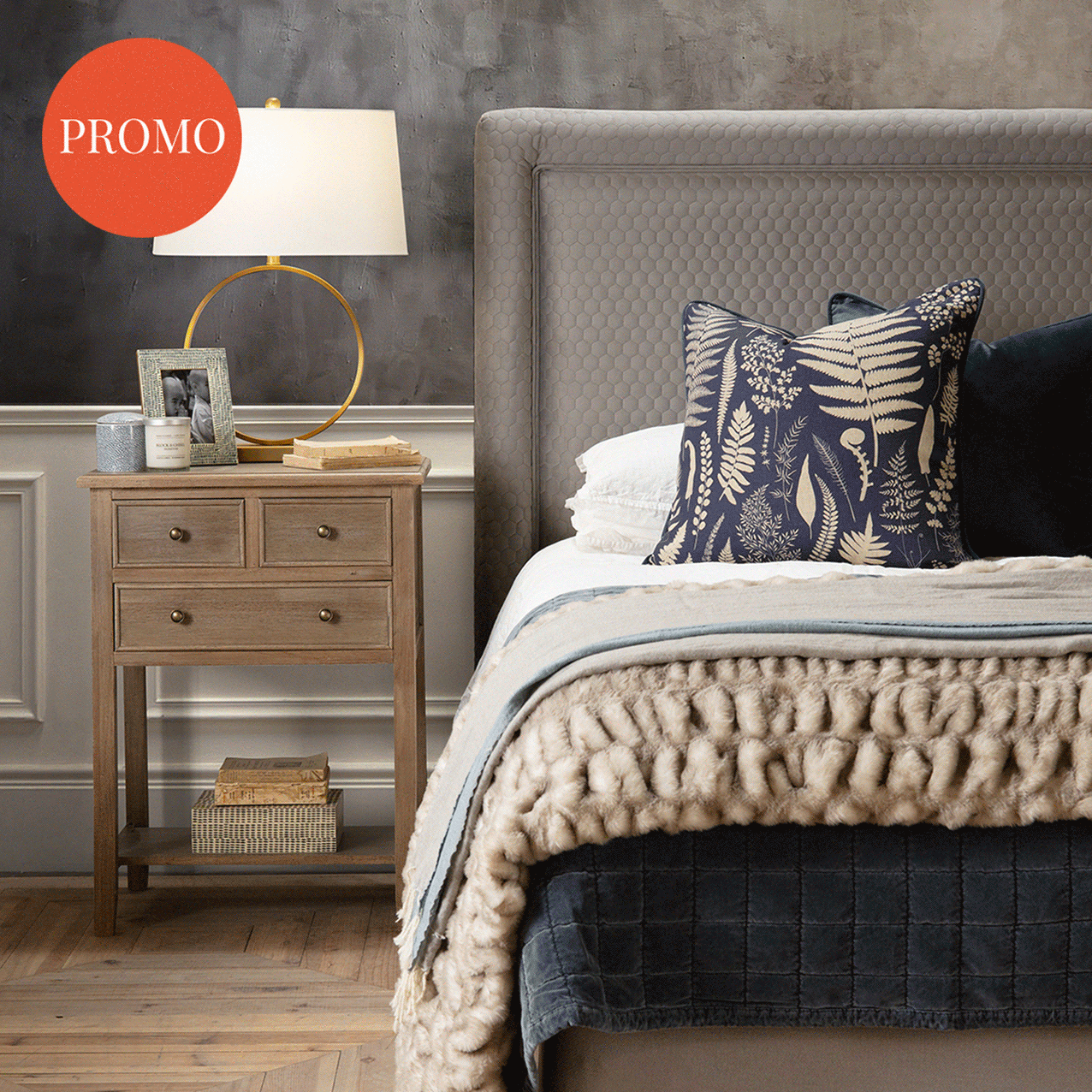 Bedroom Bliss
Save on a selection of our upholstered headboards! Let cold nights - and days - inspire you to create a stylishly cosy sanctuary that you can snuggle into all winter long.
Plush Simplicity
The plush Lucca Sofa in velvet upholstery invites you to sink into its deep seat. Simple armrests and feet complement its pared down silhouette, while plenty of attention has been given to ensuring plump seats and backrest to achieve luxurious sofa style.
Cushions Just In
Give your home a quick and easy style refresh with a selection of our latest luxurious small-batch scatter cushions. Now available in store and online.
Made to Order
Our local collections are designed and manufactured right here in Cape Town, South Africa at our state-of-the-art, energy efficient workshop. We use sustainably sourced, quality wood to ensure the bones of each piece are made to last.
Arman Wardrobe system
Masterminded by our founders, the Arman Modular Wardrobe System is the latest creation to emerge from our Cape Town workshop. Straight-lined design, smartly functional storage, modern fittings and old Oak finish combine to offer a minimalistic yet classic storage solution that won't date.
Linie Design Rugs
Linie Rugs are the ultimate collection of designer Danish rugs, made of the finest materials, hand-woven and sometimes even hand-knotted. Block & Chisel are proud to be the exclusive suppliers of Linie Design Handmade Rugs in South Africa.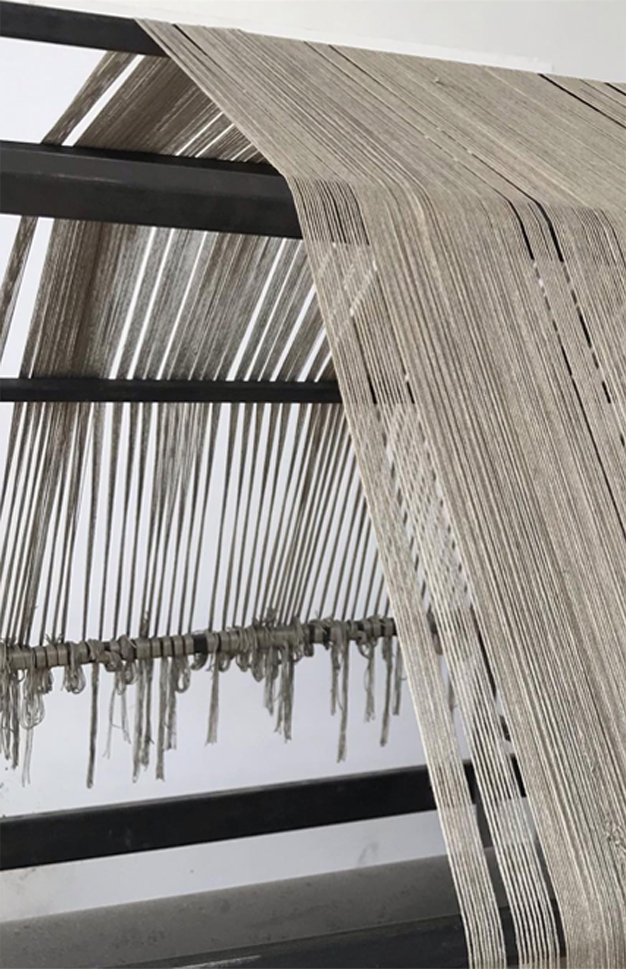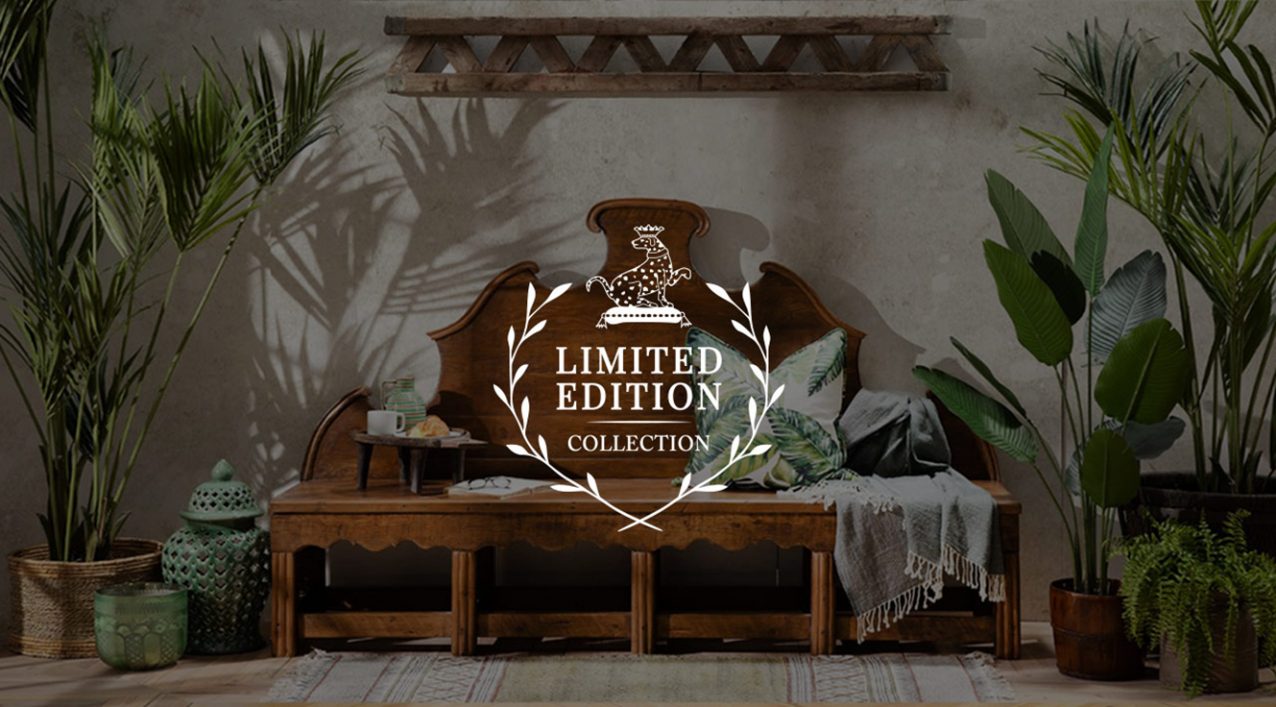 Limited Edition
Each piece is personally curated by our founder, Lynn McAdam, making them collectors pieces of distinction. Limited Edition pieces might be reclaimed, lovingly restored or simply recognised for their unique features and potential to turn a space into an outstanding interior setting.
Our Team Selects
Our JHB visual merchandising team agrees that beautiful living needs to offer you real-life solutions. Be it through pops of colour, luxurious textures or classic decor staples, they aim to inspire you to discover your style when you visit our stores.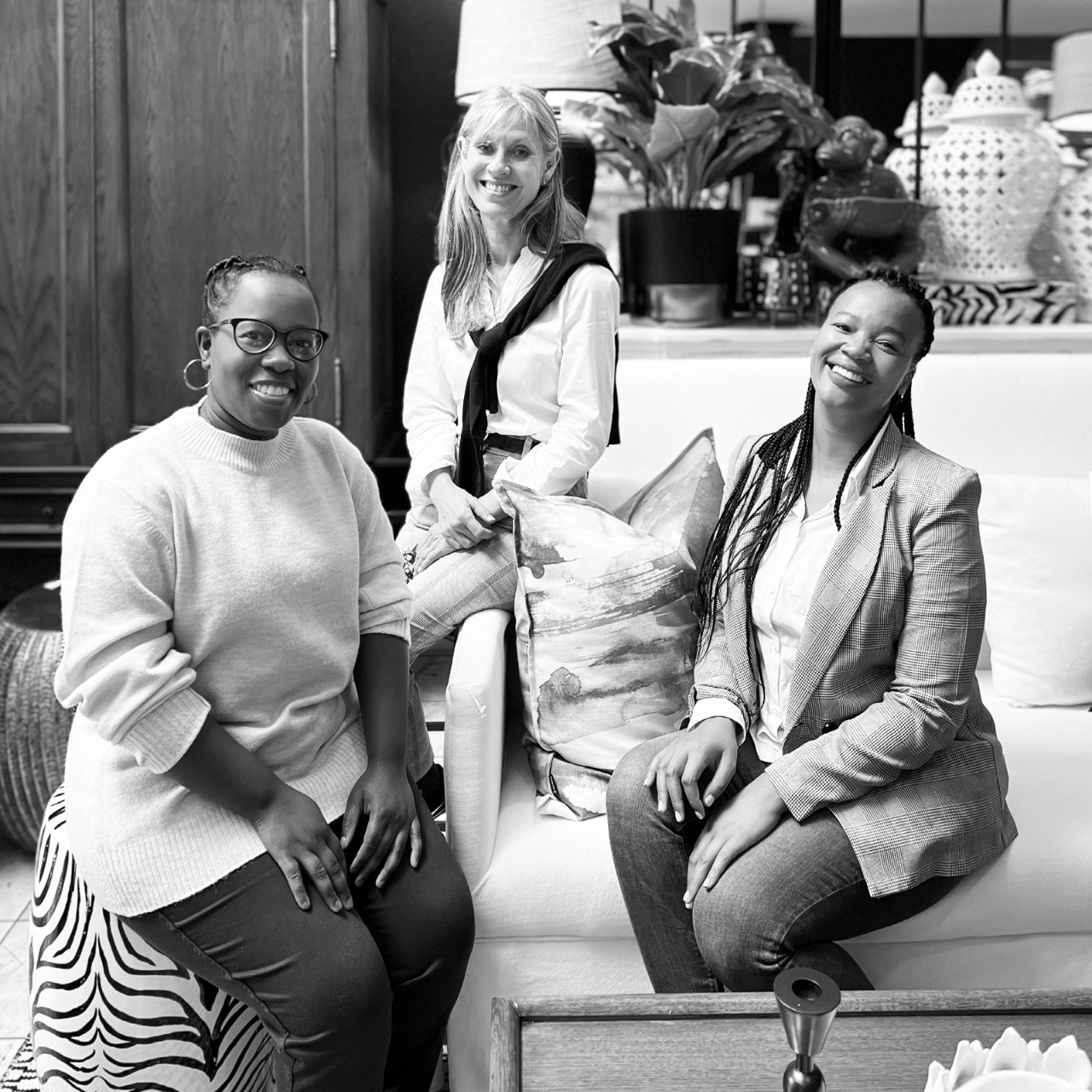 "It is important that you enjoy living in your home. Your space should reflect your personality."