The start of a brand new decade is a great time to take stock of what's ahead in interior trends and how they'll influence your own home decor decisions.
Here are 6 interior trends that Block & Chisel is keeping an eye on for 2020 and beyond:
Mish Mash
Decor styling will no longer be uniform in the coming years. In other words, a room will no longer be definitively one decor style (such as French Country), over another. A few well-chosen anchor pieces serve to provide decisive styling references, while the rest of an ensemble will vary from era to era, style to style. For example, historical pieces of furniture are mixed with inexpensive fillers like a colourful velvet sofa and bright or patterned rugs and cushions to keep a space feeling fresh.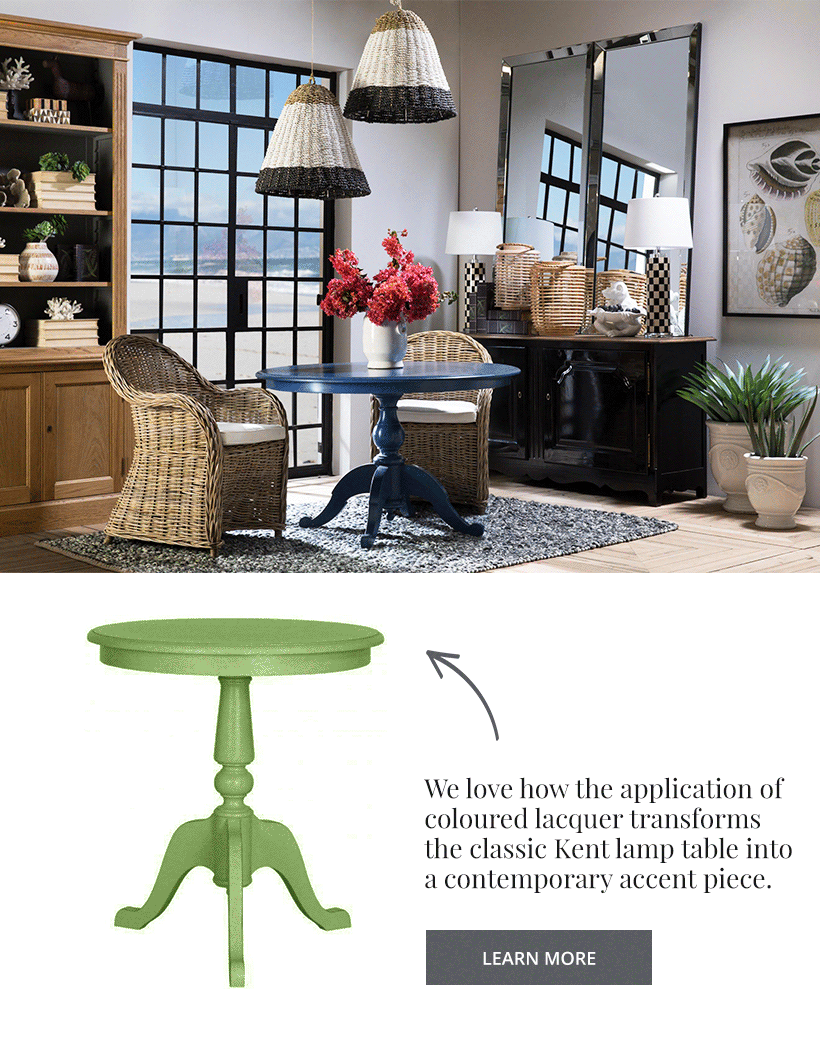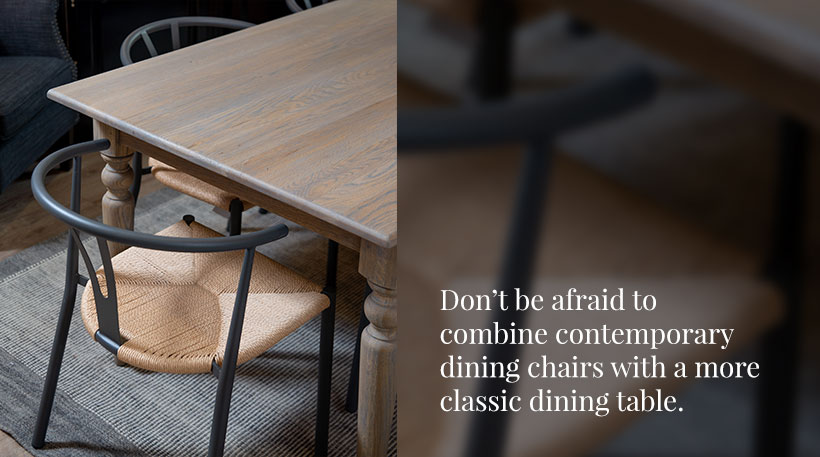 Pictured: Portman chair, Cape Country Dining Table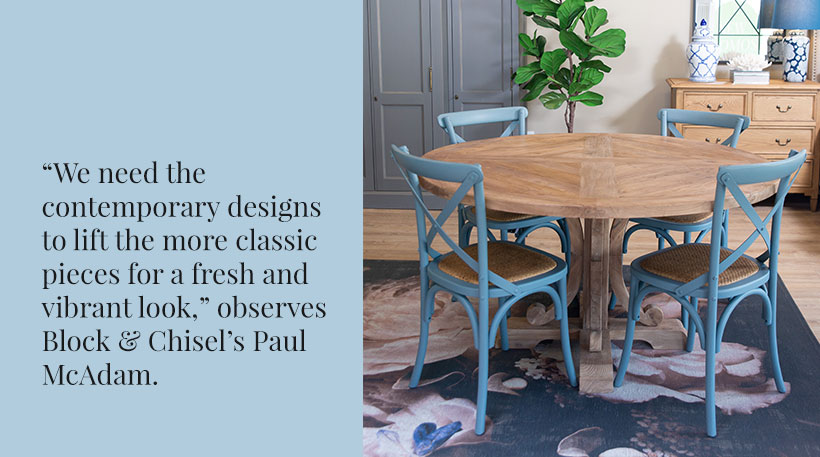 Pictured: Poppy Dining Table, Blue Crossback (exclusive to Illovo)
More is more
And with that, there's plenty of space to employ the principles of maximalism, curating a bustling collection of pattern, accessory, texture and style for a layered, complex final look which House Beautiful terms "Grandmillenial style". It's a little bit Granny Chic that brings wicker, chintz and needlepoint together for a nostalgic nod to the past.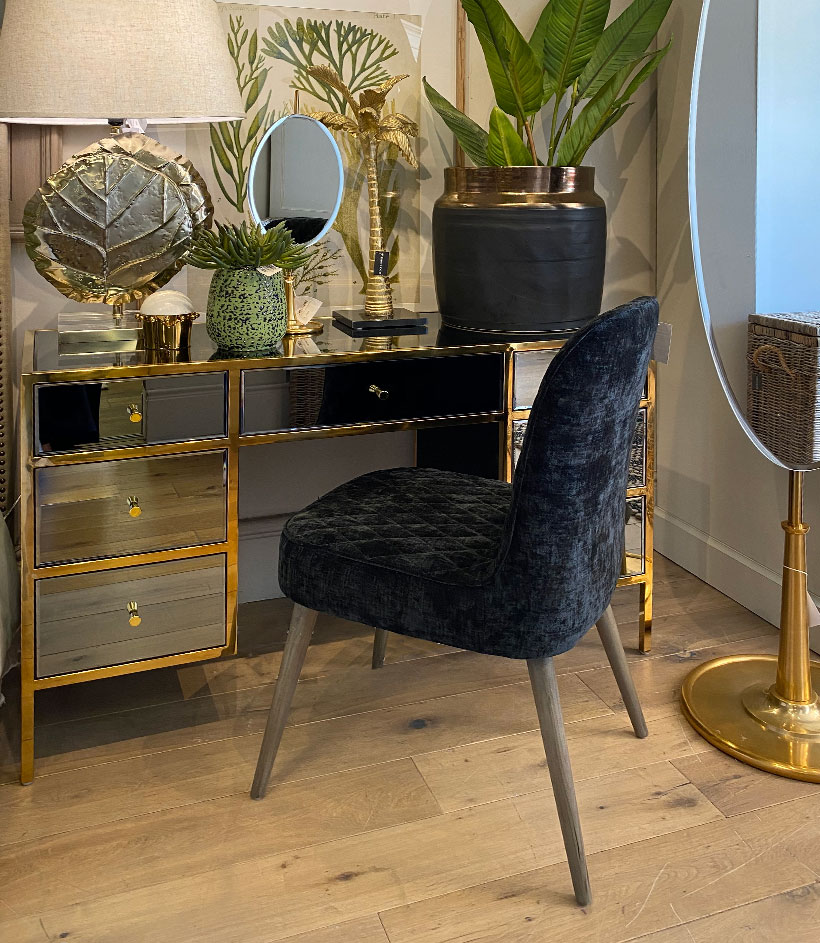 Our Chelsea Village store is home to the Limited Edition Collection, an ideal place to begin should you be interested in creating a look along these lines. Selected with the expert eye that comes with more than 30 years experience in the business of furniture, Limited Edition pieces might be reclaimed, lovingly restored or simply recognised for their unique features and potential to turn a space into an outstanding interior setting.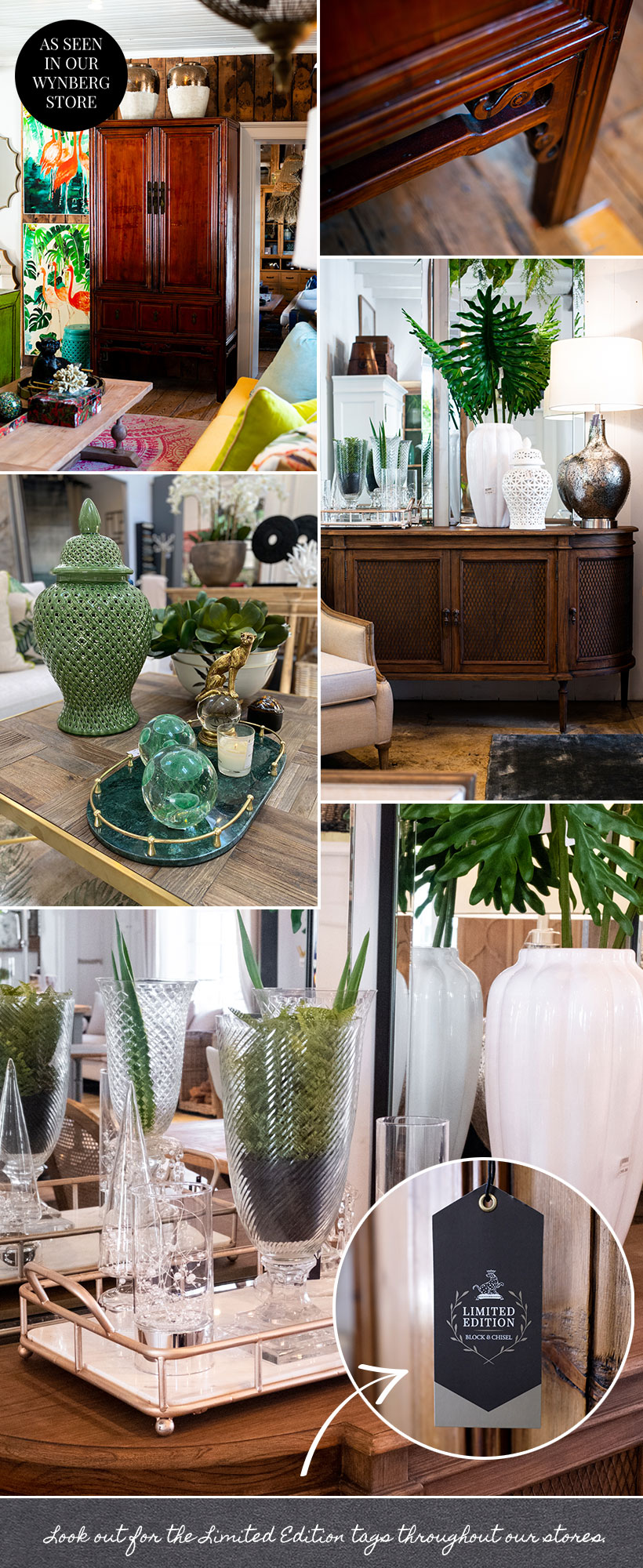 Into the blue
Filter the calming Pantone Colour of the Year into your home decor in 2020. Every year Pantone selects a colour that reflects the zeitgeist, so it's fitting that Classic Blue with its feeling of calm, confidence and connection was chosen. Pantone's Executive Director Leatrice Eiseman explains that the colour "encourages us to look beyond the obvious to expand our thinking", describing it as "evocative of the vast and infinite evening sky."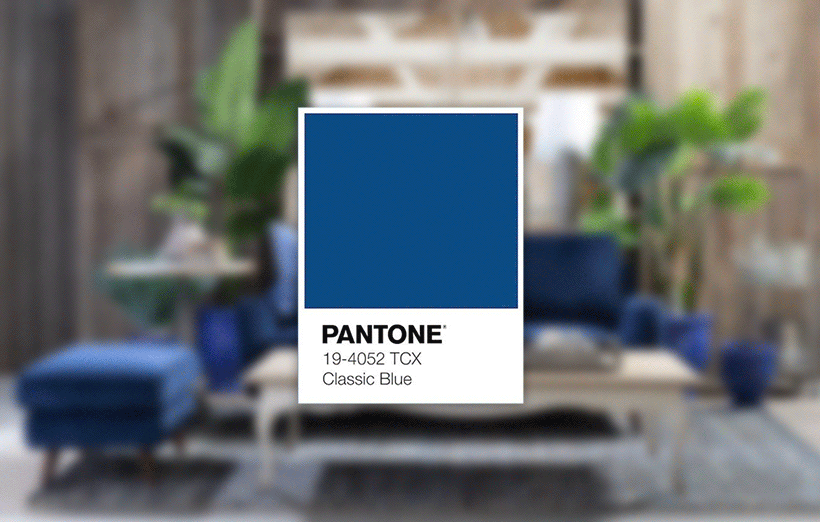 Bringing this beautiful blue hue into your look is a cinch - simply add scatter cushions, artwork and decor objet, or go bigger with sofas clad in blue velvet.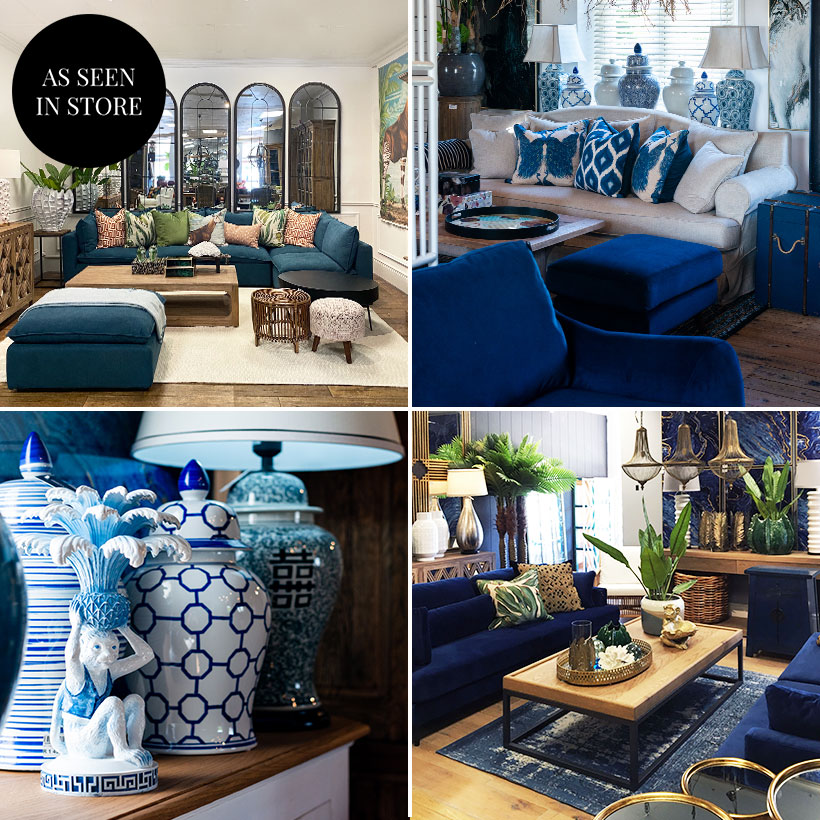 Style must equal comfort
Future looks will be chosen as much for their comfort level as for their looks. In short, it's no longer decor for its own sake, it must be easy to live with and in. It's no wonder then that there is a return to the tried and tested traditional decor looks of the past - we know they work, we grew up in them. Architectural Digest calls it "neo-traditionalism". With a few smart edits to suit your individual taste, the return to a traditional look and feel has staying power for the coming years.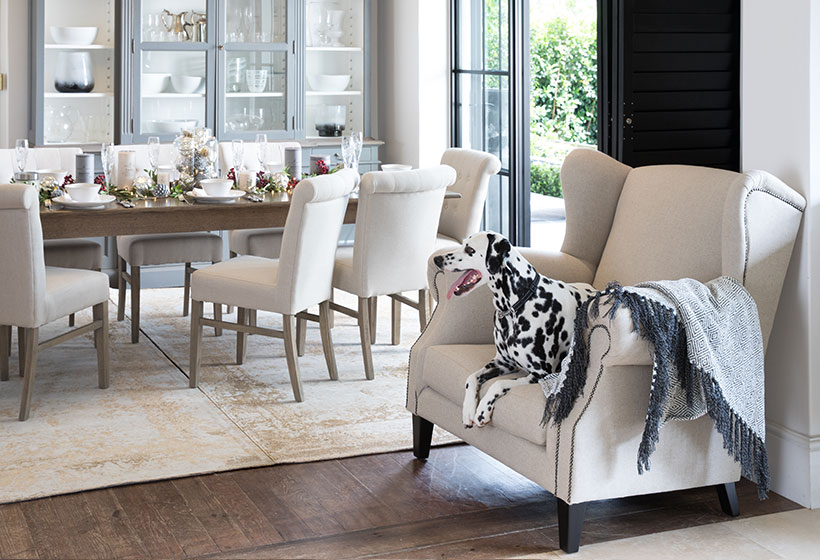 Block & Chisel pieces embody the principal of beautiful, unfussy living. Your home should not be a museum, but a welcoming, easy-going space you can truly live in.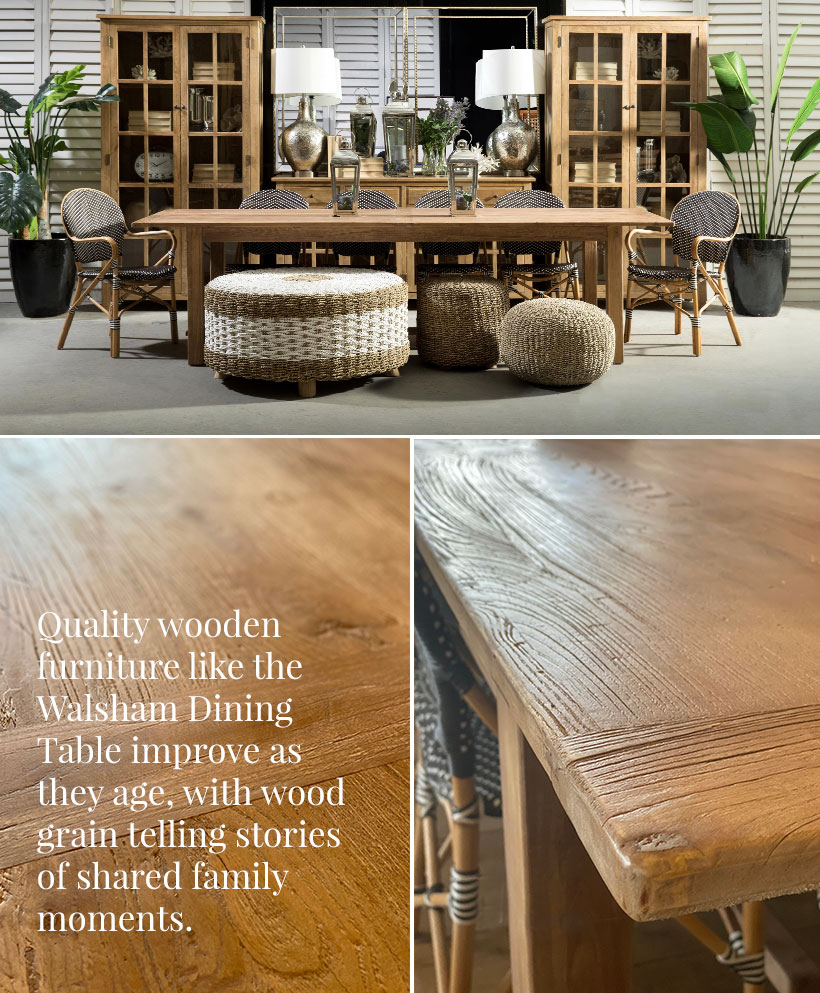 The olive branch
While early 2000s was all about the fiddle leaf with its broad, deep green leaves, the 2020s will embrace the softer green hue of the olive tree. And since the olive branch is symbolic of peace time, its rise in popularity might well reflect our collective desire for a happier, more harmonious existence.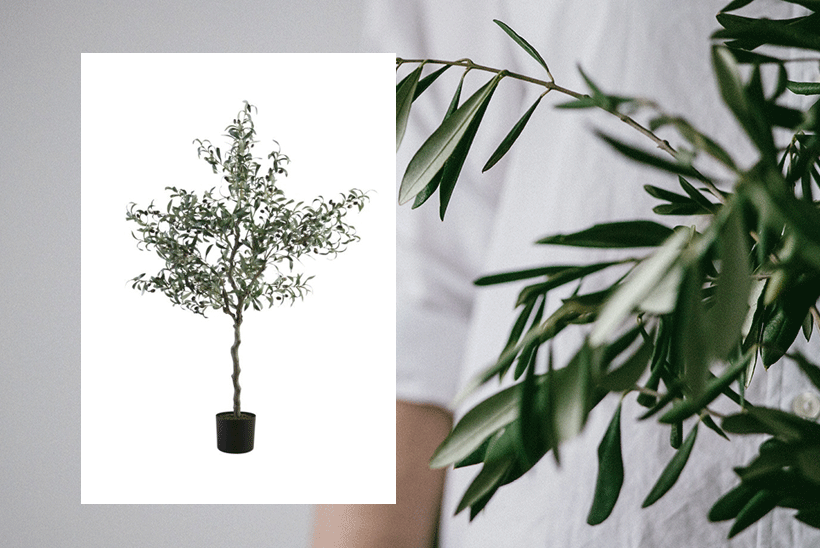 Goodbye neutral, hello colour!
Colour, decorative details and opulence is the refreshing approach in 2020 and beyond. Muted tones give way to vibrant shades as we crave fun and glamour in our surroundings. Think brightly coloured upholstery, scatter cushions, throws and decor objet. Don't be afraid to bring colour into your space.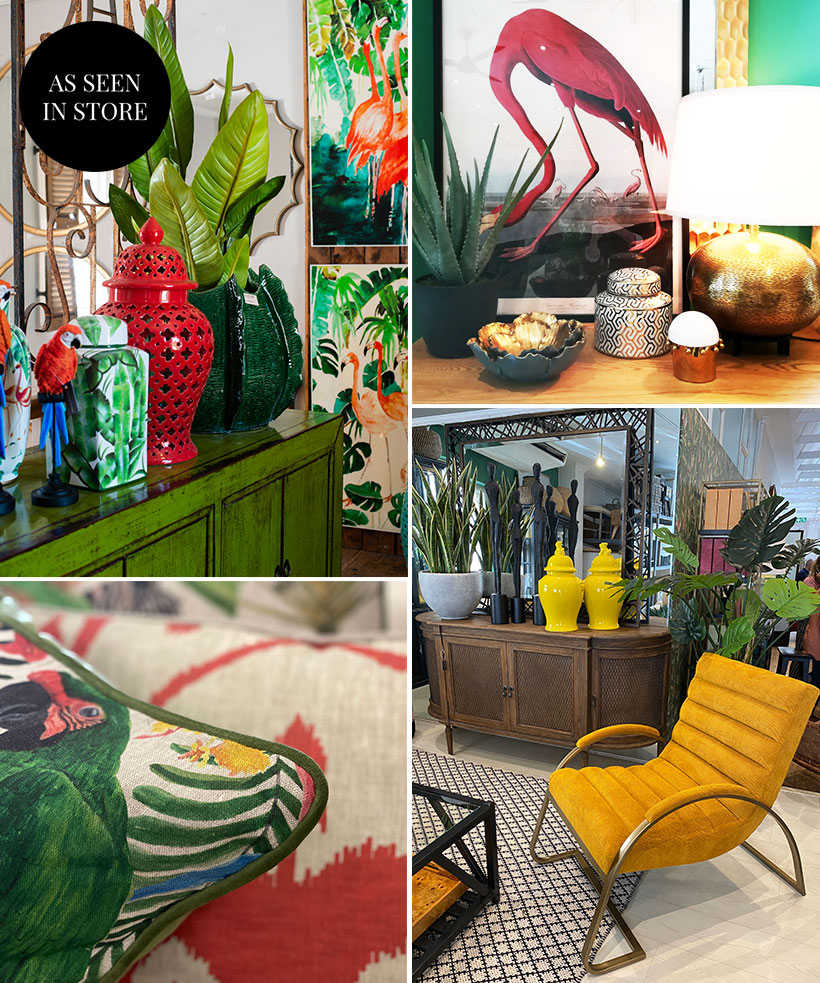 SHOP YELLOW, SHOP BLUE, SHOP GREEN, SHOP ORANGE, SHOP PINK.
The decor trends for the next decade are all about making the most of your living spaces so that they enrich your life. Visit us in store or follow us on Facebook and Instagram to find plenty of decor inspiration.