Turn your festive season shopping list into a décor affair with these inspiring gift suggestions.
Giving the perfect gift is an art that requires taking care to note what your loved ones enjoy. It's this thoughtfulness that makes a gift special.
The holiday season is a wonderful opportunity to take stock of your relationships and show your appreciation for the ones you love. Yet, this time of year can often turn into a stressful experience. Shopping and to-do lists are long and the pressure we put on ourselves to make the holiday a magical one is great.
That's why we've taken a look at a range of items from our stores to offer up truly useful suggestions to help you tick one important thing off of your lists: finding that perfect gift for that person in your life who's passionate about interiors.
Fine fabric
Made by local artist Harem through design company Hot Coffee, these raw linen pillowcases and wallhangings are ideal for the person who is passionate about natural fabrics.
Wine and dine
For the wine lover in your life, try a functional rattan basket that holds 16 wine bottles, or a solid oak equivalent for stylish wine storage. Alternatively, every wine lover needs a wine cooler over the summer season.
Side table style
Add a touch of gold with the Deshi latticed side table, especially for someone who adores Eastern décor. For those with a contemporary taste, opt for something minimal and raw like the Yvonne Side Table.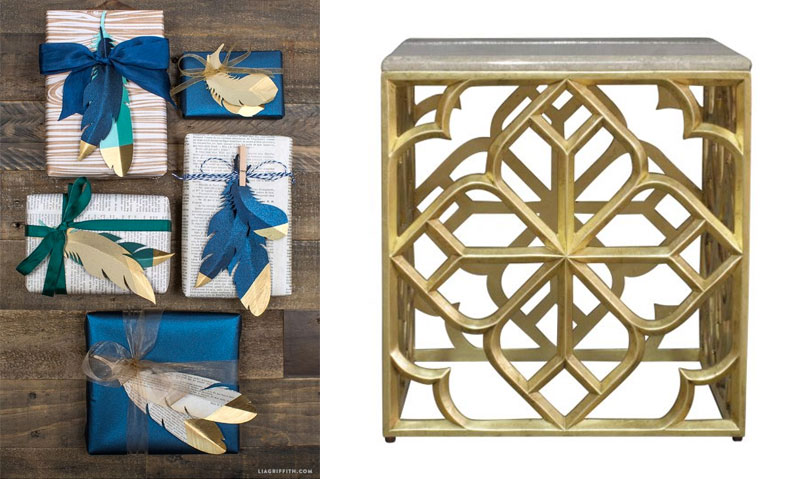 Chic and trendy
Give a gift that's bold and makes for an excellent display piece, particularly for someone with a penchant for the kitsch and cool. Check out the quirky Betsy Occasional chair. The bold colour of the Cherry Loveseat is sure to make a statement. For the person with a love of old world objects, try this Letter Opener.
Bling is in
Metal finishes are in vogue at the moment, making these metallic vases a good gift option for that lover of all things trendy. Create a focal point in your room with the Etta Coffee Table. Bring some bling into your space with the Montgomery Bronze Pendant.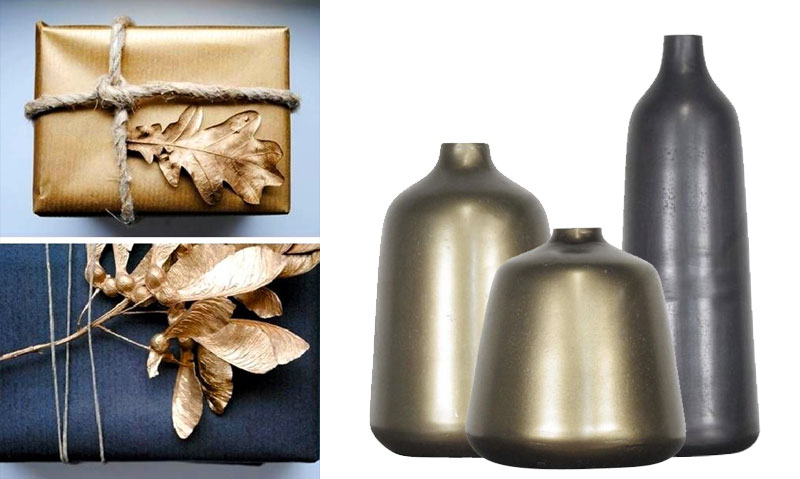 Tailormade furniture
For that extra special person in your life, you might consider ordering a bookcase, table or cupboard from our Designed by Sibley collection. Sibley McAdam's signature styles have been refined over many years, making for exceptionally crafted pieces. Each piece comes in a range of finishes and is made to your specification to ensure that the final result embodies the character and aesthetic of your choice.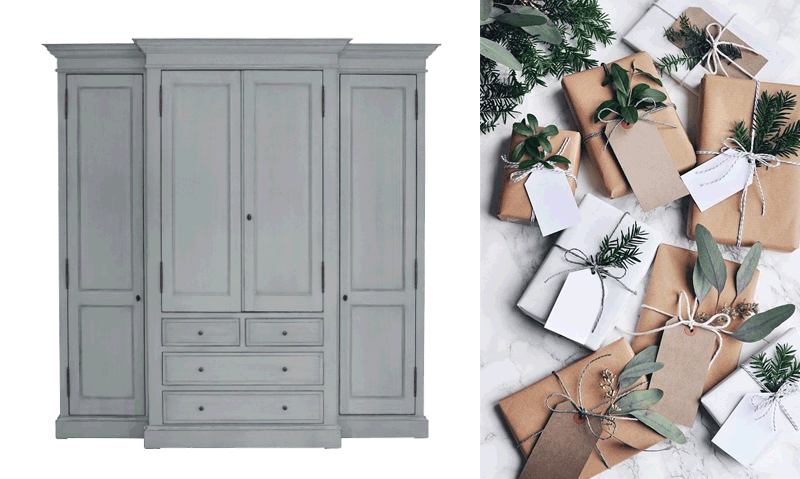 For more inspiration on how to wrap your gifts, visit our Pinterest Board.