Welcome the holidays with beautiful furniture pieces styled to your liking and spend each moment enveloped in the goodwill and joy of the season.
The holiday season is such a wonderful opportunity to spend time with those you truly love and appreciate. Give this special occasion the attention it deserves with a few of our styling tips.
Welcome everyone
Create a welcoming outdoor space to bring everyone together where you can share in easy conversation and delicious snacks before moving on to the dinner table.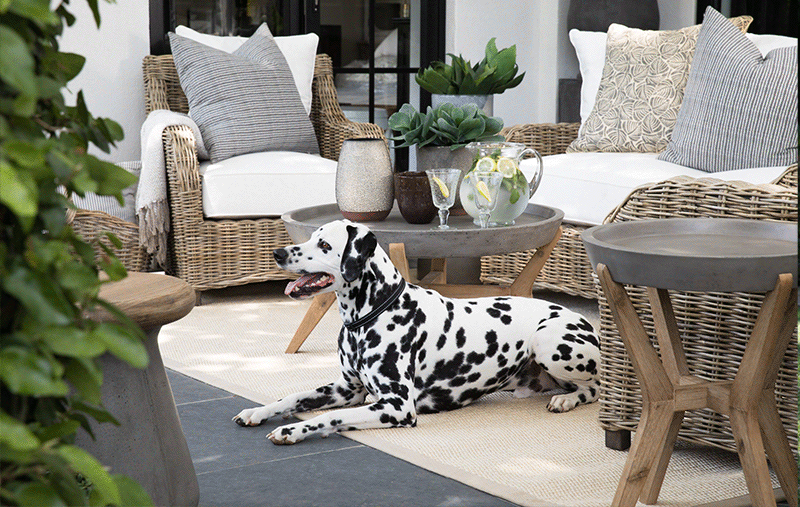 Java outdoor set, Clay stools, Palato bar table, Richard bar stools
Celebratory light
Give some thought to the lighting in your home and outdoors. Hurricane lanterns are a beautiful way to add ambient lighting both indoors and outdoors. Fill them with baubles, candles or fairy lights to create a warm and festive table.
Consider adding a few table lamps in your reception rooms to create pools of warm light indoors too. Be sure to choose warm light bulbs rather than cool ones.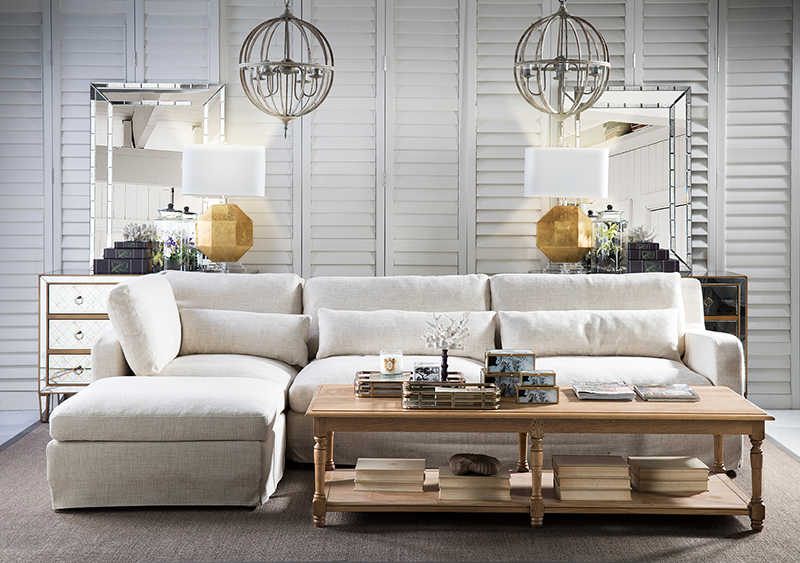 Lily Lamp, Khensu Lamp, Kelly Lamp
Finally, add a few scented candles around your home to treat your guests to a beautiful fragrance as you welcome them into your home.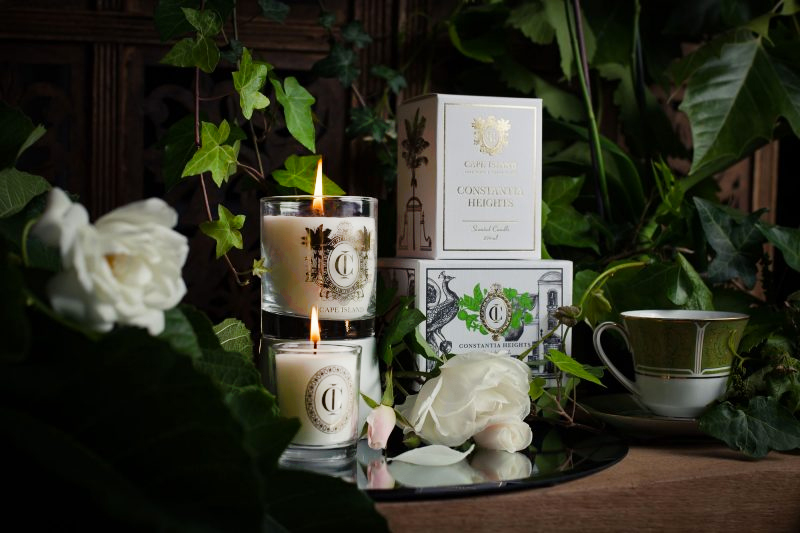 Go for gold
Gold furniture pieces are a great way to create the perception of luxury and celebration. Upgrade your living room coffee table or side tables with pieces that have a gold touch or go for smaller accessories with gold detail.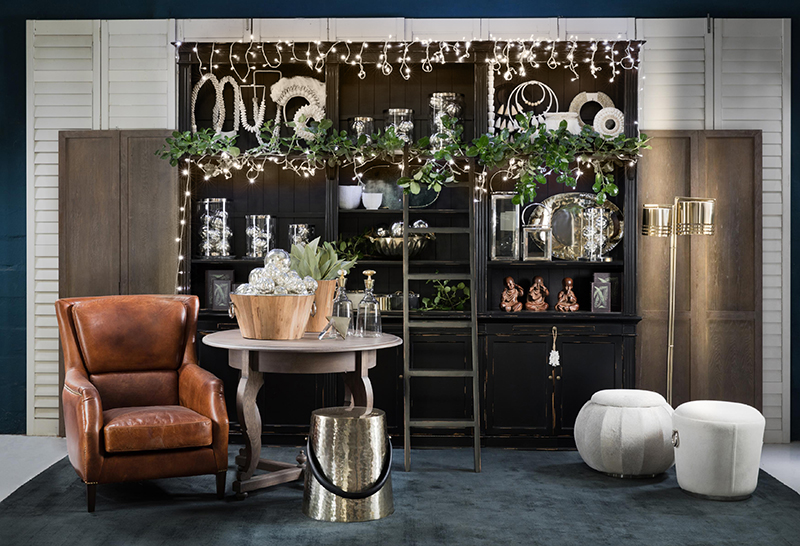 Colour pop seats
Add an occasional chair in velvet for a colour pop during the festive season. And a beautiful occasional chair all year round.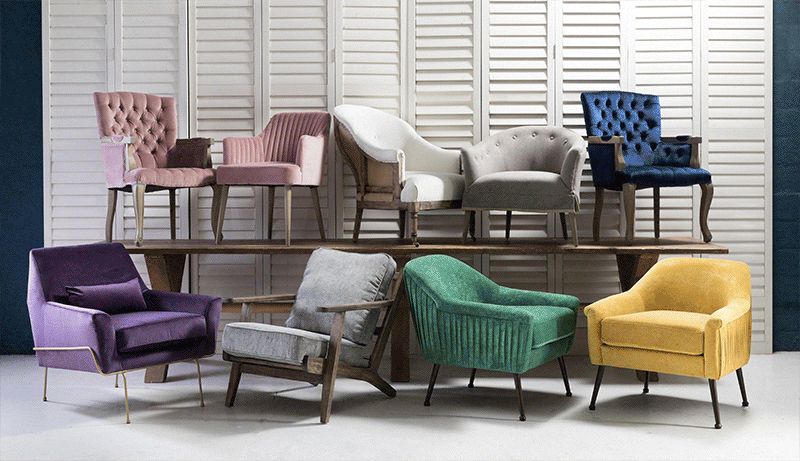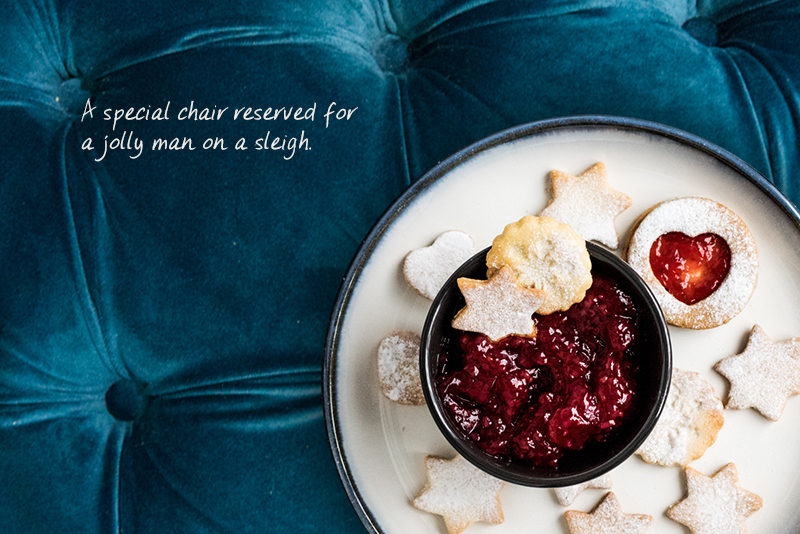 Add a few ottomans and stools for extra seating in your living room and outdoor area.
Propose a toast
Seating around the dining table is a crucial part of your festive celebration. Choose dining chairs that are sturdy yet stylish, and which offer comfort above all else.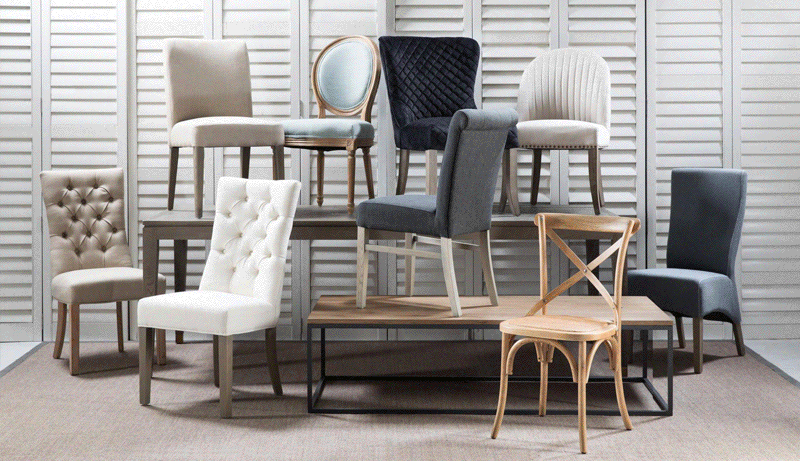 Turn the holidays into a celebration of your own style and of your love for those around you. Happy holidays!