In the month of July we put the spotlight on our founding store in the historic Chelsea Village, Wynberg to celebrate our 30 years in furniture design.
"Visiting the historic Chelsea Village is always wonderful, as it feels like you are stepping into a quaint village in the English countryside."- Jannie
Back in 1987, Block & Chisel first opened its doors from this building in Durban Road, Chelsea Village, Wynberg, with its cottage pane windows and white-washed walls. Little did we know that it was to become the founding store of a thriving furniture company in the decades to come. 
Each room in this unique property is styled thoughtfully, mindful of the space and historical limitations. The multi-roomed space offers visitors a very practical view of how Block & Chisel pieces will work in their own homes.
We met up with resident stylist Jannie Serfontein to find out more about this beautiful store.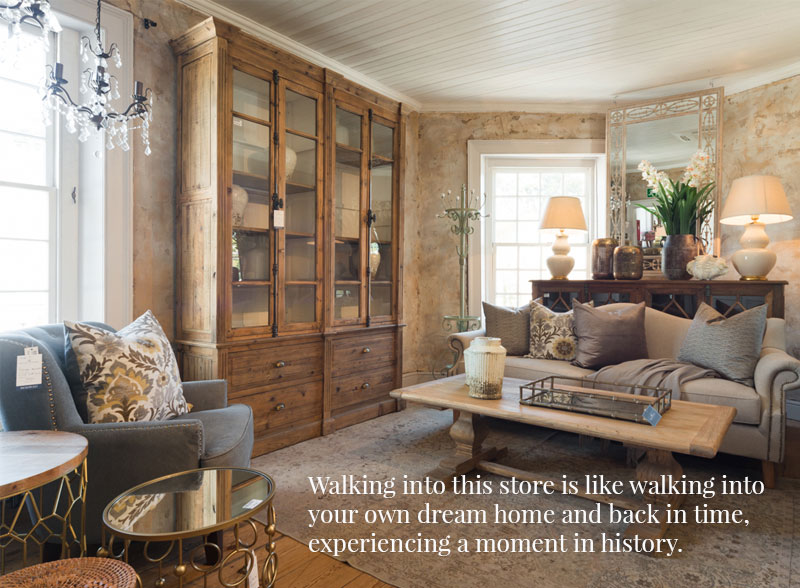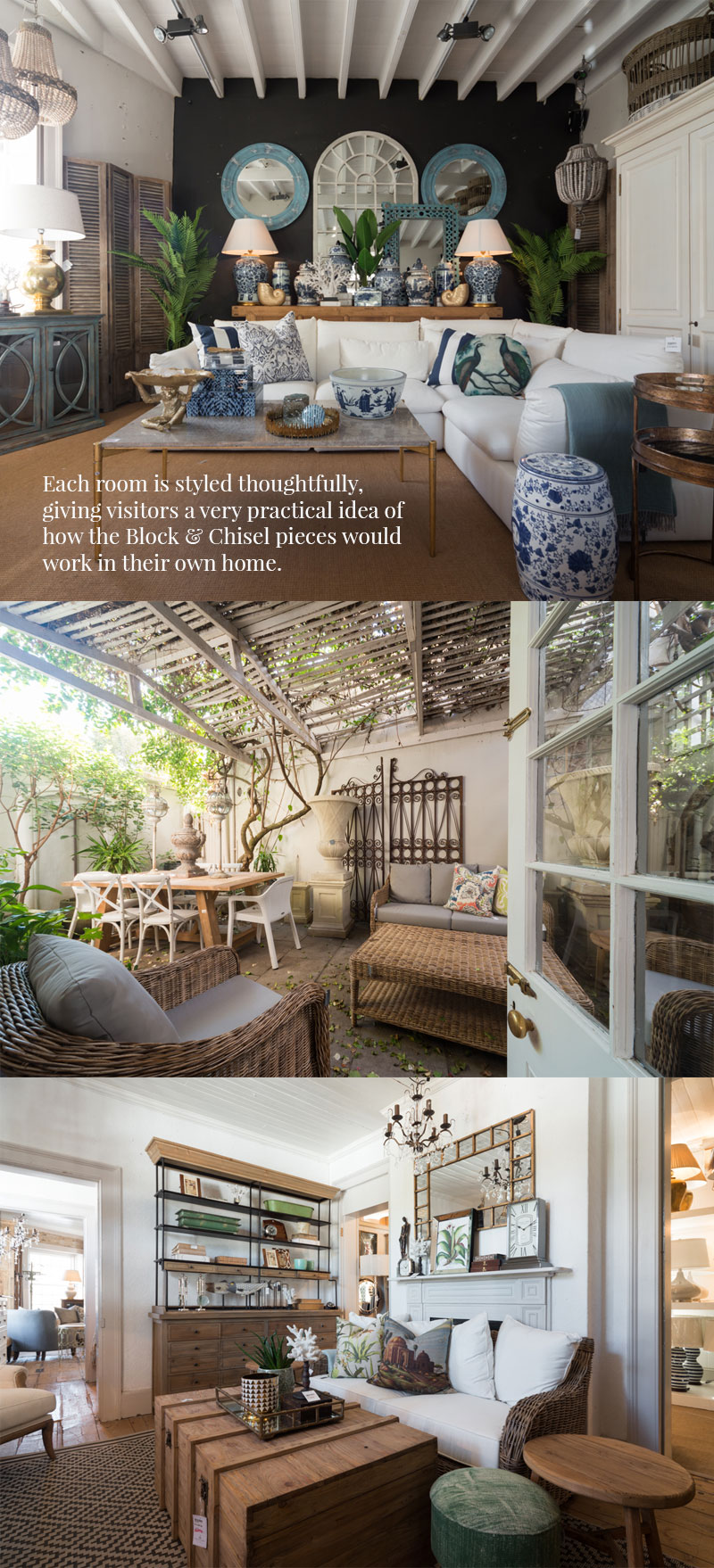 Hidden treasures
Stepping across the threshold of this gorgeous historical building every day is like coming home, such is the welcoming nature of this unique store. While styling in a boutique store with several rooms can be tricky, it also brings with it great insight into how to work pieces into limited space.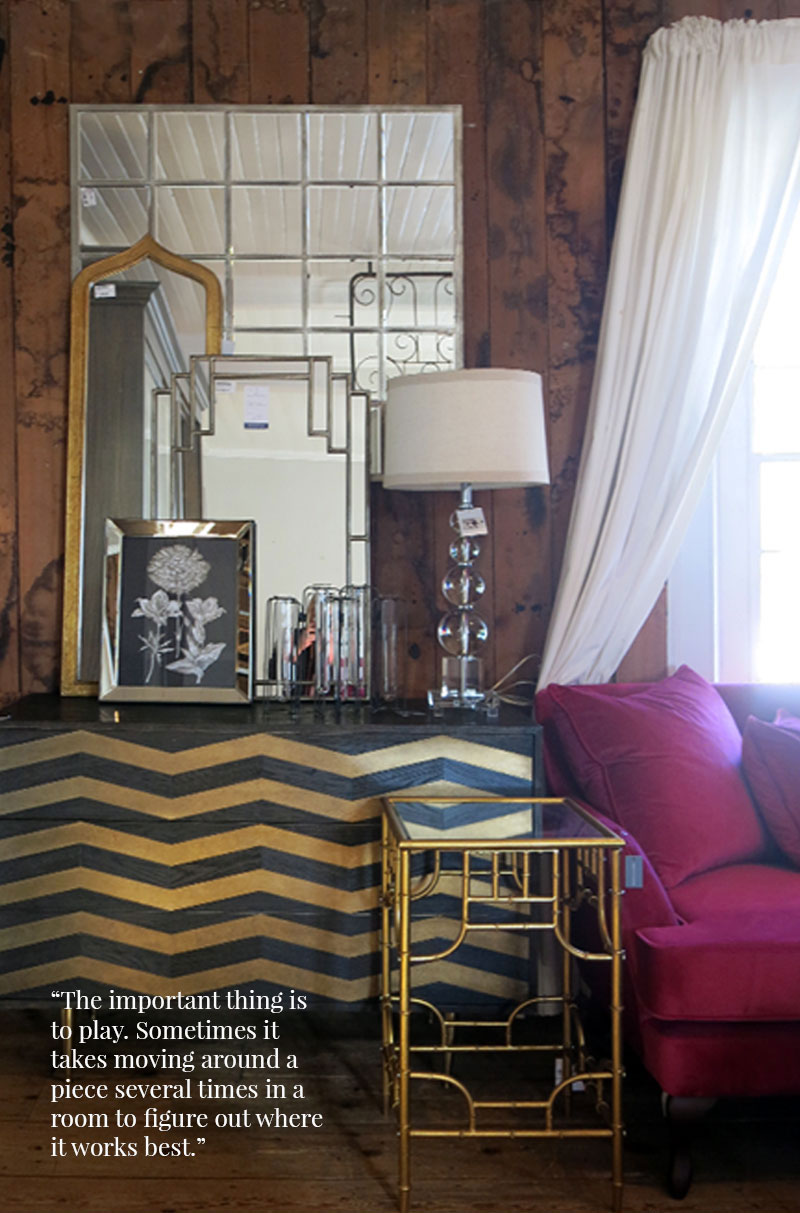 A modern classic
Jannie's favourite piece is the Toulouse Utility Cupboard. The cupboard is part of our Designed by Sibley collection, made in our state-of-the-art workshop in Cape Town. It is available in an array of finishes, but Jannie particularly loves it in our recently updated Chimney Sweep Grey finish.
A rich history
The village itself was first set up by British settlers in the early 1800s and remained an economic hub for the remainder of that century. In the 1950s and '60s it earned the name "Little Chelsea" due to its populace of artists and creatives living in the area. In recent decades, Chelsea Village has been respectfully maintained, returning to the thriving hub of activity it was almost 200 years ago. You will find art galleries and hairdressers, cobblers and travel agencies, coffee shops and pubs, and of course, Block & Chisel. 
Make a day of it
Pay a visit to our Chelsea Village store and take a walk around the area while you're there. Take a short walk down to Four & Twenty to enjoy brunch and visit the myriad boutique stores along Durban Road and Wolfe Street too.