Make smart eco living choices. Choose decor made using organic material that's sustainable, sturdy and which gives your home added warmth through its textural detail.
Using texture in your home decor is akin to colour in the way that it impacts the mood of a space. Layering a variety of textures and materials also creates interest and helps to guide the eye, thereby contributing to a room's flow.
Natural fibres such as Sisal, Water Hyacinth, Rattan and Pandanus are particularly lovely because they incorporate weave and pattern for a look that's ultimately inviting. 
---
WATER HYACINTH
As one of the fastest growing plants in the world, water hyacinth serves as a sustainable fibre that also offers a unique and beautiful detail when hand-woven or pieced together, never repeated in any two pieces.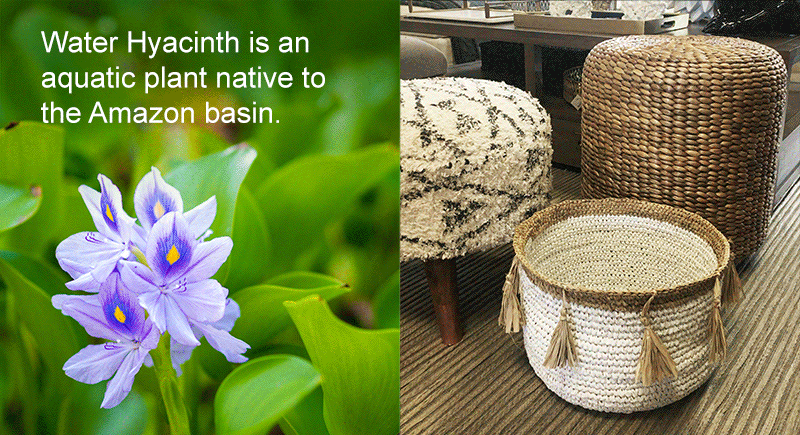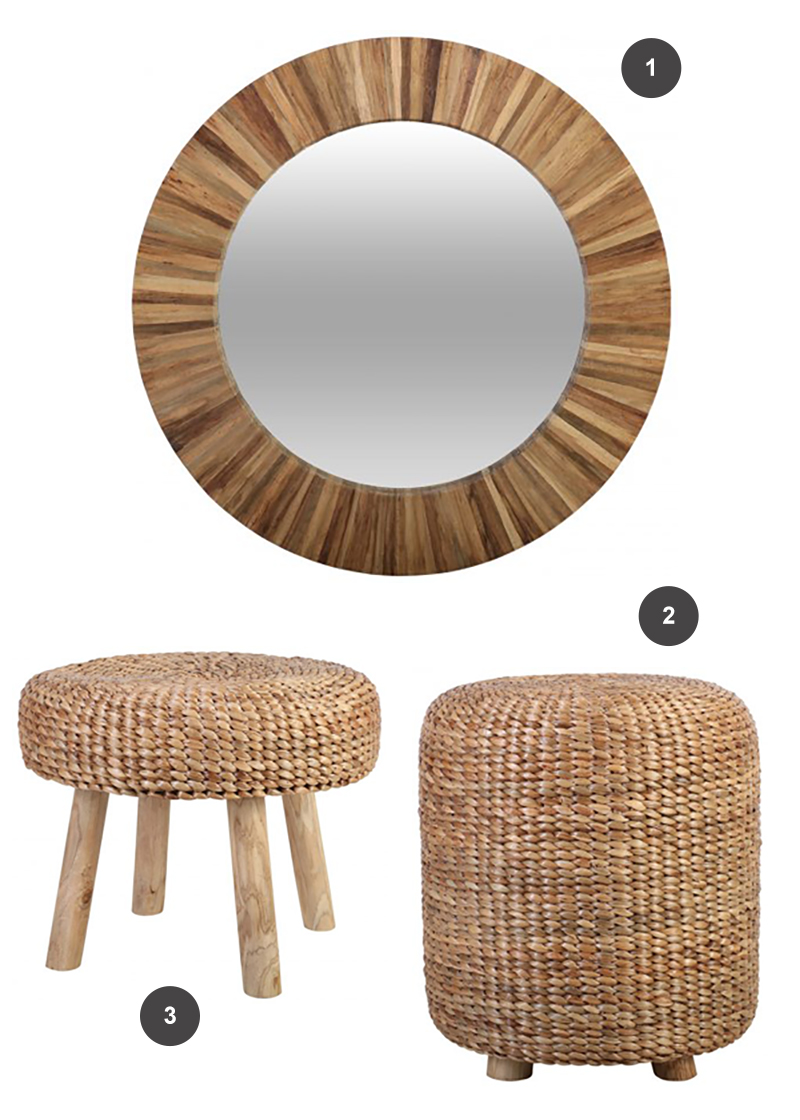 1. RIRI MIRROR R1,695   2. KEZIA STOOL R1,695   3. KEZIA STOOL R1,695
---
PANDANUS
The curious Pandanus might seem to resemble the palm but is simply a very distant cousin. Endemic to the Pacific islands, it has served as a strong binding material for thousands of years. It's durability as a material means it works well woven into rugs or the seat of a stool or chair.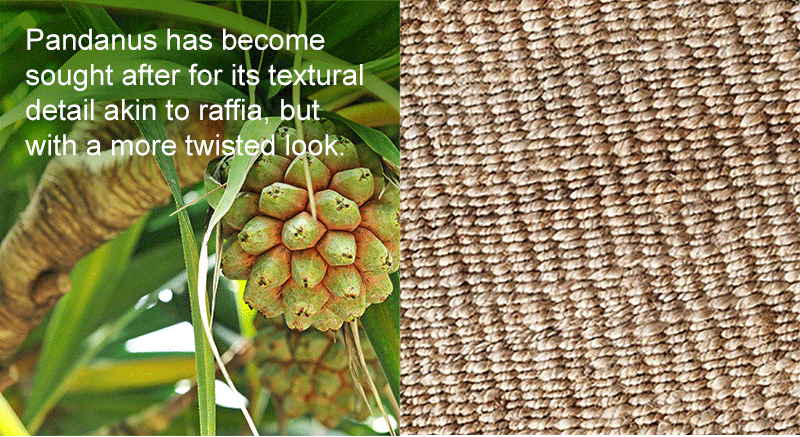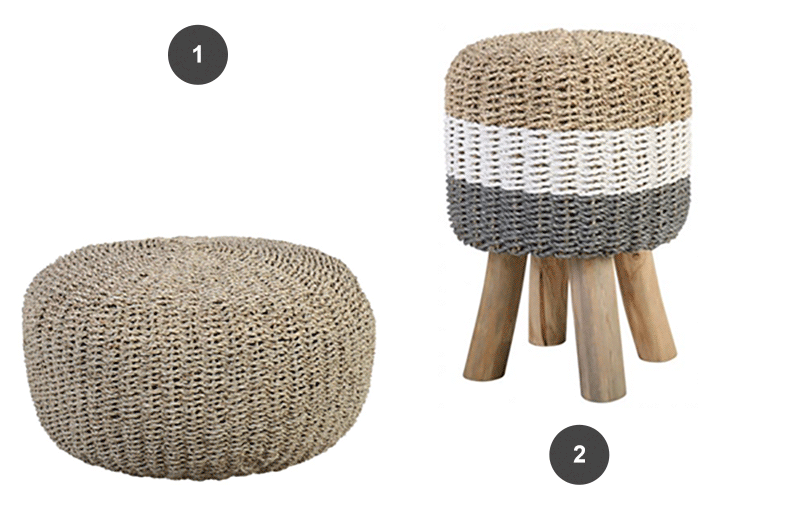 1. RIZKI STOOLS assorted styles   2. RIZIA STOOLS assorted styles.

---
SISAL
Sisal is a sustainable fibre that comes from the Agave Sisalana, which originates from Mexico. The fibre is extracted from the leaves using a method called decortication, then dried and baled before being woven.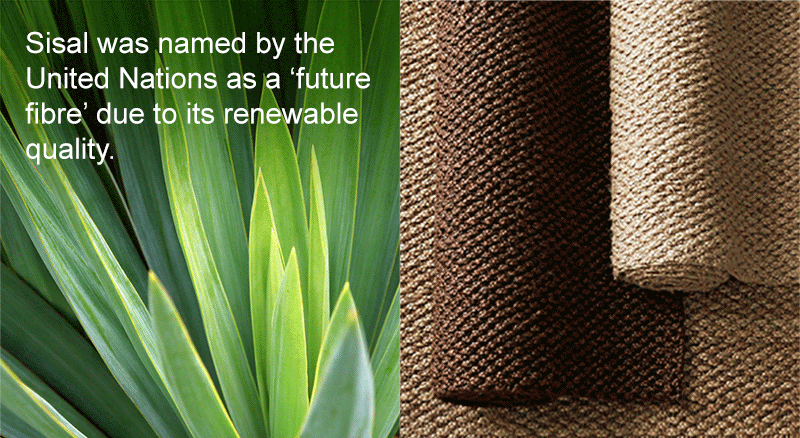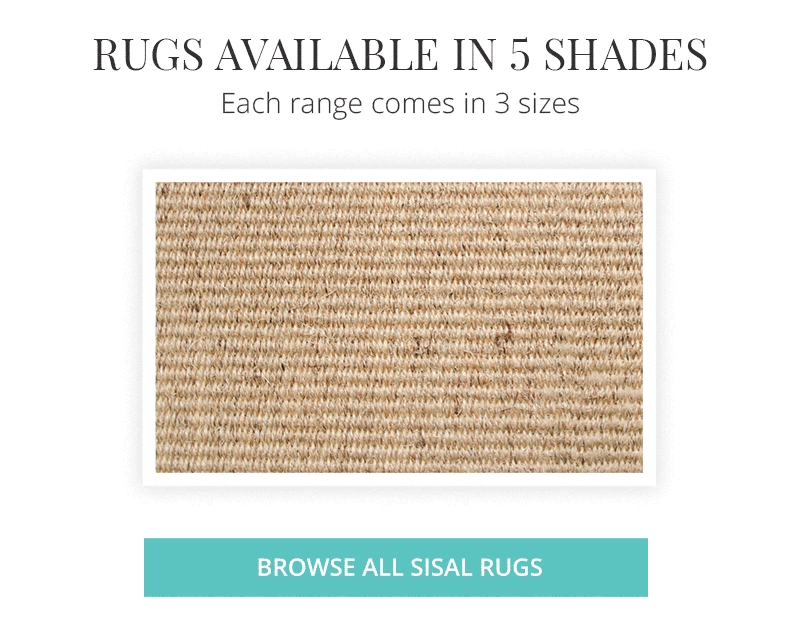 FUTURE FIBRES
Natural fibres are slowly becoming a recognised substitute for synthetics as they have a markedly lower demand on energy for production. The production of Sisal and other natural fibres such as Acaba and Coir also encourages economic development in rural areas, as well as strengthens the stakes of smaller suppliers. It's easy to see why natural fibres appeal from an aesthetic point of view, since their texture and colour gives unique character to pieces in which they are used.
---
RATTAN
Originating from the climbing palm, Rattan is tough yet lightweight. It is a type of a vine that rapidly grows in the jungles of South Eastern region. Rattan is one of the strongest woods and possesses the ability to grow up high as hundred feet. Rattan weave is compatible with a variety of decor styles, from traditional to modern.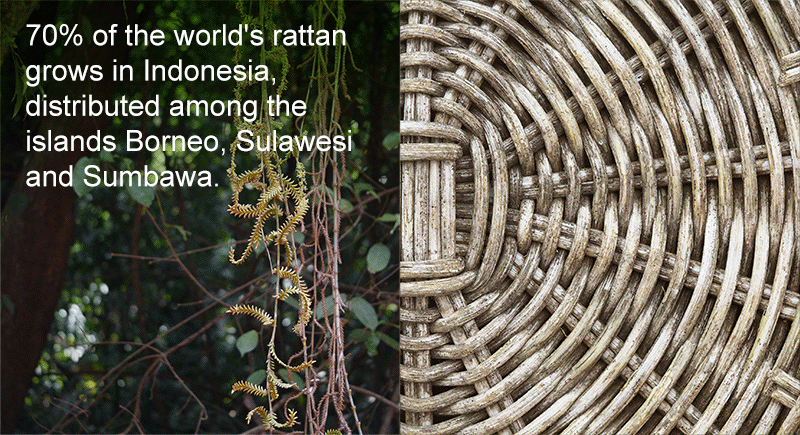 1. CONSOLE TABLE  R3,895   2. BASKET R2,895   3. CHAIR R2,895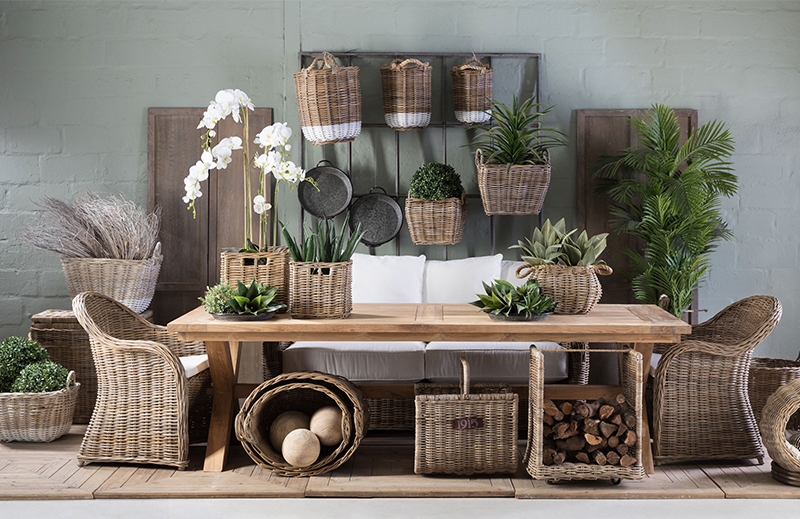 You might have the makings of a beautiful space, but without adding a bit of texture, a look can appear flat. Uplift your decor by incorporating a few pieces that use natural fibres either woven or arranged into beautiful patterns.