Tapestry-inspired textiles are an excellent way to bring texture into your home. Follow these tips and suggestions to achieve outstanding decor results.
Rugs, footstools, throws, benches, floor cushions and other upholstered pieces all offer the basis for beautiful textural decor. Get creative and mix them up to create unforgettable decor looks. 
Choosing the right rug is like a science
Rugs are a great way to bring a decor theme through. Build your look from the ground up to create the interior style you've been dreaming of. Let a rug serve as a foundation piece to bring your decor look together.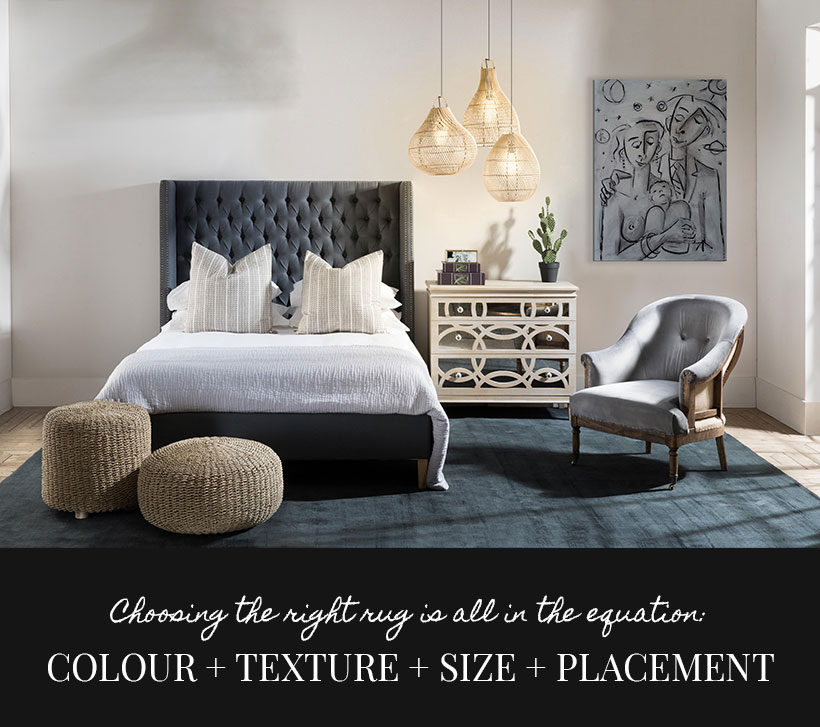 Tapestries are not just for your floor
Tapestries are a great way to add texture to your space, but they needn't be confined to the floor. Fold several of them over an ottoman or the back of a chair, hang them up on pegs or drape them over a bed to elevate a textural feel.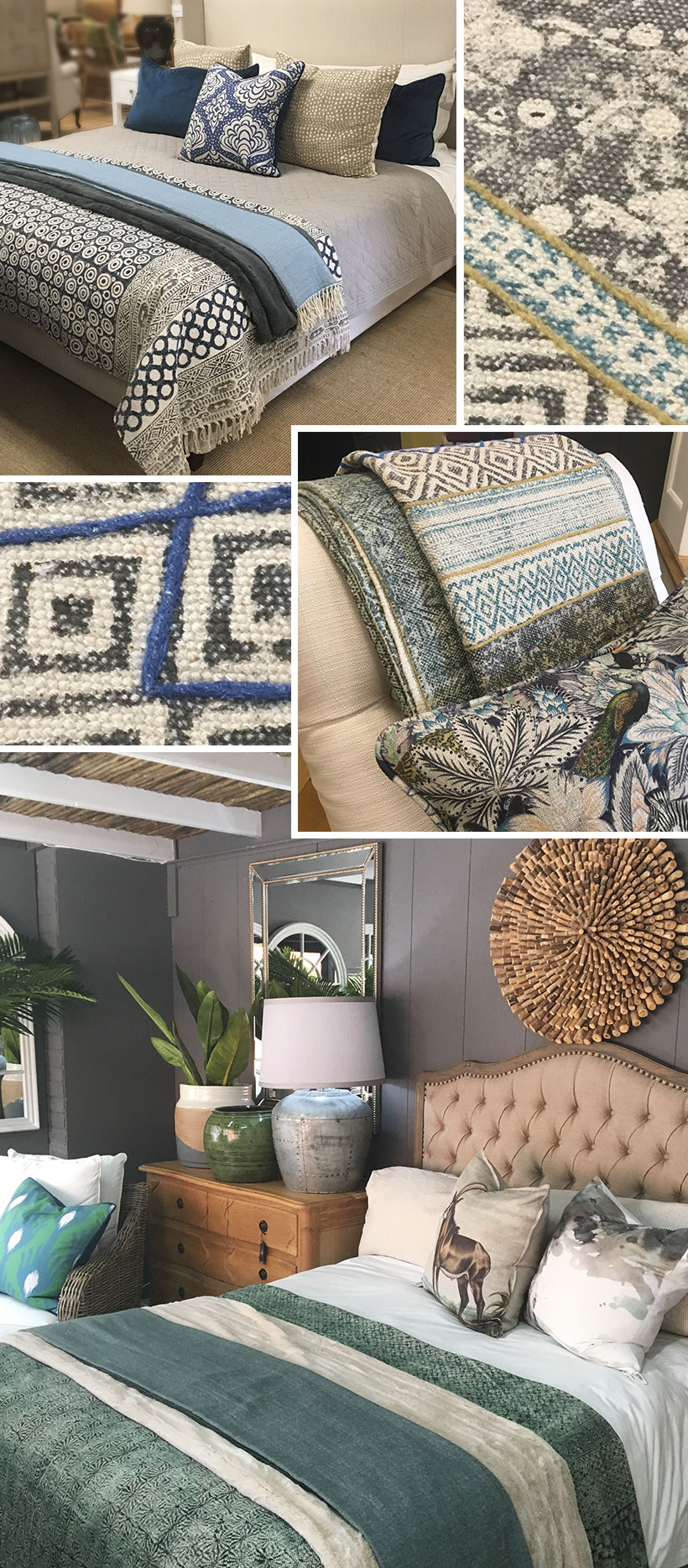 "Where utility ends and decoration begins is perfection." - Jack Gardner
Browse through our stores and you'll discover woven print detail almost everywhere. A tasseled scatter cushion or a hessian-inspired floor cushion are simple ways to bring texture into a space.
Strong graphic patterns
Let your rug take the lead by opting for strong graphic patterns. Offset the graphic with gentler natural textures like wood or go with repeating patterns through smaller accessories for an integrated final effect. 
Have fun with colour
Your rug most certainly doesn't have to match the rest of your decor! Work with contrasting colours to create a unique space. Alternatively go with colour themes such as soft greens to create a sense of soothing coherence to a space.
Rugs that are easy on the pocket
Our wide selection of printed pure cotton rugs are a cost-effective and creative way to bring texture and pattern into your space. Don't be afraid to mix and match to create a layered feel with a variety of patterns and colours.
Each of our stores have a dedicated rug area where you can view a wide selection of patterns and colours. Ask one of our sales consultant for more advice on this.
Let your imagination loose and bring patterns together to create warmth and soft vibrance in your home. Pay regular visits to any of our 4 stores across Johannesburg and Cape Town to find inspiration and view our ever-changing selection of textiles.