Eye-catching patterns have made a comeback on the catwalk, which in turn has impacted interior décor trends.
From whimsical florals and lush botanicals, to strong repetitive pattern hailing from the '70s, it's the kind of trend that will never really go out of fashion either. 
Adding bold prints to a room will inject life and character into it and create interesting focal points that are pleasing to the eye.
The sheer variety of bold prints available means that you can choose the print and style that works for you and your home, making it a versatile and adaptable trend to put to use.
We take a look at a few smart ways to incorporate this vibrant design idea into your home:
Use it in soft furnishings
Pillows and throws in particular are a great way to incorporate bold prints with immediate effect. Choose something that stands out but which doesn't clash with your overall colour theme.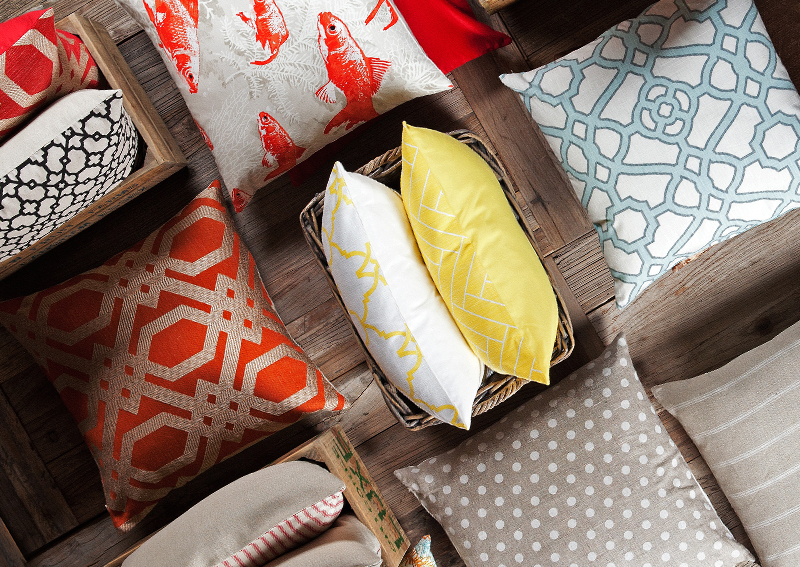 Take it to the floor
For something more subtle, try using a strongly patterned rug that pulls your look together subtly. Be it a black and white striped carpet or a more elaborate pattern, the idea is that you create interest without making it the hero. Before choosing your rug, take a look at the colours and textures in the surrounding furniture and be sure to look for a rug that will complement them.

Go for "louder" upholstery
A chair or couch that's furnished in a bold print can really add to the look and feel of the room and help to give it a focal point. Think of this as a feature piece and give it pride of place in the room. Make sure that the rest of your furnishings complement this piece, rather than draw your eye away from it.
Find the balance
If you like the idea of bold prints, but are a little nervous of applying it to your home, start by keeping the rest of your look neutral. This creates the effect of the space feeling calm and together, but with a punchy focus in the form of your bold print object. On the other hand, too many bold prints can have the effect of creating a busy, unsettled ambience.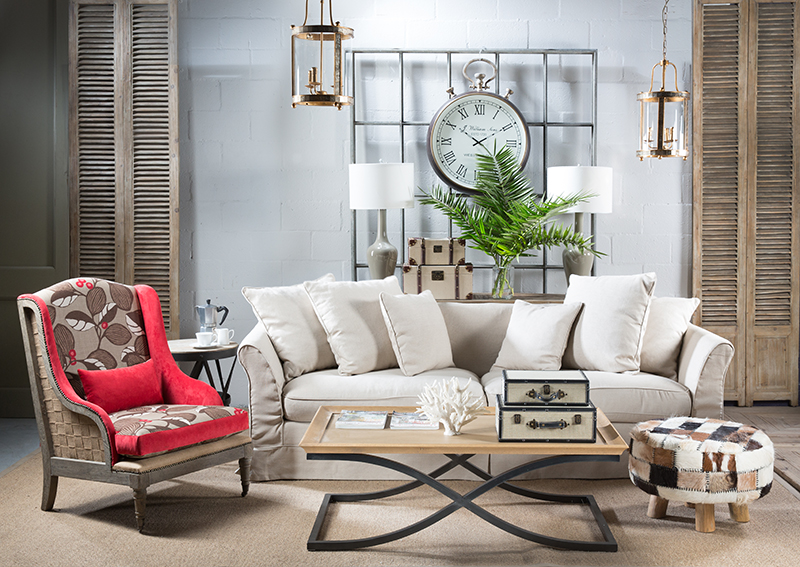 Create a feature wall
There's really nothing more lovely than a room with a feature wall that transports you to a lush jungle with its delicious monster leaf print, or a soft pastel pattern that has a calming effect. Add wallpaper or a beautiful bold motif in the form of a wall-hanging to just one wall of a room to break the monotony and revitilise a space.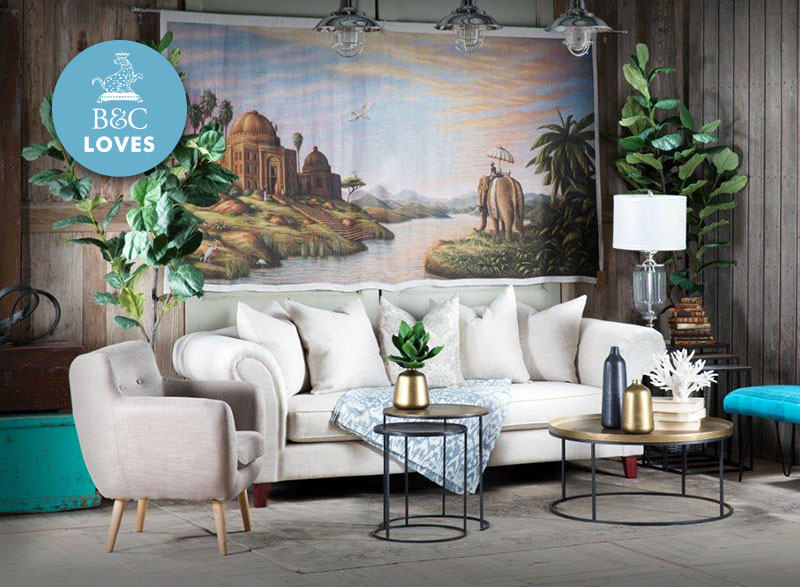 Make a statement with these hand picked products