Our cutting edge manufacturing plant is more than just a workshop, it's a place where inspiration is turned into fine craft.
It's been almost 30 years since Block & Chisel was conceived. In that time, our business has gone from strength to strength, crafting and sourcing outstanding pieces that have inspired two generations of South Africans. There's no sign of it letting up either. In fact, in the past year or so, we've been hard at work expanding our workshop to a state-of-the-art manufacture hub and it's got the media talking about us.
The timing was right for us to focus our energy on the production of our custom made pieces.
Chris Stevenson,
Head of Manufacturing.
With careful attention to work flow, the design of the space has impacted positively on the workshop's output, meaning more beautifully crafted products are now available to our customers. We're proud that our staff are inspired to create such oustanding products.
In  a recent article, our Head of Manufacturing Chris Stevenson told Elle Decor that the new workshop has also had a positive impact on staff morale and performance, with staff members taking on new roles. Read more about what he says over at Elledecor.co.za.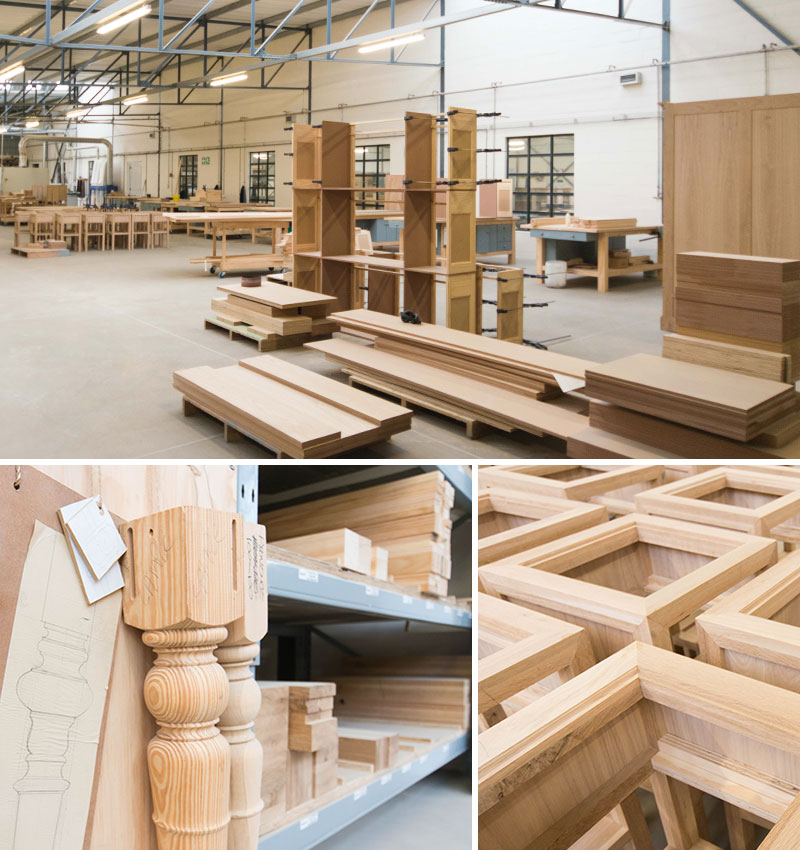 The workshop is like a beautiful blank canvas displaying the natural, raw materials used in Block & Chisel's original furniture.
The workshop itself is an impressive space, designed using clean lines and natural light, as well as the latest technology to be more energy efficient, making our manufactured products all the more environmentally-friendly. SADecor touches on this side of our manufacturing process and more.
DesignMind.co.za began their article about our expansion by describing just how much we've grown over the past 30 years.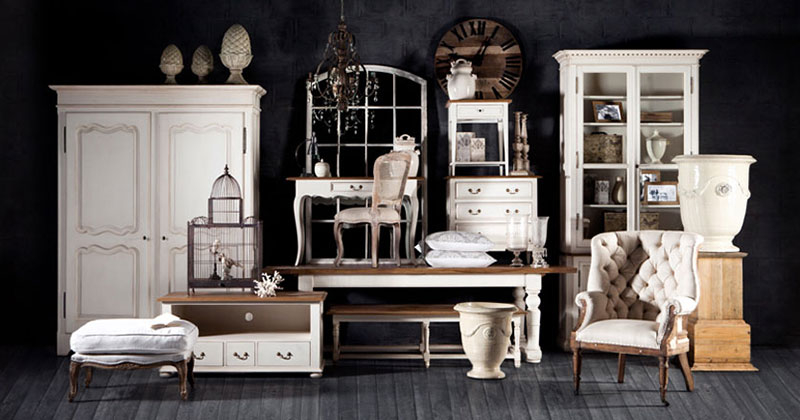 Browse items made by Block & Chisel