Pay a visit to our Main Rd, Diep River store and be immediately transported into a treasure trove of decor delight.
Enter our Diep River store on any given day and be prepared for a visual treat. Resident stylist Yolandi and the visual merchandising team are always busy transforming the space to best showcase each treasured piece. We took a peek into the store recently. Here's what we found:
Natural hues
Natural colours and textures are the heroes of the season. Create tranquil settings in your home with a touch of ochre, and soft mineral tones that add quiet depth to a space.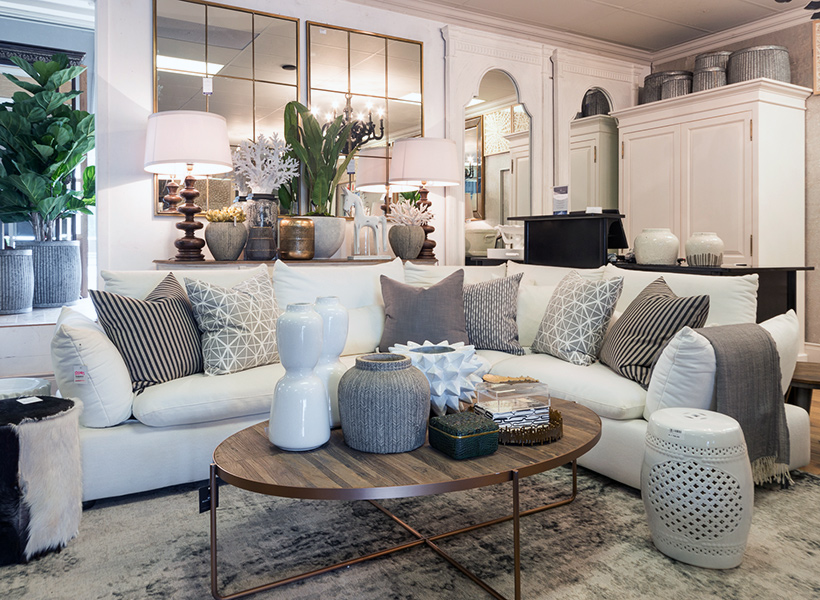 Add a rug
Pull a space together and define it with a textured rug. A well-chosen rug also creates a new interior layer. 
Go small for big impact
Turn your focus to small decor items to create textural contrast and interest. Bravely mix different natural textures to achieve this look. 

Reference botanicals
Pay homage to local fauna and flora with the addition of prints on soft furnishings and decor objects. 
Texture is the cherry on top
Complete your space with art rich in texture such as this intricately woven mandala.