The end of one year and beginning of a new one is a great opportunity to give your lounge key updates to welcome your guests in style.
Start neutral
Classic style is an ideal starting point for an update, it offers an elevated baseline that suggests timeless quality without commanding attention. It's the foundation that allows for a wide range of applications, namely, those smaller furnishings such as scatter cushions, side tables, vases and stools, to be updated easily. 
Keep key pieces such as your couches, armchairs, coffee table and sideboard classic to give yourself the freedom to be creative around them. 
Black and white
Bring in monochrome black and white using small items such as scatter cushions, side tables and throws to continue the reference to classic interior style. Monochromatic patterns offer a nod to modern trends and create interest. Be sure to balance them out by ensuring there is just enough colour across the room. 
Touch of texture
From baskets woven from rattan and side tables cast from concrete to throws and scatter cushions made from a variety of fabrics, texture is a wonderful medium to play with and reference the latest trends.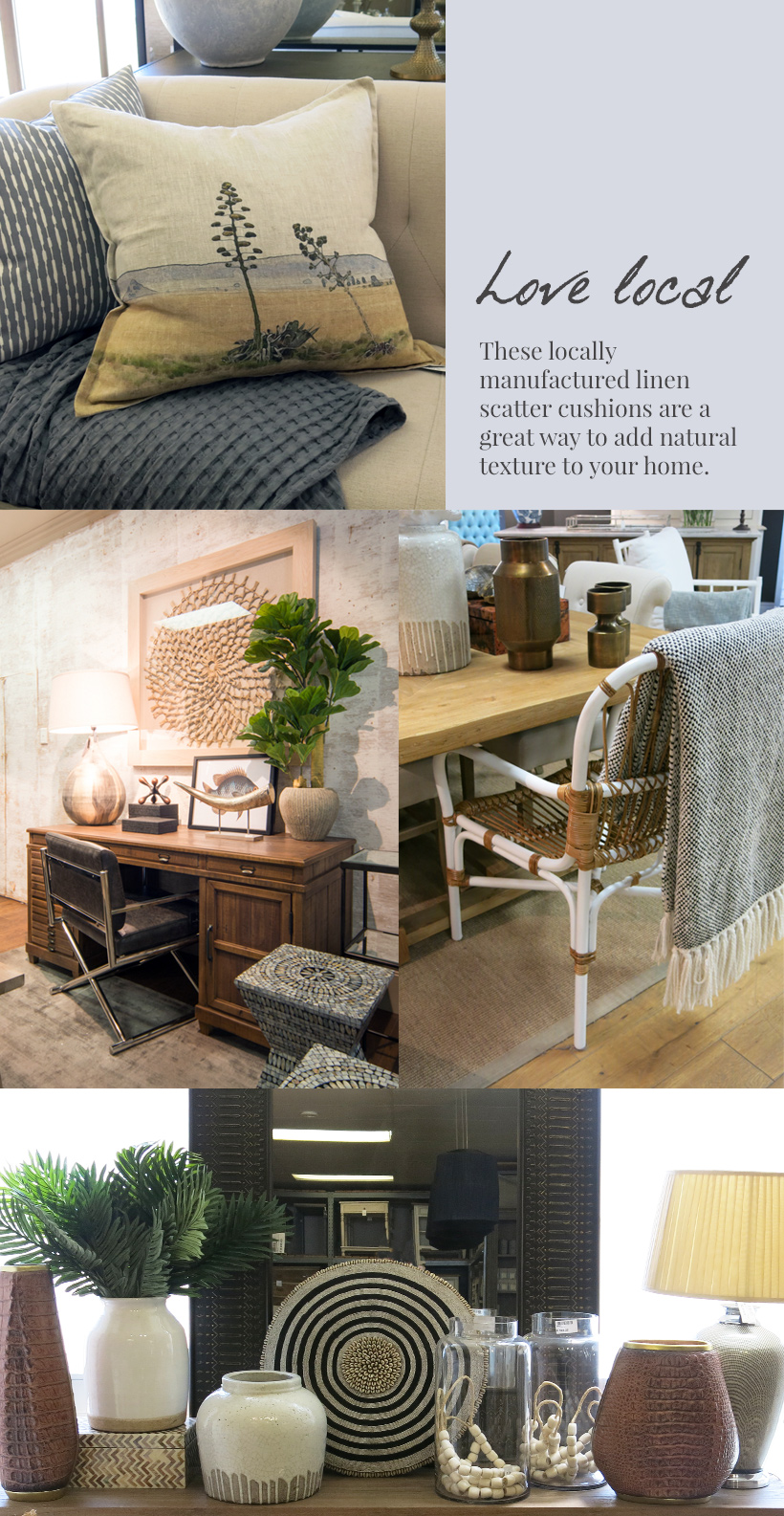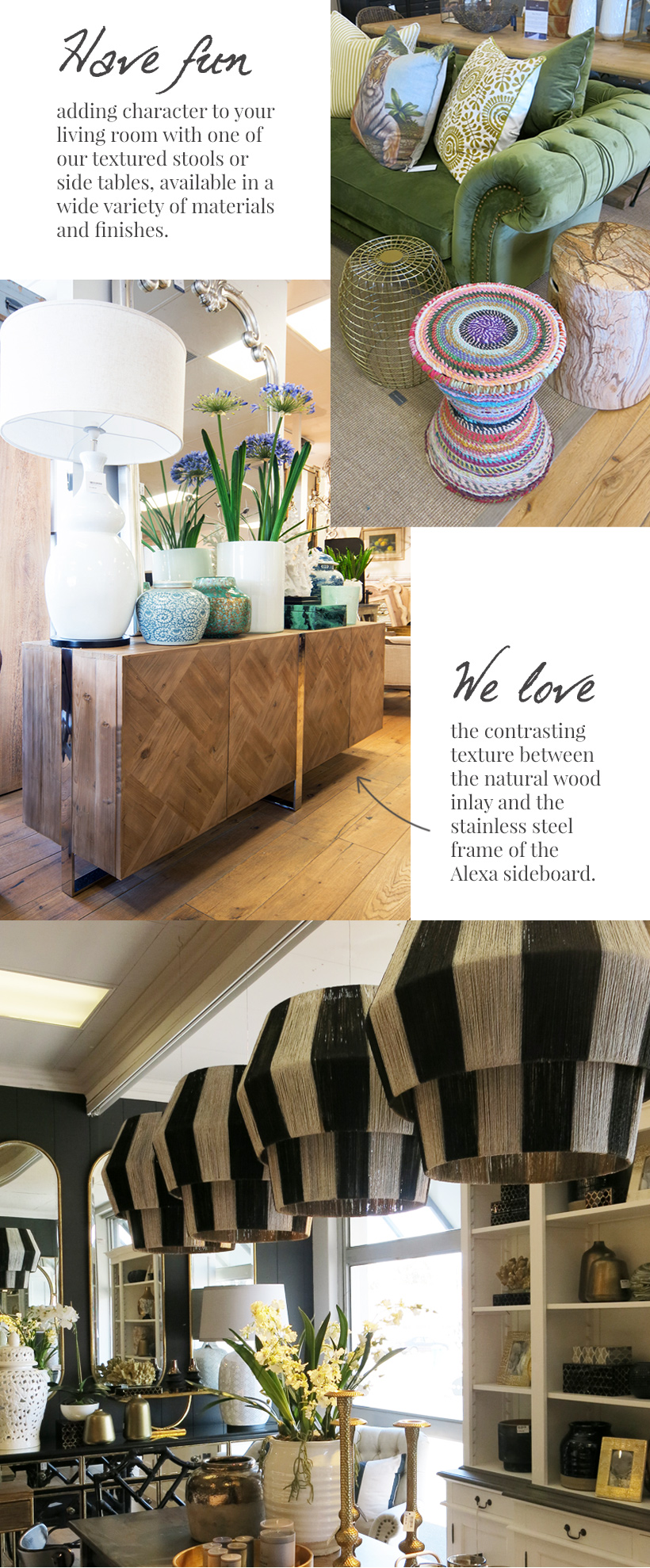 Reflective brilliance
Not only is the mirror a classic detail, it also acts as a reflector of light and creator of space, giving a room extra "windows" and a perception of spaciousness. Choose from our wide variety of mirrors to add that wonderful touch of light. 

Go green
Add a fresh final touch with a potted indoor plant or vase of cut flowers for a lush and welcoming feel. Add a reference to French provincial style with a zinc planter or vase.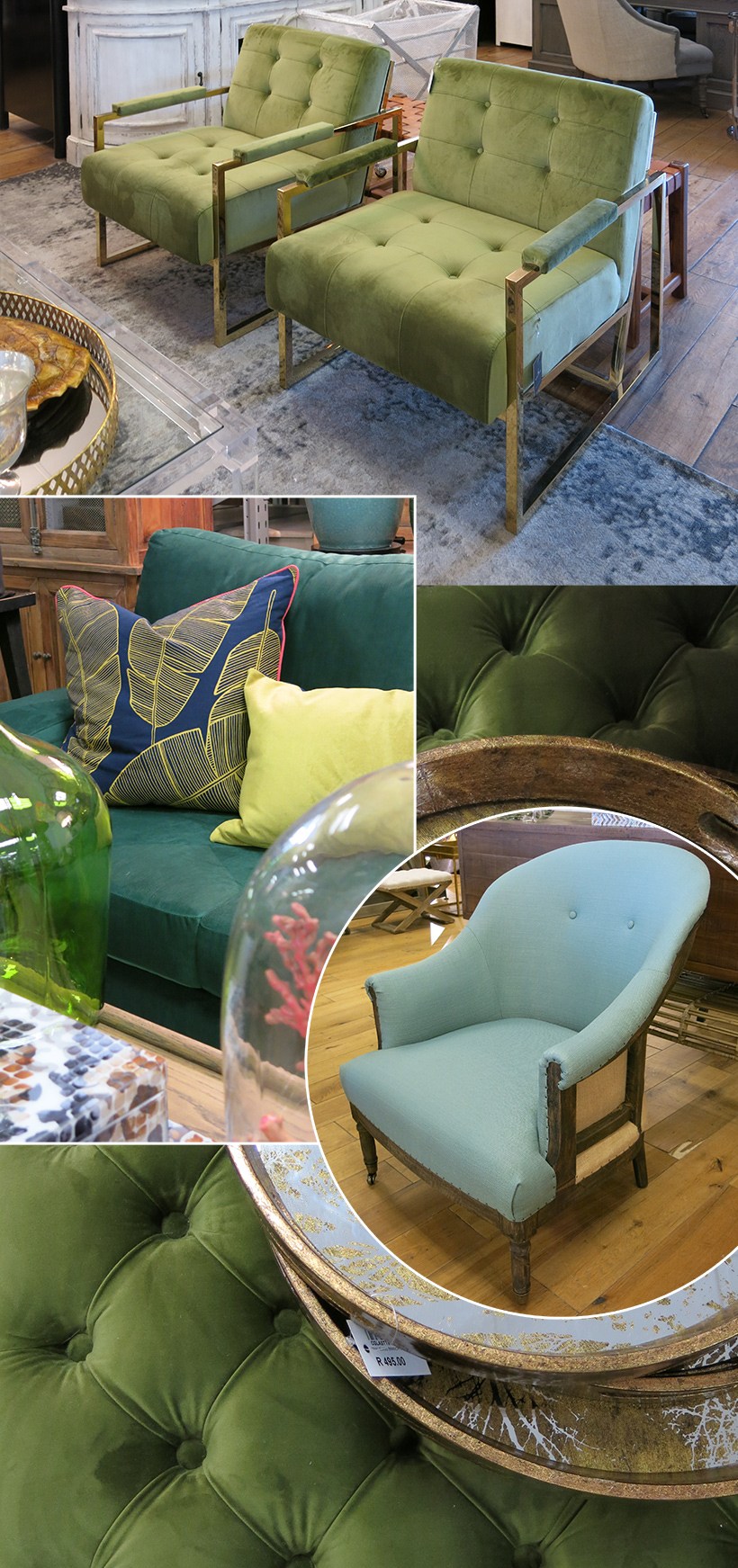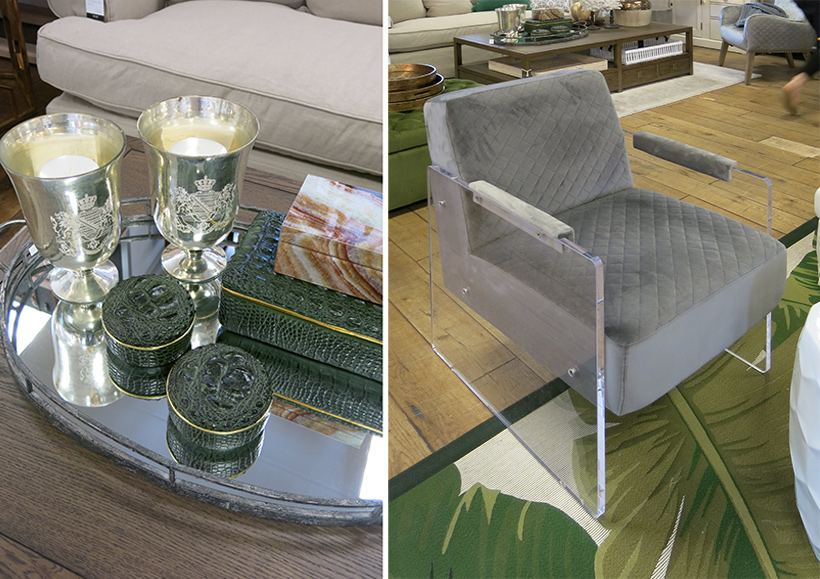 Find all these pieces and more at our stores in Cape Town and Joburg.