From classic to modern, you're spoilt for choice when it comes to sofa styles. The question is, what is your personal preference? We take a look at 6 popular options to help you decide.
---
The Monroe
Think classic, uncomplicated yet tasteful. The Monroe is upholstered in rich fabrics and available in a vibrant selection of colours. Supported by sturdy Rubber wood legs and accented with several plush cushions, this 3 seater brings class and lounging comfort to any room in your home.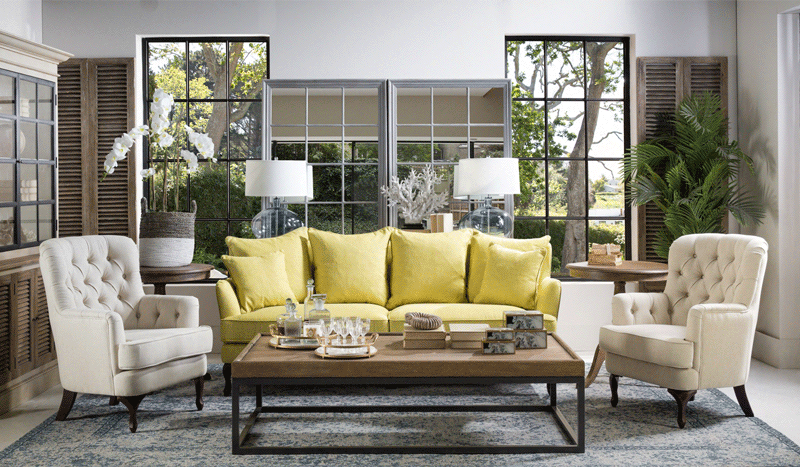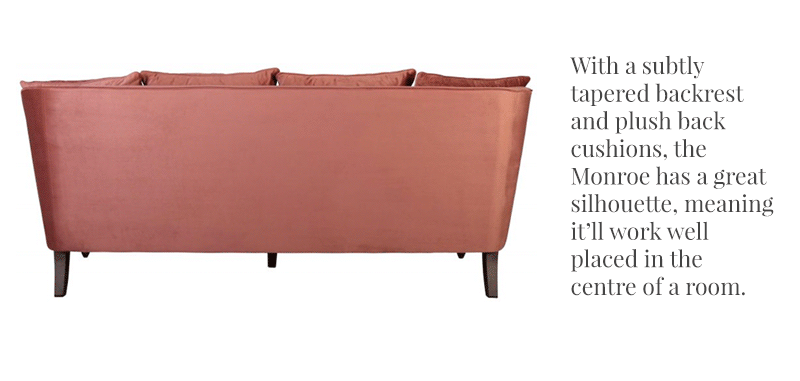 The Bentley
Soft lines and shallow diamond tufting make the Bentley sofa an understated yet elegant seating option for both modern or classic interiors. If you're on a limited budget, this is the couch for you.
Available in a selection of retro colours, the Bentley is a great way to add colour pop to your space.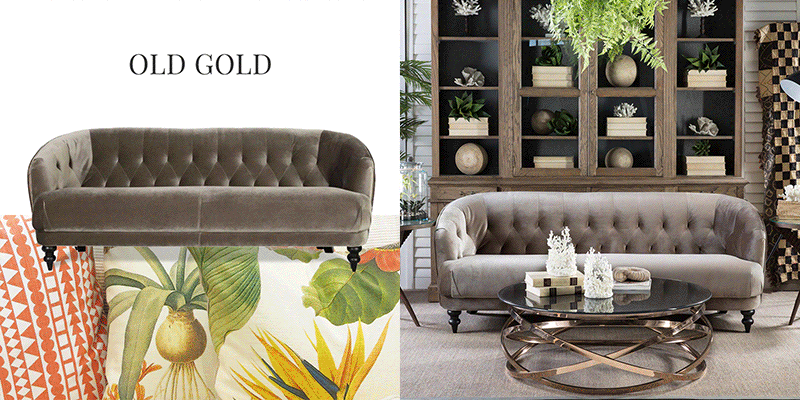 The Camel Back
In 18th Century Britain, designer and artist Thomas Chippendale created what we know today as the camel back sofa so denoted for its silhouette resembling the hump of a camel. The camel back is part of our Made to Order range and is available in 24 different fabric options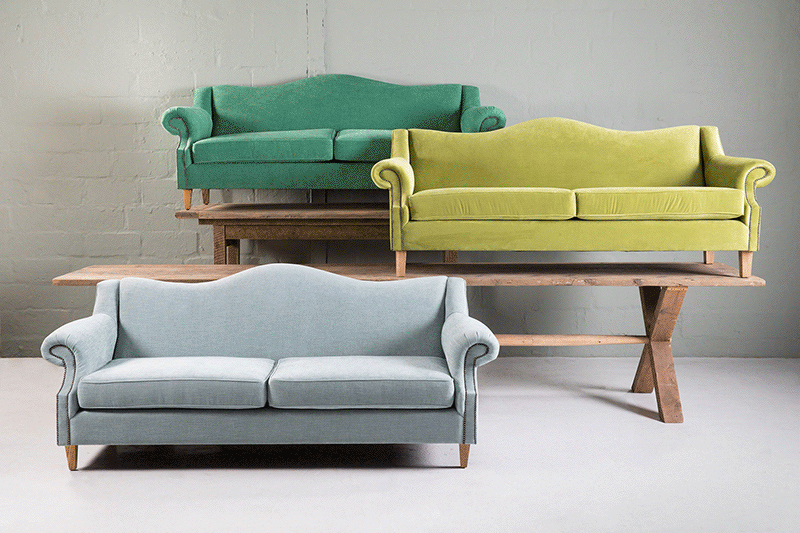 The Savoy
Low armrests and simple lines makes for a casual sofa style. The Savoy is a souped up version of the English roll-arm but with a deep seat and simplified armrests. The Savoy is also part of our Made to Order range and is available in 24 different fabric options.
The Henry
Deep button tufting across the back and armrests are a good indicator that this style owes much to the original Chesterfield. But while the Chesterfield continued its tufting across every part of the sofa (except perhaps the seat cushions), the Henry sofa has studded detail in the front to accentuate its high, curved armrests and straight seat frame.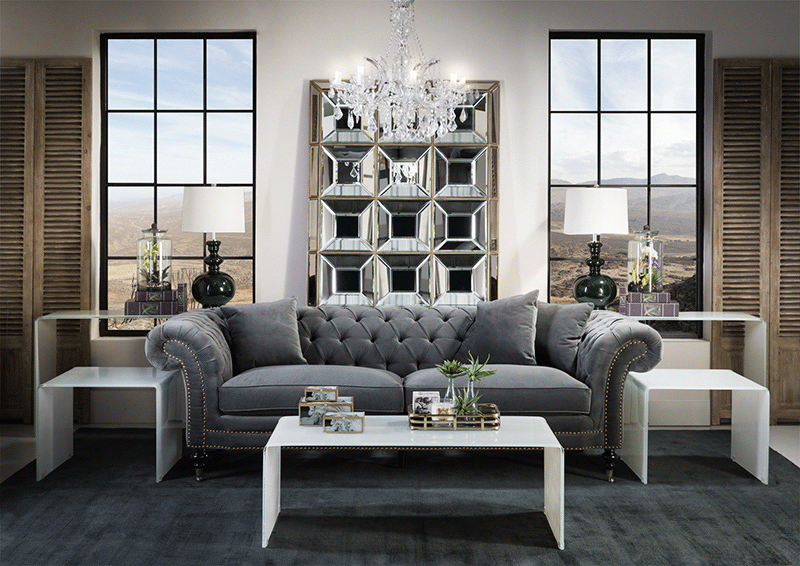 The Tonius
First introduced in the 1970s, the corner sofa works well in modern homes as a spot to stretch out and relax, yet offering efficient space usage. The Tonius has a sectional piece that can be placed on either side of the sofa for ultimate flexibility.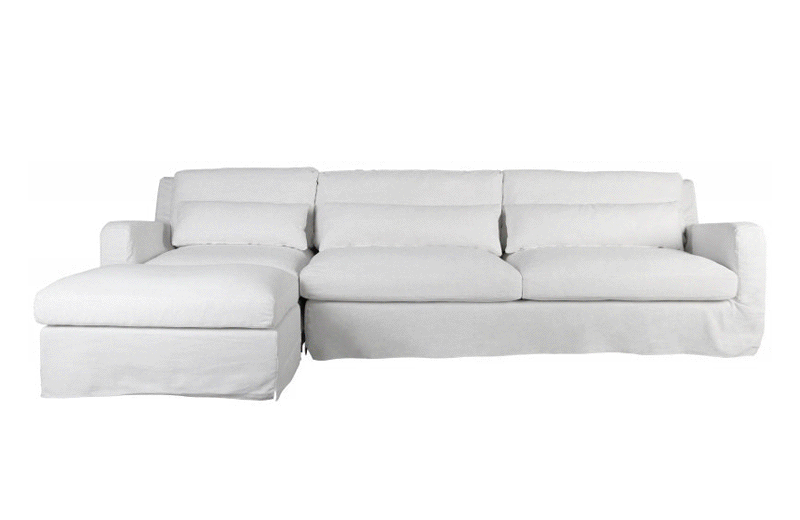 From minimalist lines and sleek, uncomplicated cushioning, to tufted backrests, ornate armrests and deep, generous seating, choosing your sofa style is all about finding the perfect combination that suits you.