Stores
Chelsea Village, Cape Town
35-43 Durban Rd, Wynberg Village
Opening Hours
Mon to Fri: 9am - 5pm
Sat: 9am - 1pm
Sun: Closed
Public Holidays: Closed
Tel: 021 762 3131
Fax: 021 797 4732
GPS : -34.0068748,18.4626489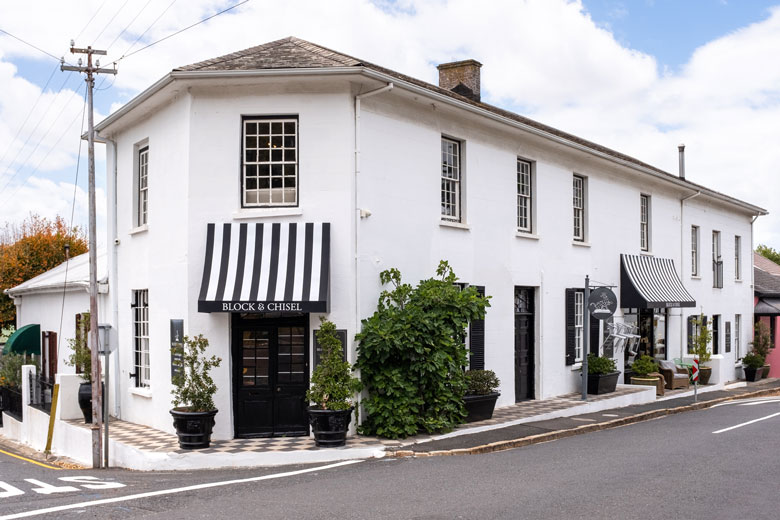 The original Block & Chisel store can be found in Wynberg's charming Chelsea Village.
This old heritage building is the spiritual home of Block & Chisel.
With its creaky wooden floorboards and original sash windows, the converted cottage offers a quiet, unassuming and almost 'cosy' shopping experience.
Long-time clients herald it as their favourite store.