Let our JHB Visual Merchandising team inspire you to live beautifully.
Our Johannesburg visual merchandising team agrees that beautiful living needs to offer you real-life solutions. Be it through pops of colour, luxurious textures or classic decor staples, they aim to inspire you to discover your style when you visit our stores. Scroll through their latest favourites and read some of their biggest style tips here. 
Theresa is passionate about classic decor 
Theresa's decor philosophy is to start with the basics and build layers to create a beautiful collected look. Functionality should be built into the beauty so every space reflects your personality and that of your family so that it is truly liveable. She adds that where possible, you should take your time with your decor and remember the space itself will dictate what styles work in it too.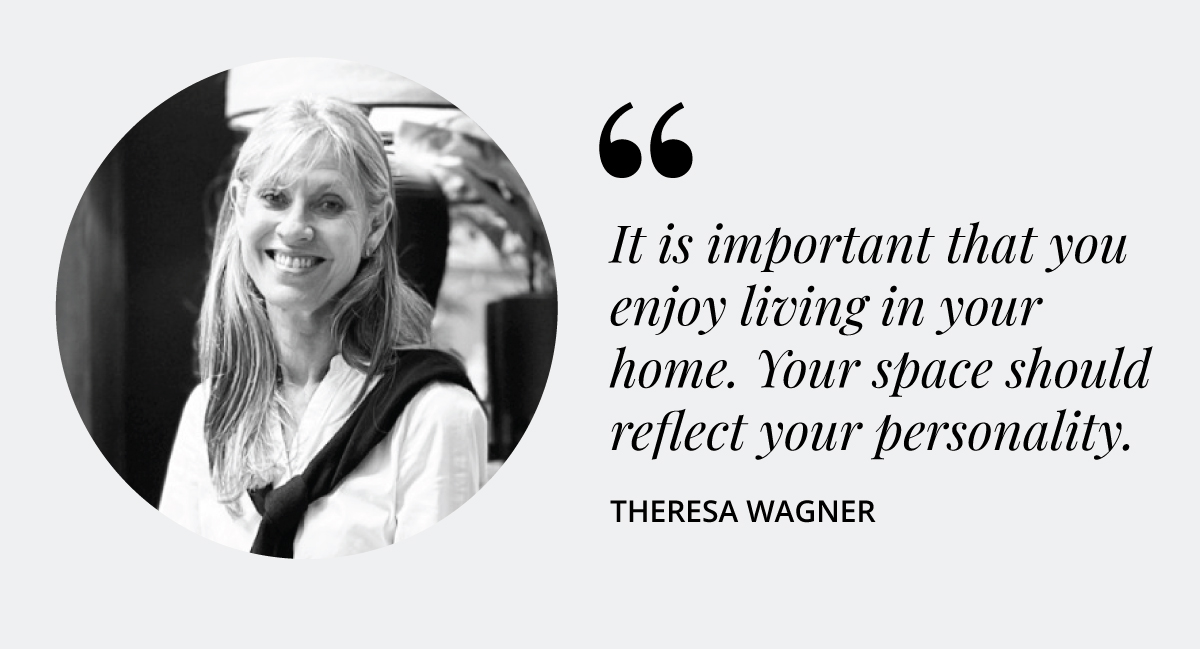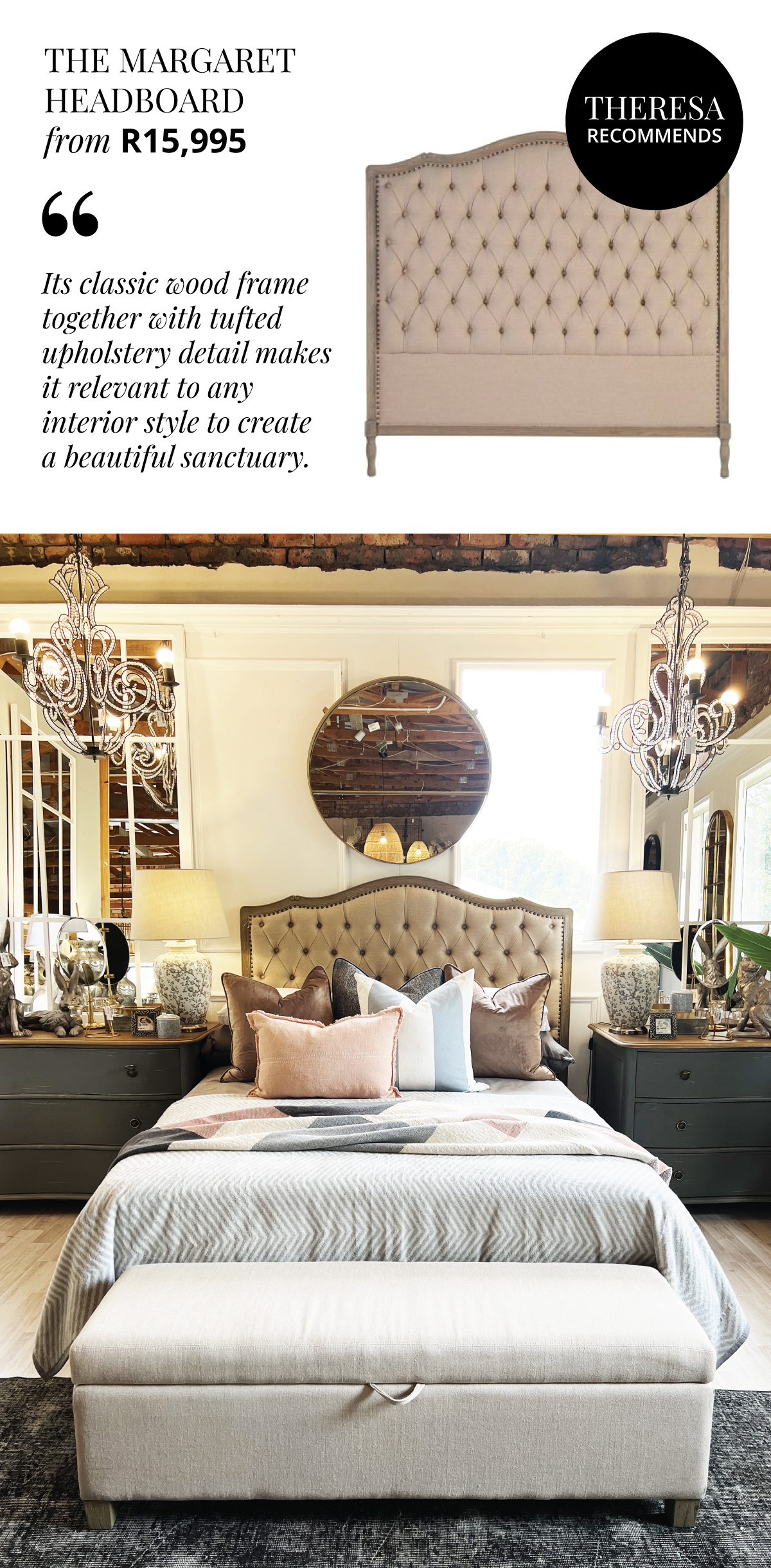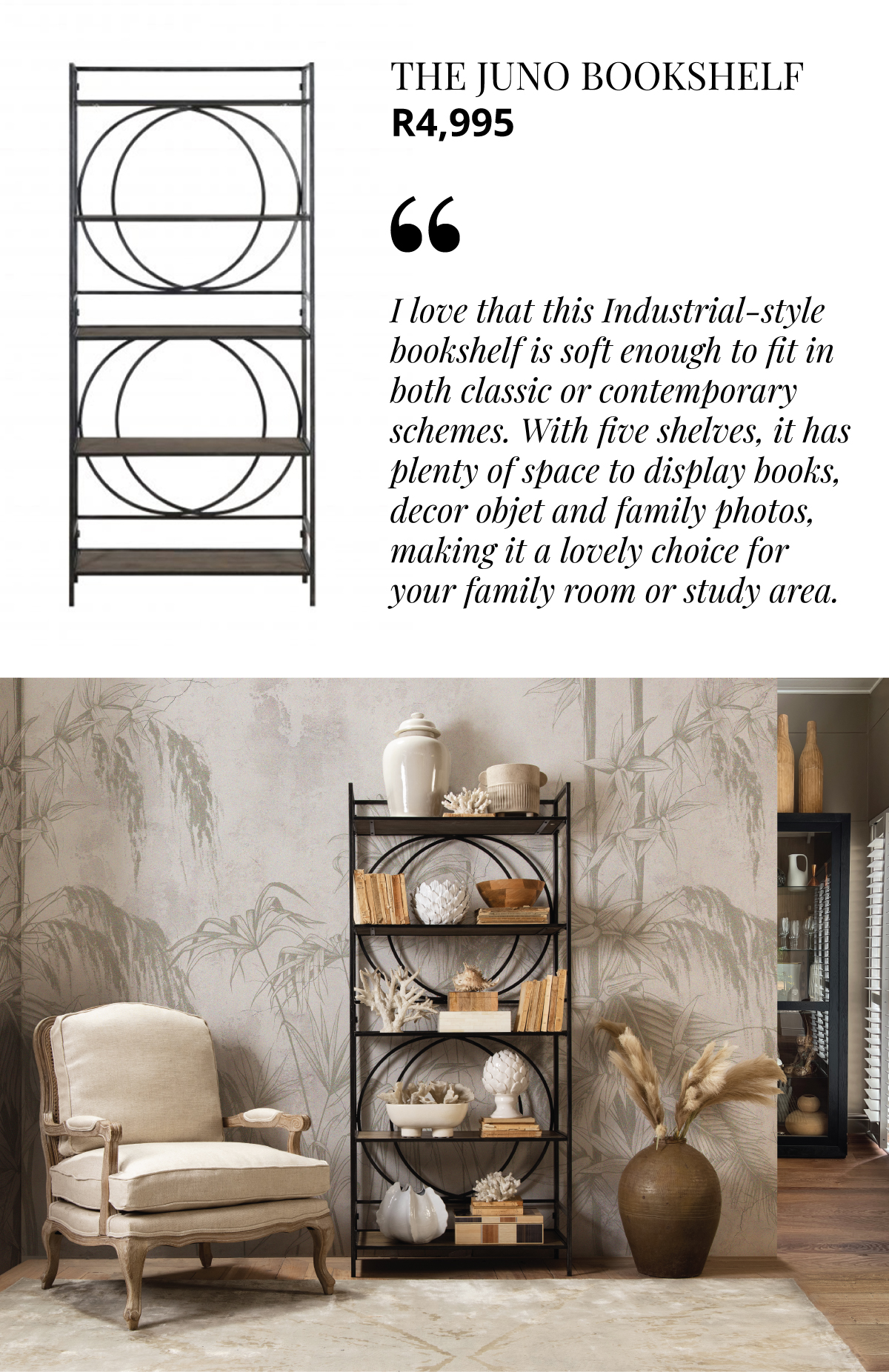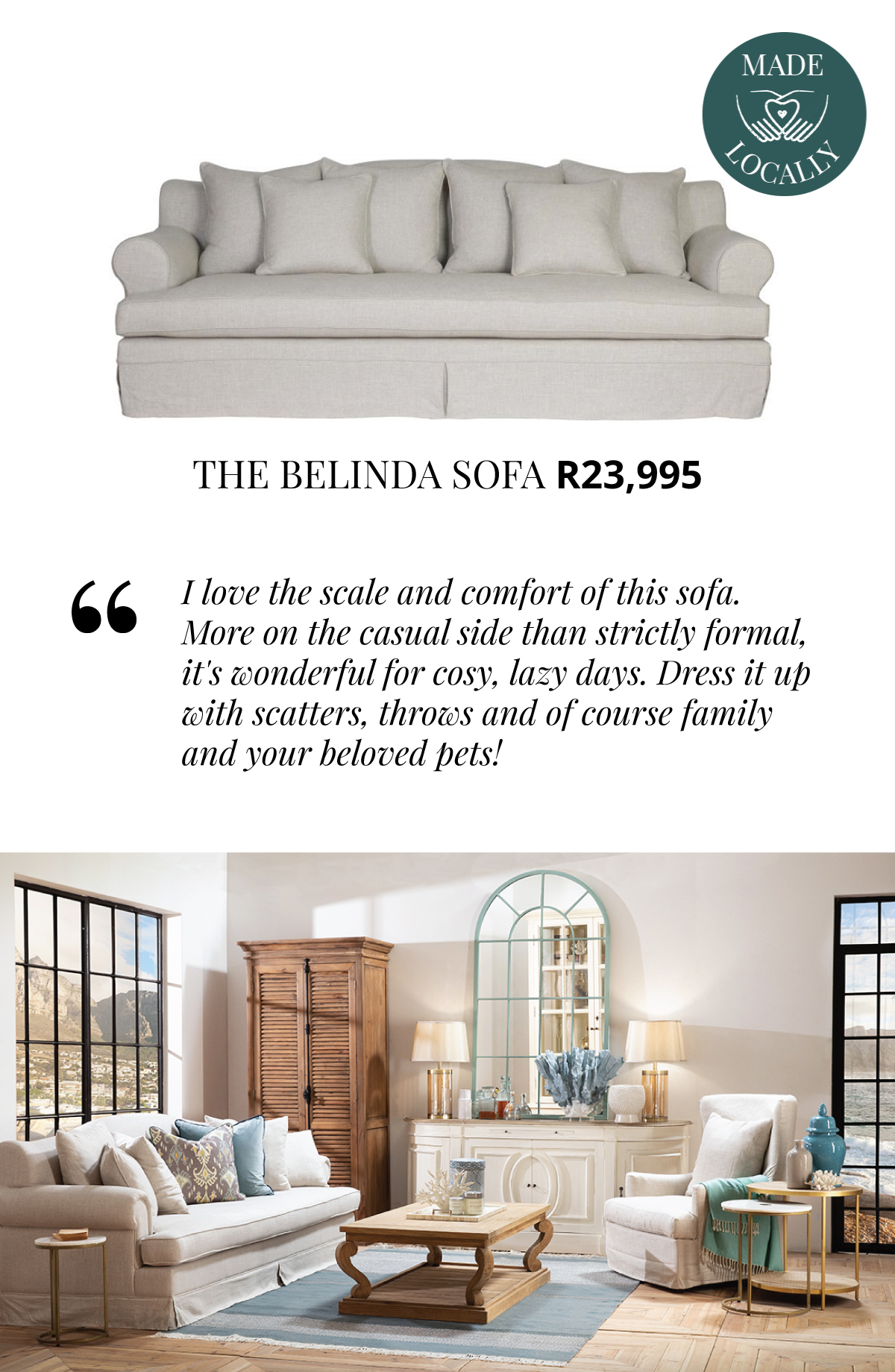 As a team, they inspire each other. Their different personalities bring a variety of perspectives and interpretations to the products they showcase.
"The Block & Chisel product itself brings inspiration to our settings so interpreting these in the retail space becomes a creative and artisanal experience,"adds Theresa Wagner, Visual Merchandising Manager.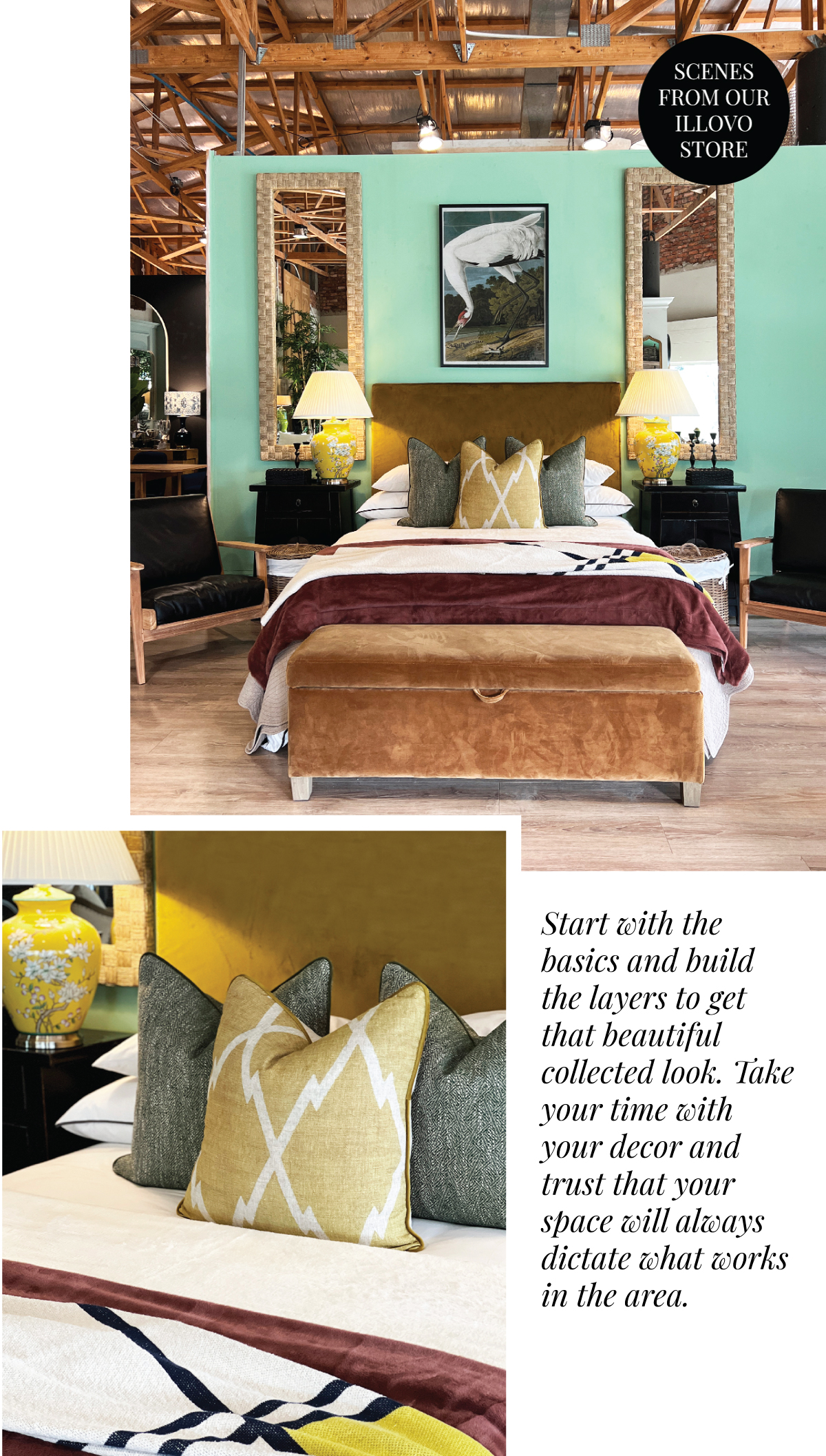 Olwethu loves colourful interiors
Olwethu believes adding colour can do wonders to a look. Her biggest tip to our clients is that it's okay to mix and match styles, colours, textures and more by going for a mix of high quality vintage and modern styles with one or two custom pieces thrown in.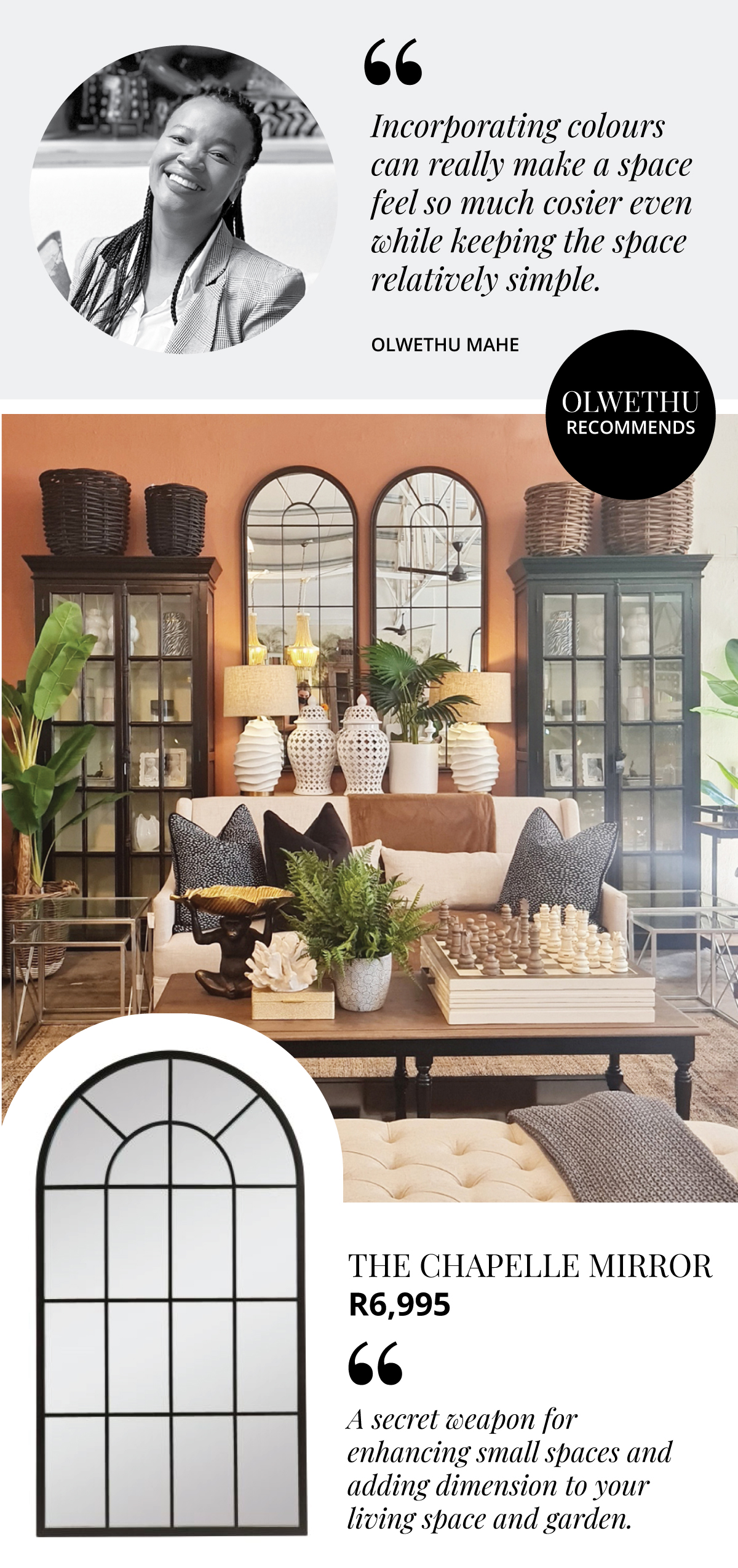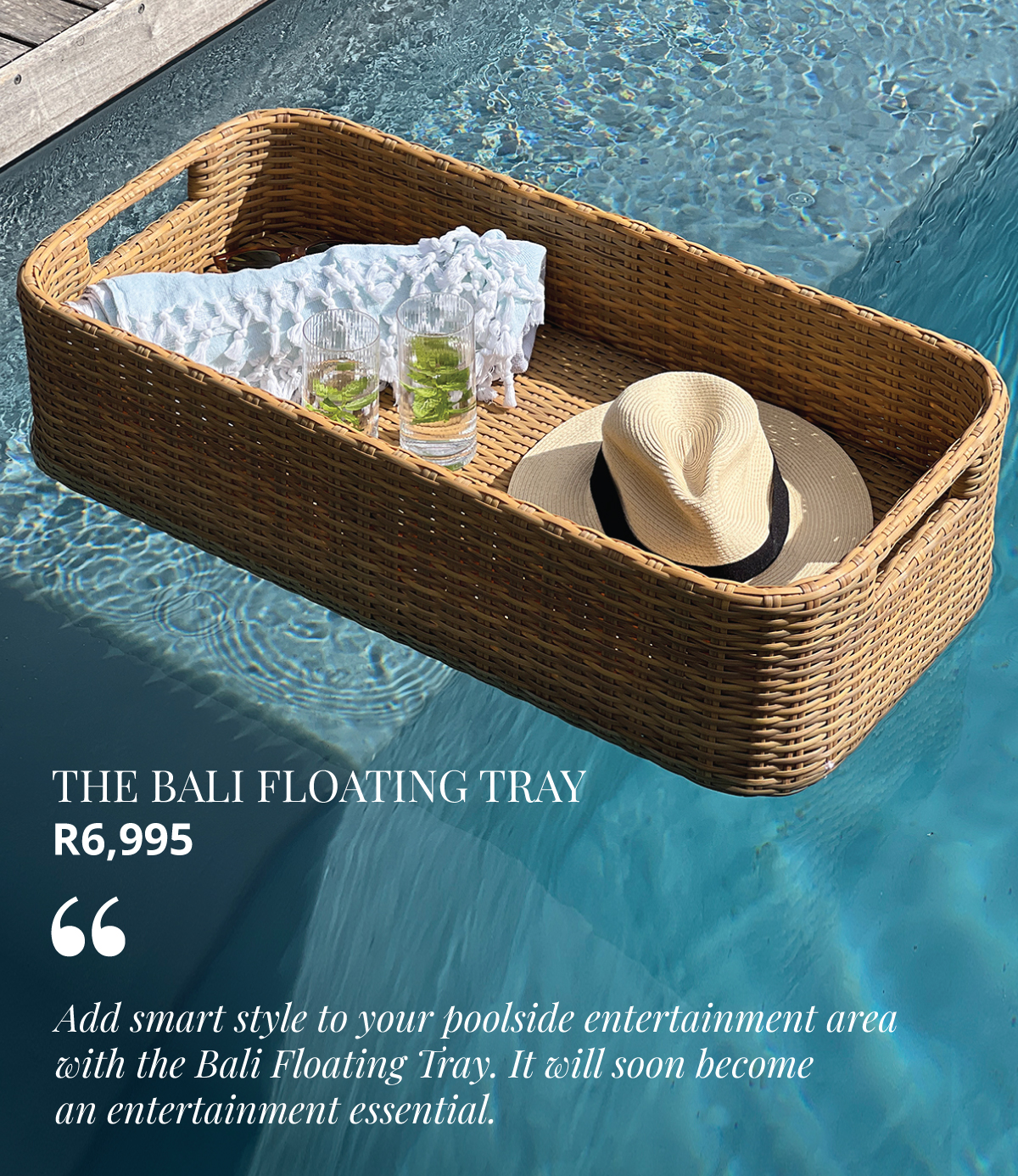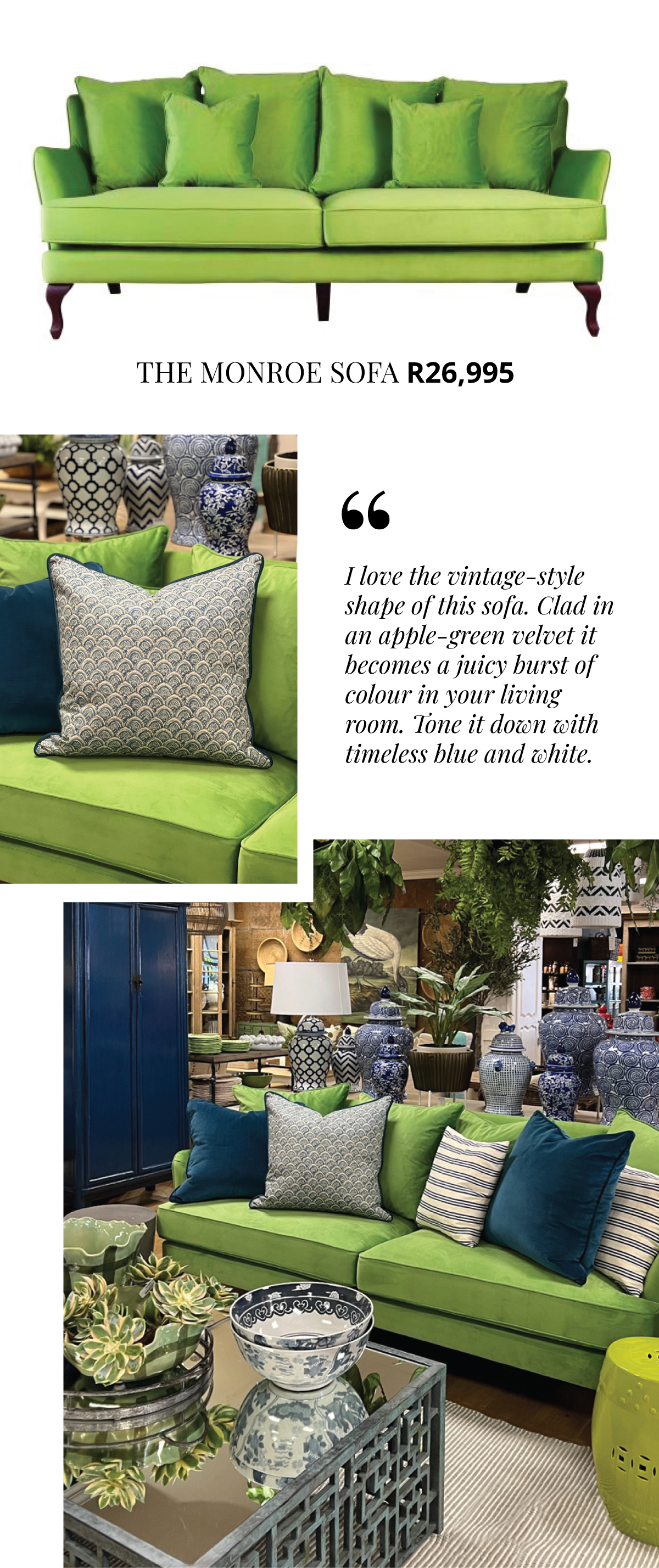 Lebohang loves to mix and match decor styles
The "more is more" decor philosophy has grown on Lebohang. She observes that everything you use in a setting counts, no matter how small. She loves working with colours, patterns and textures to create decor magic.

"I love how we can mix classic and modern styles together, and also how we can create a neutral setting with the big pieces and then add splashes of colour with accessories."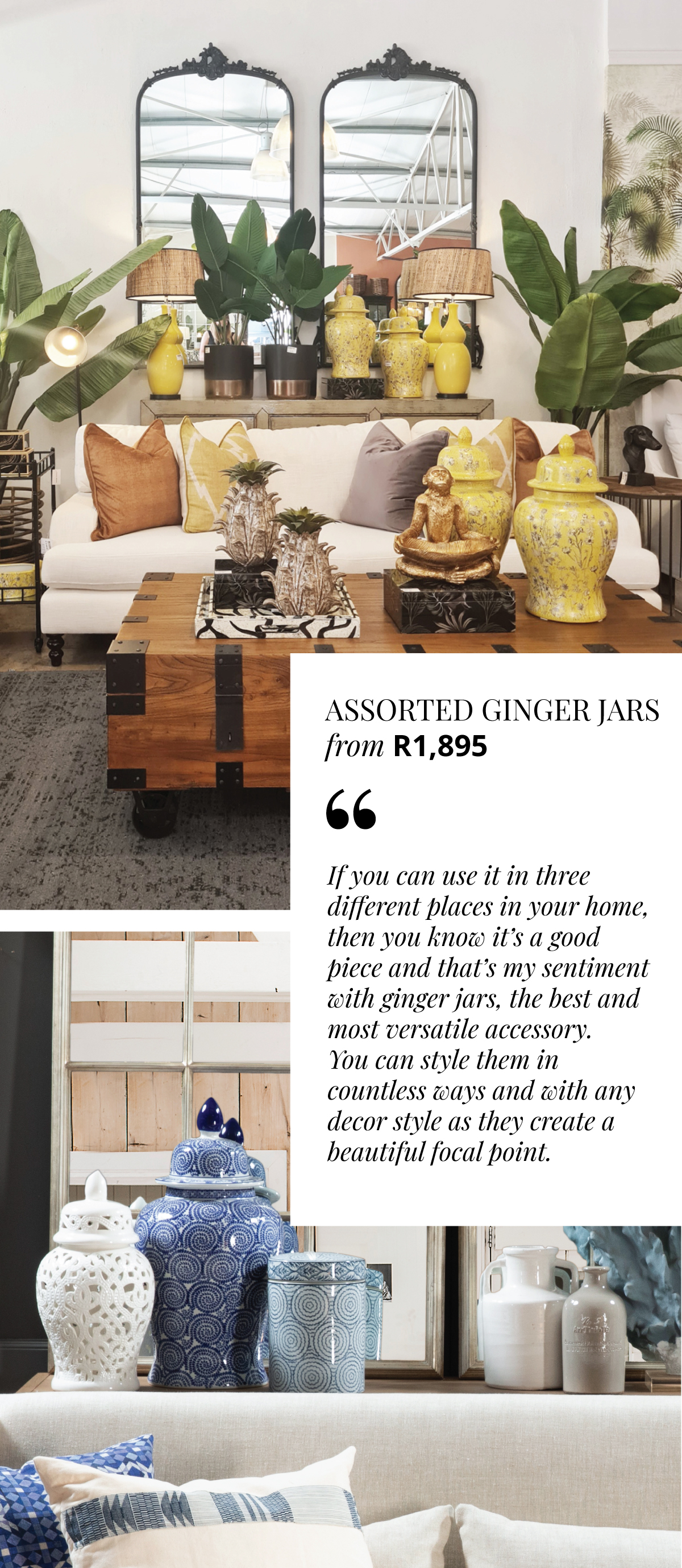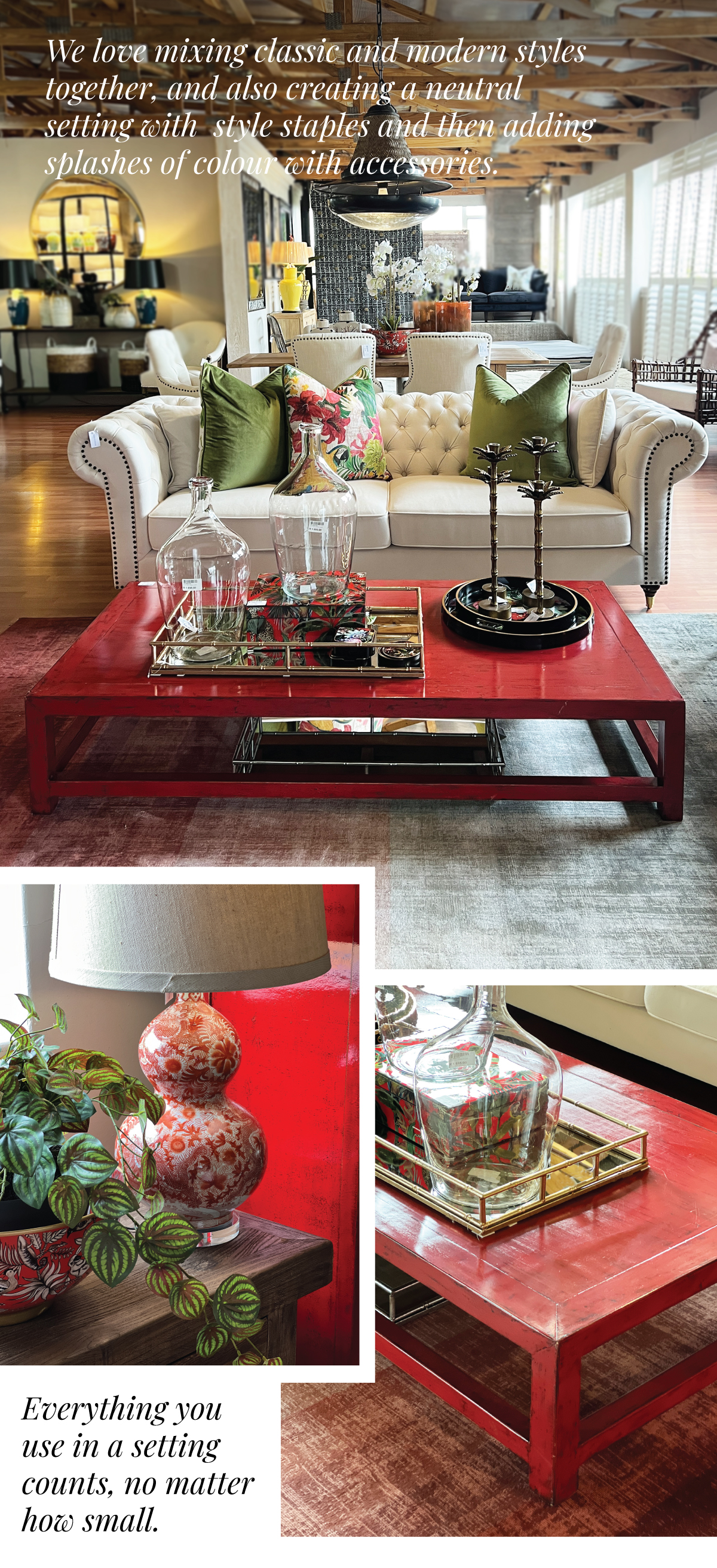 Changing trends, new products and of course, varied interpretations of both mean the team's settings always look exciting and different and since they change up the stores weekly, it's worth popping in regularly to get your fill of inspiration. Their most important challenge is a simple one: to ensure their settings offer you real-life inspiration for living beautifully. 
"We are the front end of the all the work that happens behind the scenes, and we are honoured to be trusted with this responsiblity," the team says. 
Visit our Parkwood and Illovo  store pages to view store times, get directions and contact details.