With 2018 drawing to a close it's time to take a look back at some of the beautiful ways in which decorators from across the country have used our furniture to create outstanding spaces.
We bring you a list of the top 6 of our featured decorators of 2018 based on reader engagement. Which is your favourite?
Candice Witton
Cape Town-based Candice Whitton of Nest Interiors has interior design in her DNA. She followed in her mother's footsteps and was already redecorating her own room from a young age.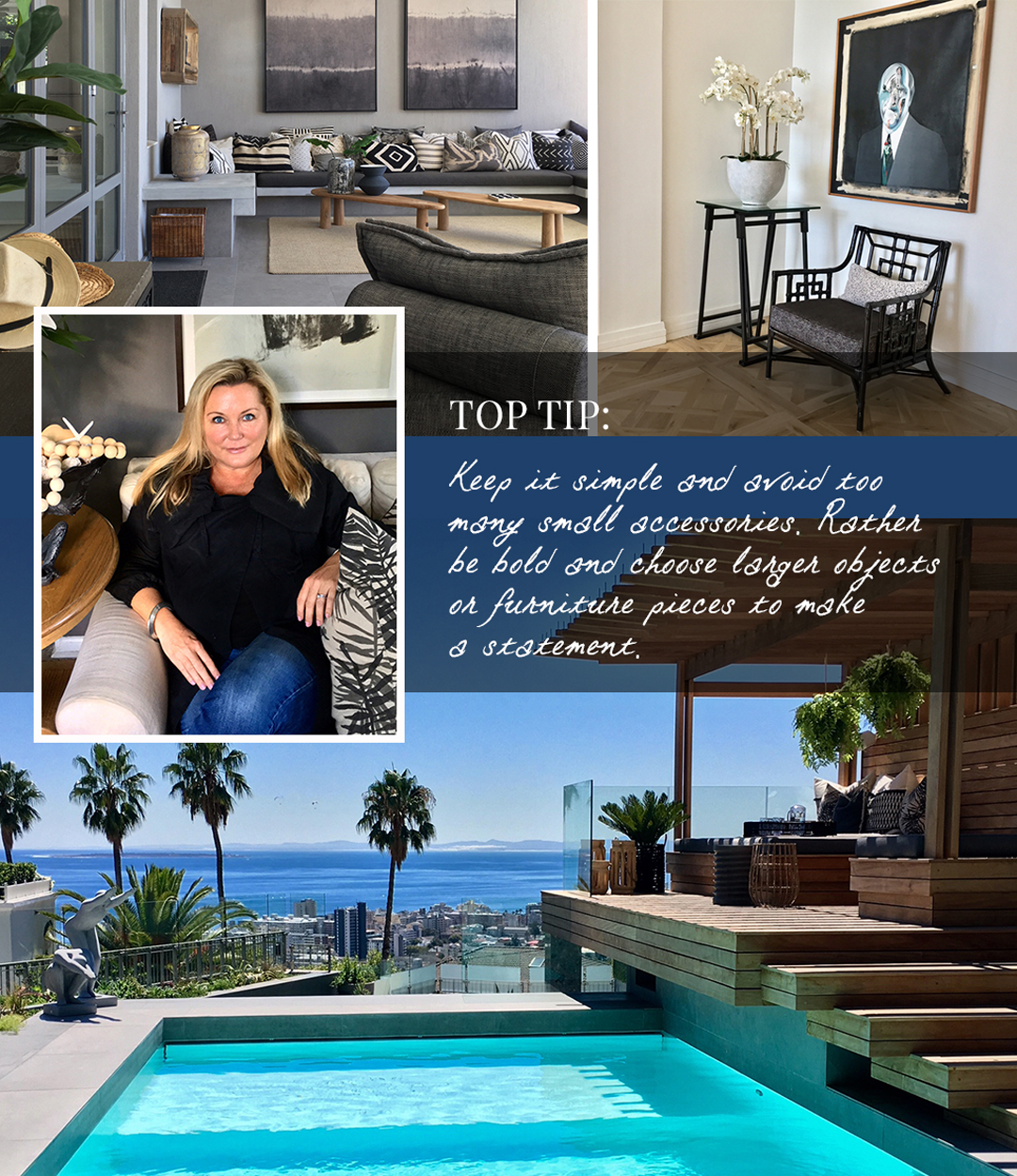 Taryn Flanagan
I come from a fashion background, and I suppose that interiors found me.
From her base in Durban, Taryn Flanagan aims to create simple, livable and durable spaces that convey a sense of tranquility, relaxation and warmth.
TOP TIP: Get your basics right. It's easy to decorate on top of good basics, for example, curtains and nicely shaped couches.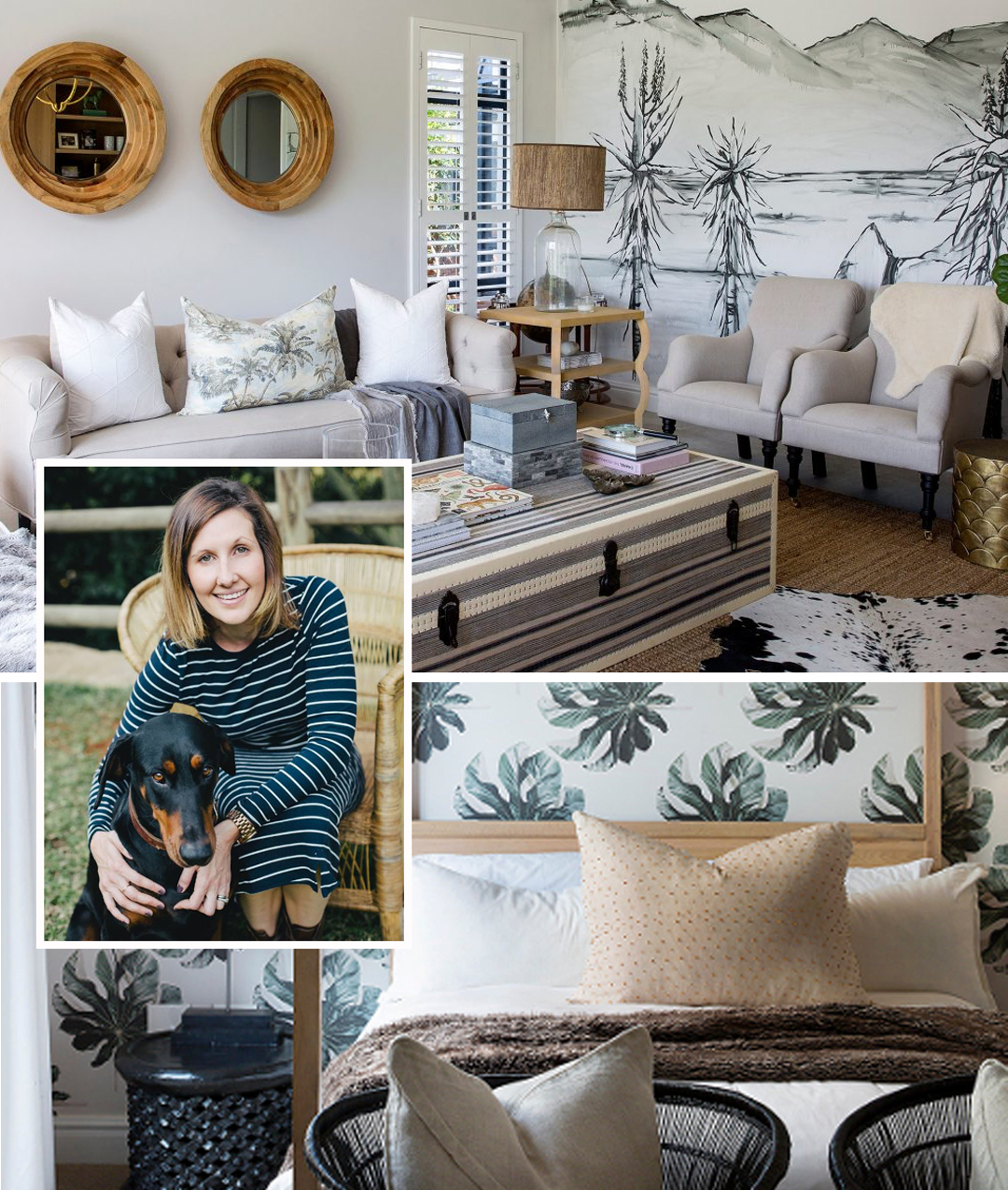 Analise De Beer
Sustainability and easy-living interiors are important aspects of the work Analise De Beer does in her two interior businesses, Rumour Has It and Design in a Box.
TOP TIP: Choose a neutral colour palette that is timeless and calming.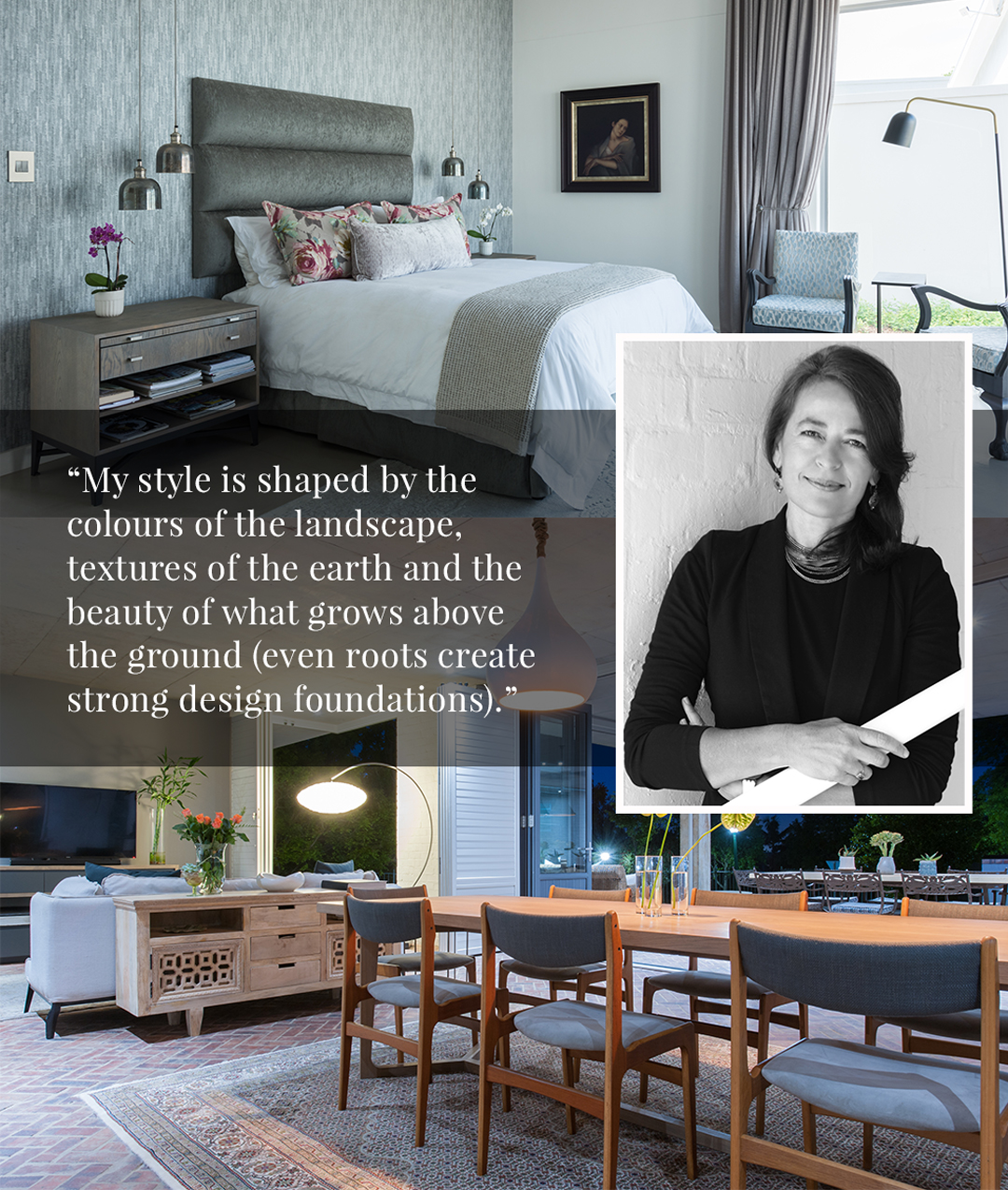 Weixelbaumer Design
"A collection of extraordinary objets, making the interior more bespoke and timeless is what inspires us."
Mother and daughter team Kathi and Klaudia Weixelbaumer of Weixelbaumer Design offer a considered and timeless touch to their interior projects. To them, interiors are all about finding ways to reflect their client's personal style. 
TOP TIP: Paint everything white and use blocks of colour.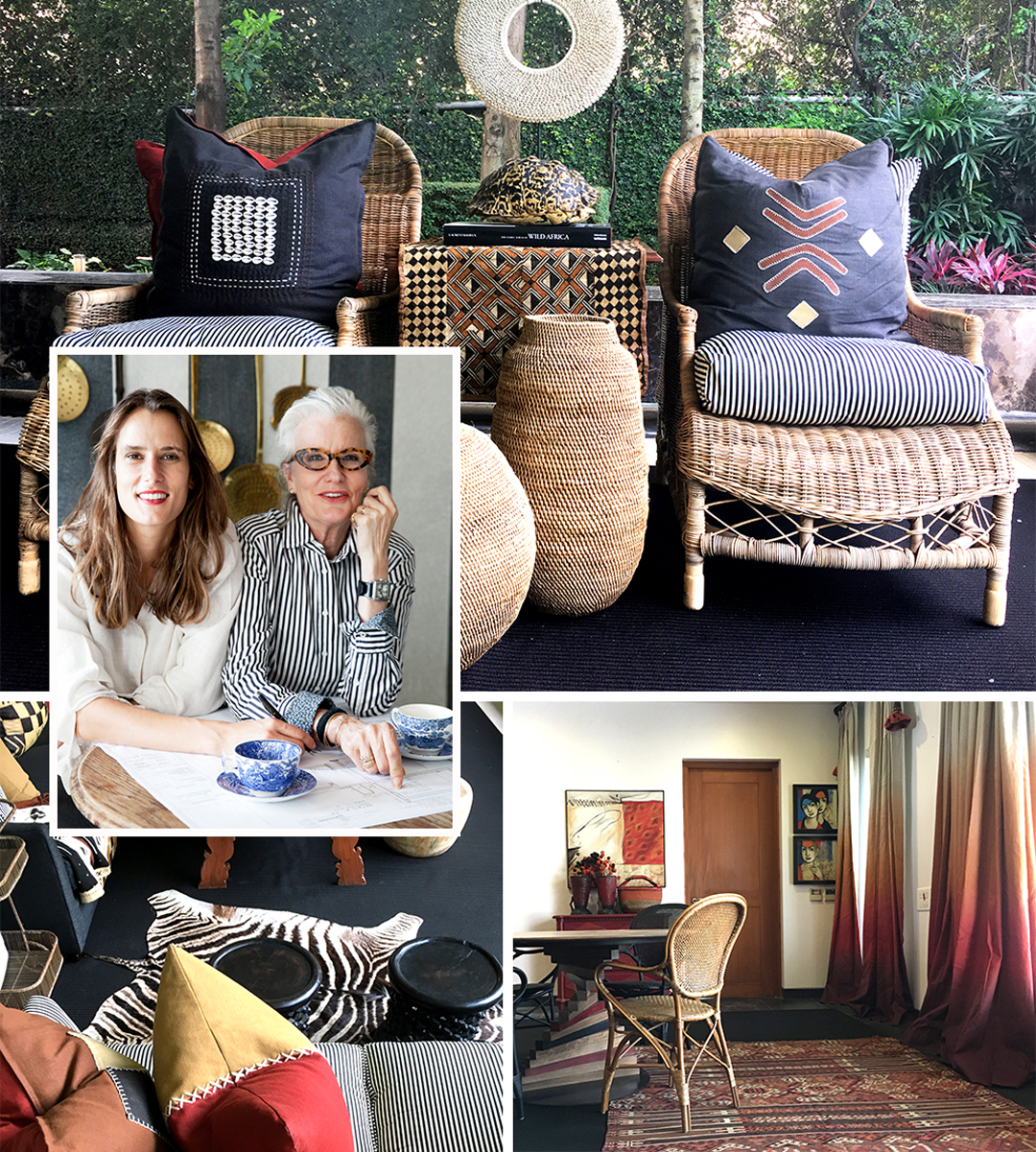 Elisha Annandale
From minor updates to total interior overhauls, Elisha Annandale and her team at Decor Identity are capable of pulling it off stylishly. This Joburg-based decorator is passionate about making spaces beautiful. 
TOP TIP: When redecorating, start by working with what you have: consider reupholstering existing furniture pieces, or painting old wooden pieces to give them a modern look.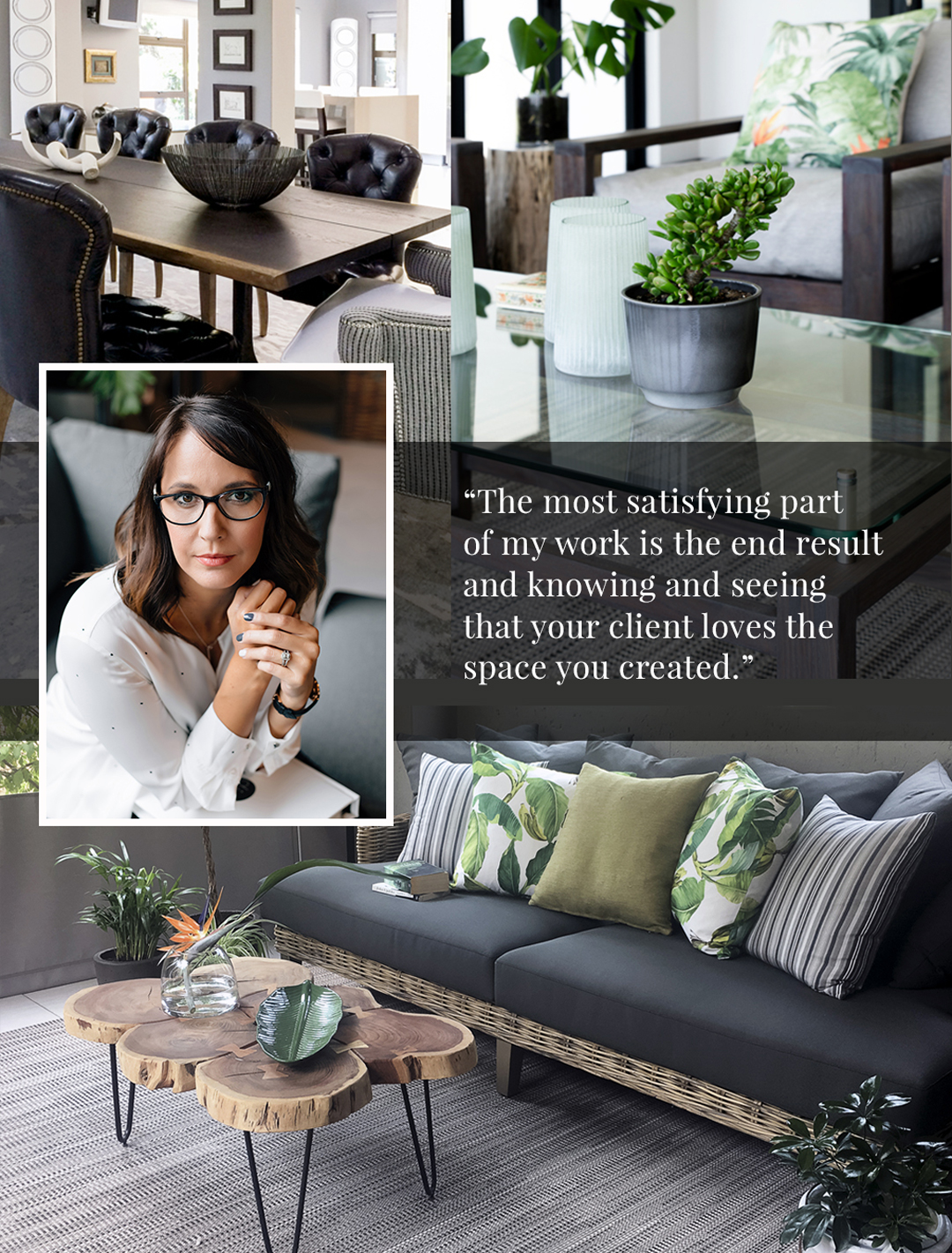 Heather Boting
"I like my spaces to be defined by clean lines and a casual atmosphere."
Heather Boting brings an interesting perspective and a wealth of knowledge to her work as an interior decorator, thanks to her years working for top interior magazine House & Leisure. Her approach to interiors leans towards contemporary with neat, yet easy-going result.