Explore the best design inspirations from Africa, Asia, France and Britain to create an inviting and eclectic home.
At Block & Chisel we're always inspired by the best in design from all corners of the globe. Our carefully curated collections uniquely cater for the global citizen seeking to create cohesive and striking interiors from all these influences. Here are some of our favourite global looks for the season. 
Explore another Asia
Think Asian interiors, and black and red often spring to mind. But, in reality, there are many more styles to explore from this fascinating region. 
Opt for beautiful lines, natural bamboo and rattan, and an array of rich greens or blues to bring a bit of Bali, Cebu and Shanghai into your home. We have an incredible range of Asian-inspired chairs, cabinets and sideboards to choose from.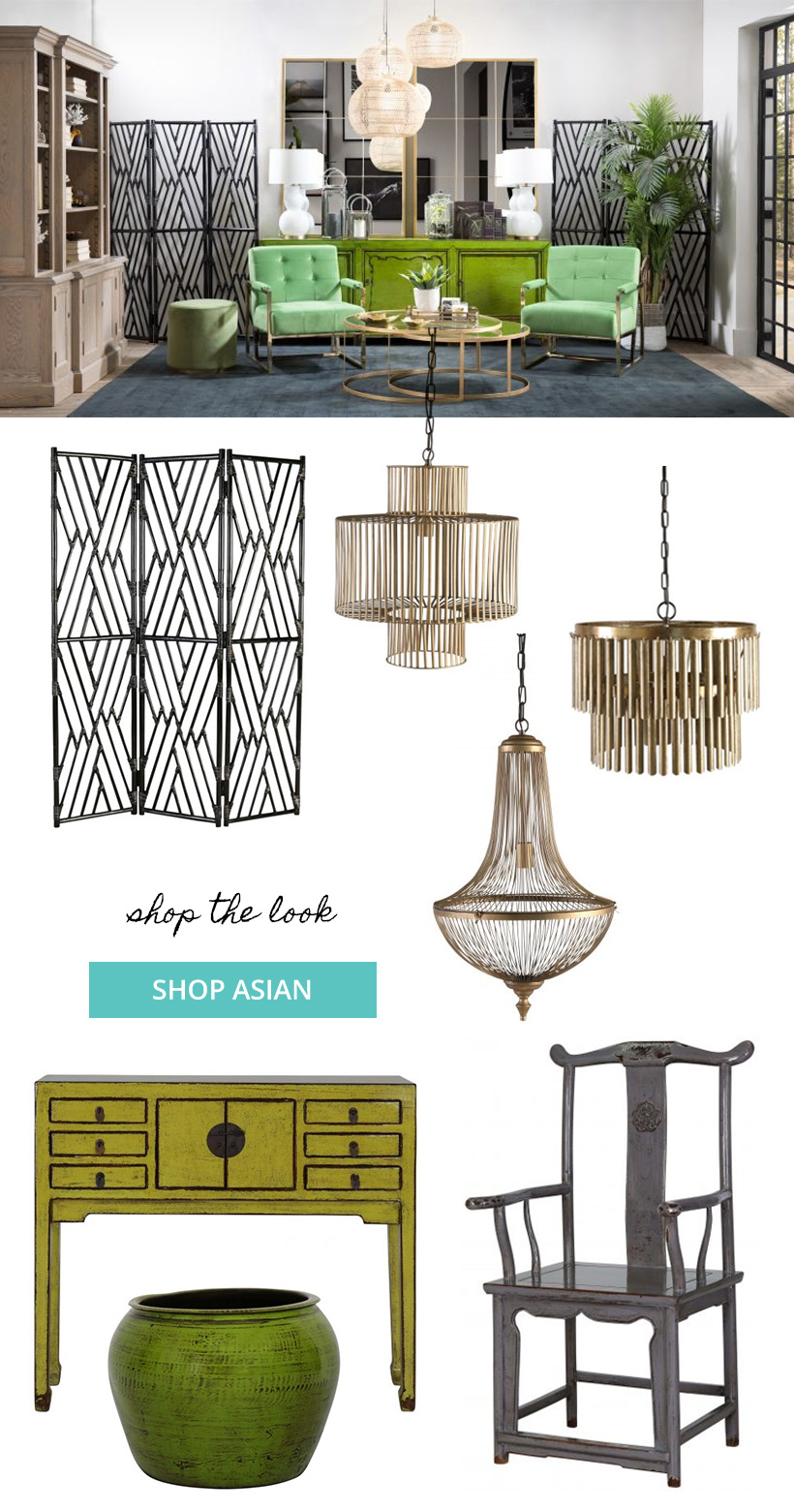 Adding rich patterns and textures to your home in the form of cushions, decorative elements and wall hangings, is also an easy way to create an interesting setting that can be updated continually. Browse our stores for an ever-changing collection of irresistible Oriental or Afro-Asian accessories.  


Africa's time is now
Über cool African design has the ability to make a bold statement, while also blending well with other styles. Some of our favourite and most versatile pieces this season have an African-inspired style that pairs beautifully with other regions' elements to create a sophisticated cosmopolitan look. Our African ornaments are also top of the range this season. 
Add some fun to your space with one of our Round Braided Rugs. It comes in four styles. The multi-coloured version is one of our favourites!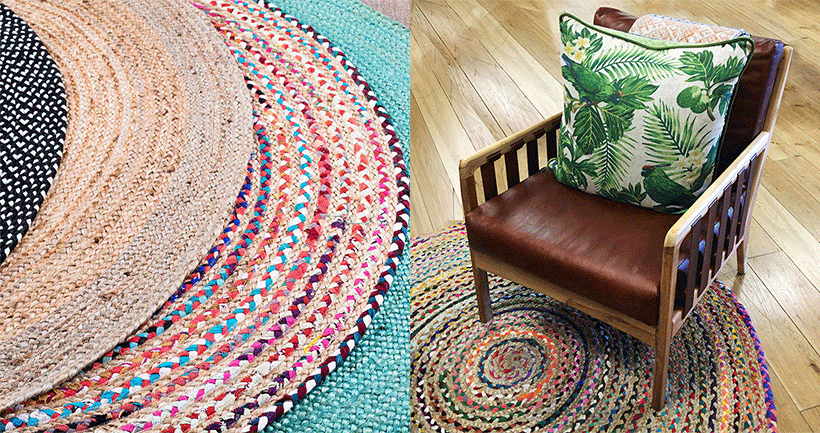 The best of Britain and France
Block & Chisel certainly has evolved over the years, but our roots are in English and French inspired furniture of the 'Designed by Sibley' range. This season we love Sibley's colourful twist on the classic Round Kent Table, and the joie de vivre of his Paris bar and café tables that prove that classic French design doesn't have to be conservative.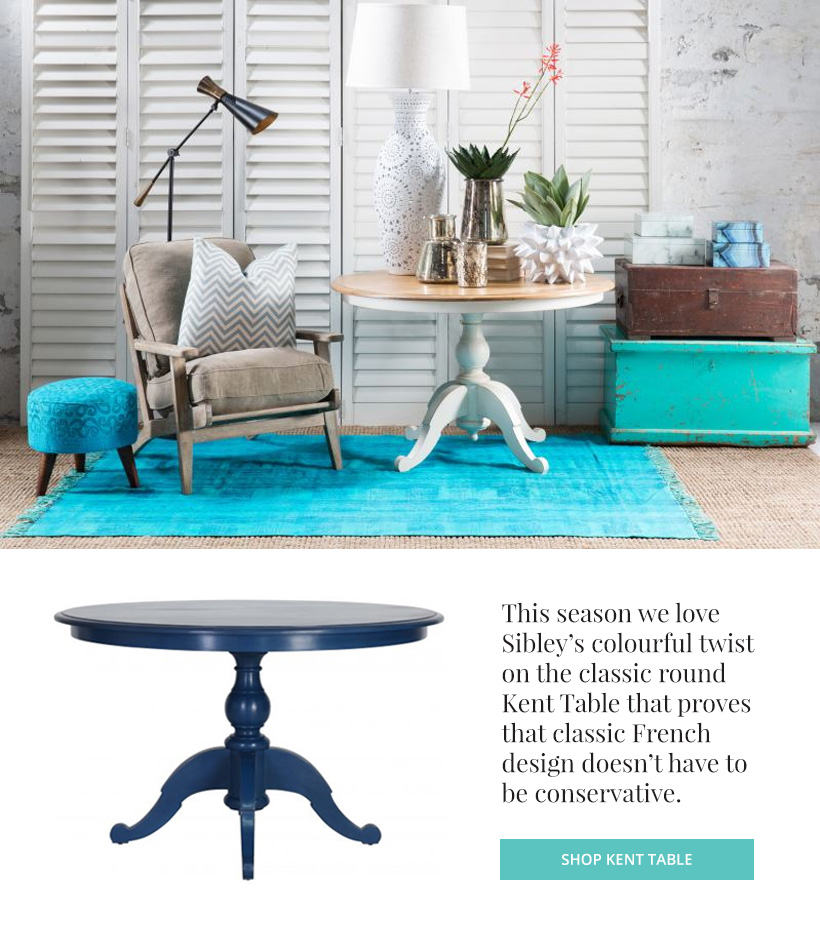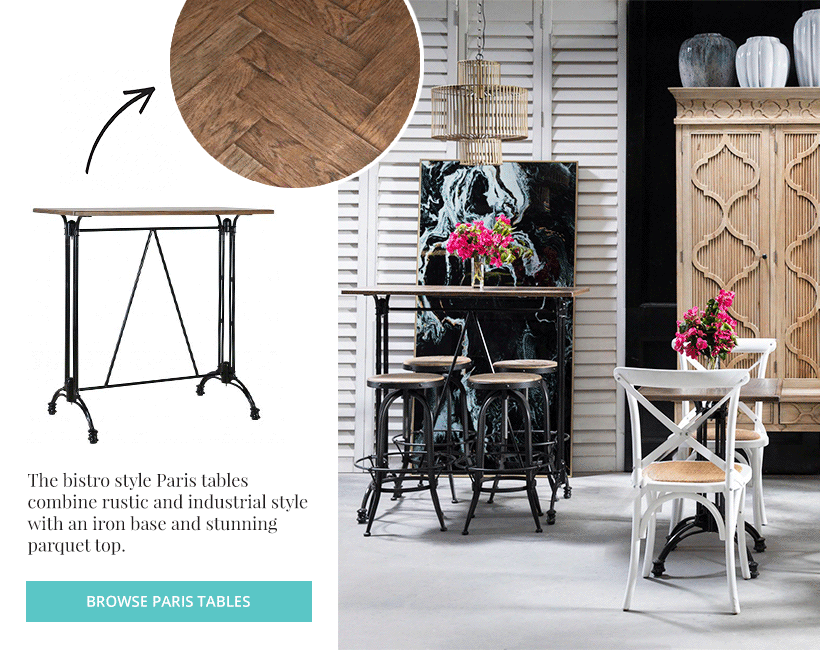 Shop the look with ease online or visit your closest Block & Chisel store to view our ever-changing collection of limited edition decor and furniture up close.