Energise your home with colour using pieces from our vibrant Indochine Storage Collection.
From lush green to bright yellow, bold black, natural wood or neutral tones, we have a wonderful and varied selection of pieces available, all with appealing details to honour timeless Asian style. 
Available in assorted colours & styles
PACK A STYLE PUNCH
FEATURING COMPACT CONSOLES & CABINETS
Turn an awkward area or small nook into a style opportunity using a small cabinet or console. Bold hues in a lacquered finish turn these pieces into a strong accent style that will energise your interior look.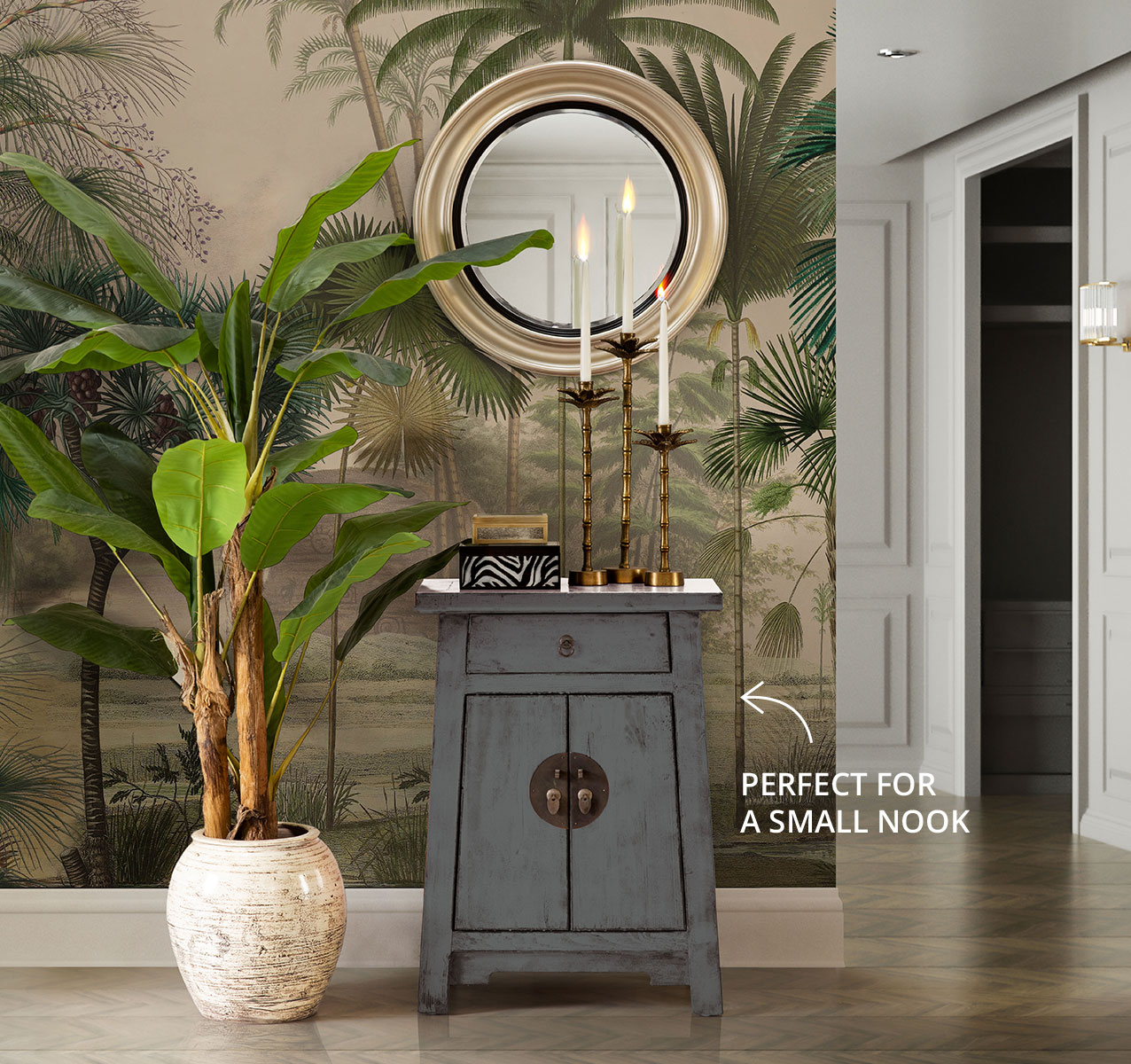 Available in 5 different colours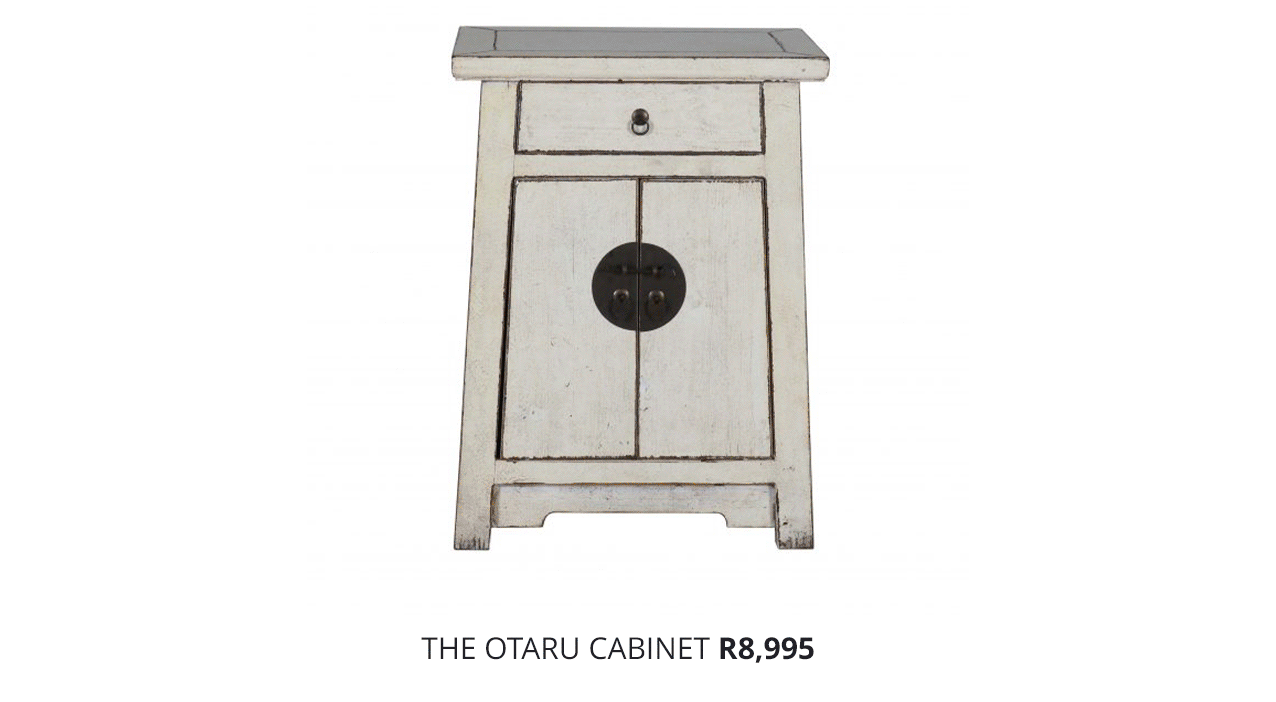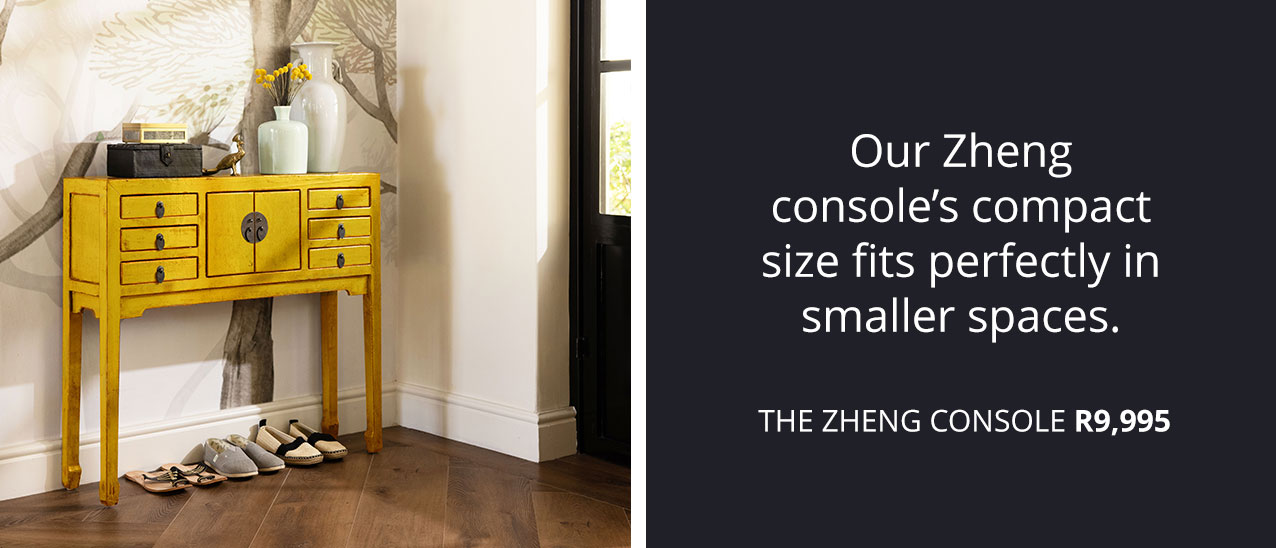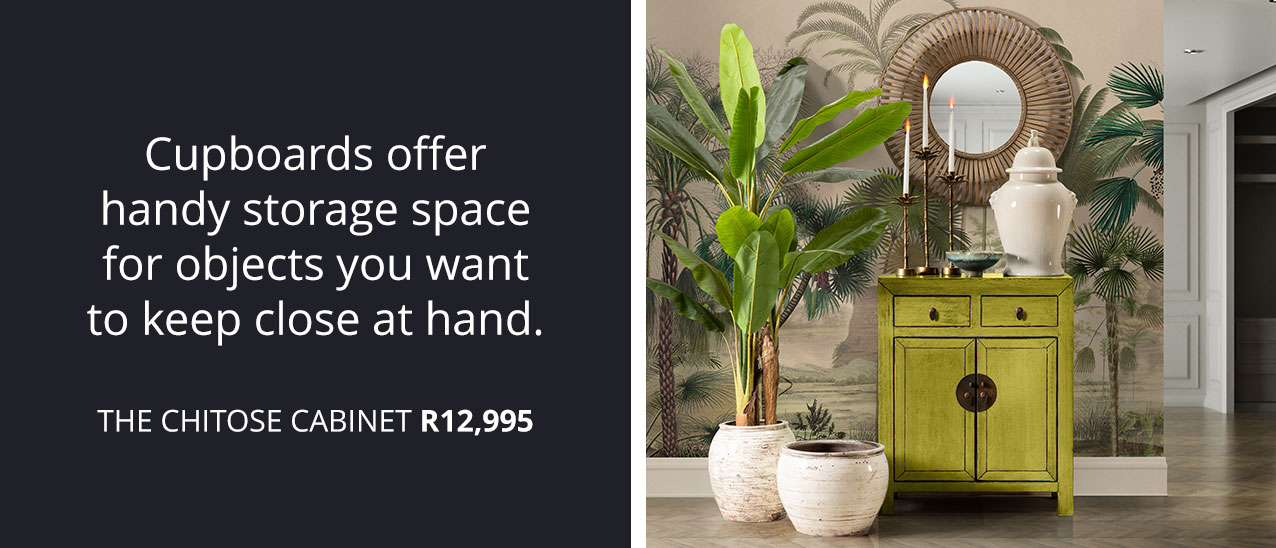 SINOPHILE STYLE
FEATURING COLOURFUL SIDEBOARDS
Asian-style sideboards in bold lacquered finishes can really elevate your entertaining space. As well as offering useful storage space, the sideboard is the perfect spot to display treasures and trinkets, and creates a focal point for artwork, mirrors or additional lighting.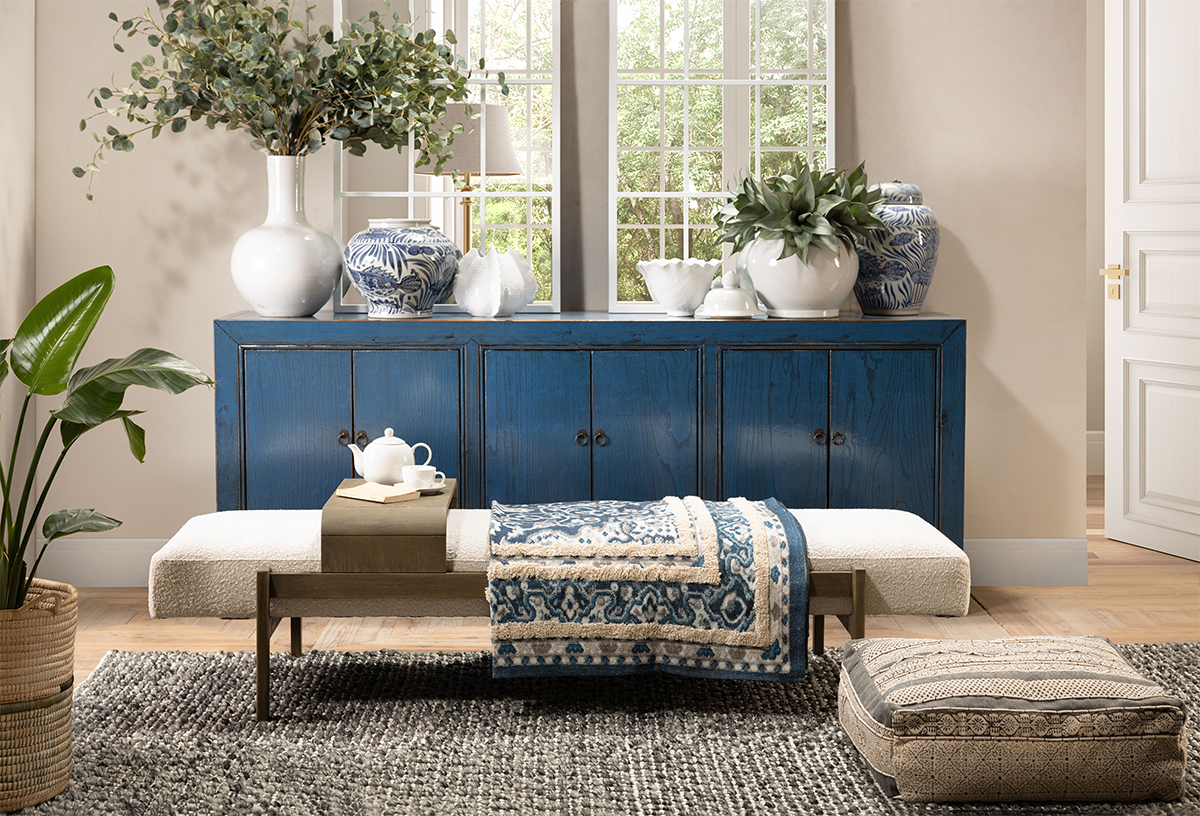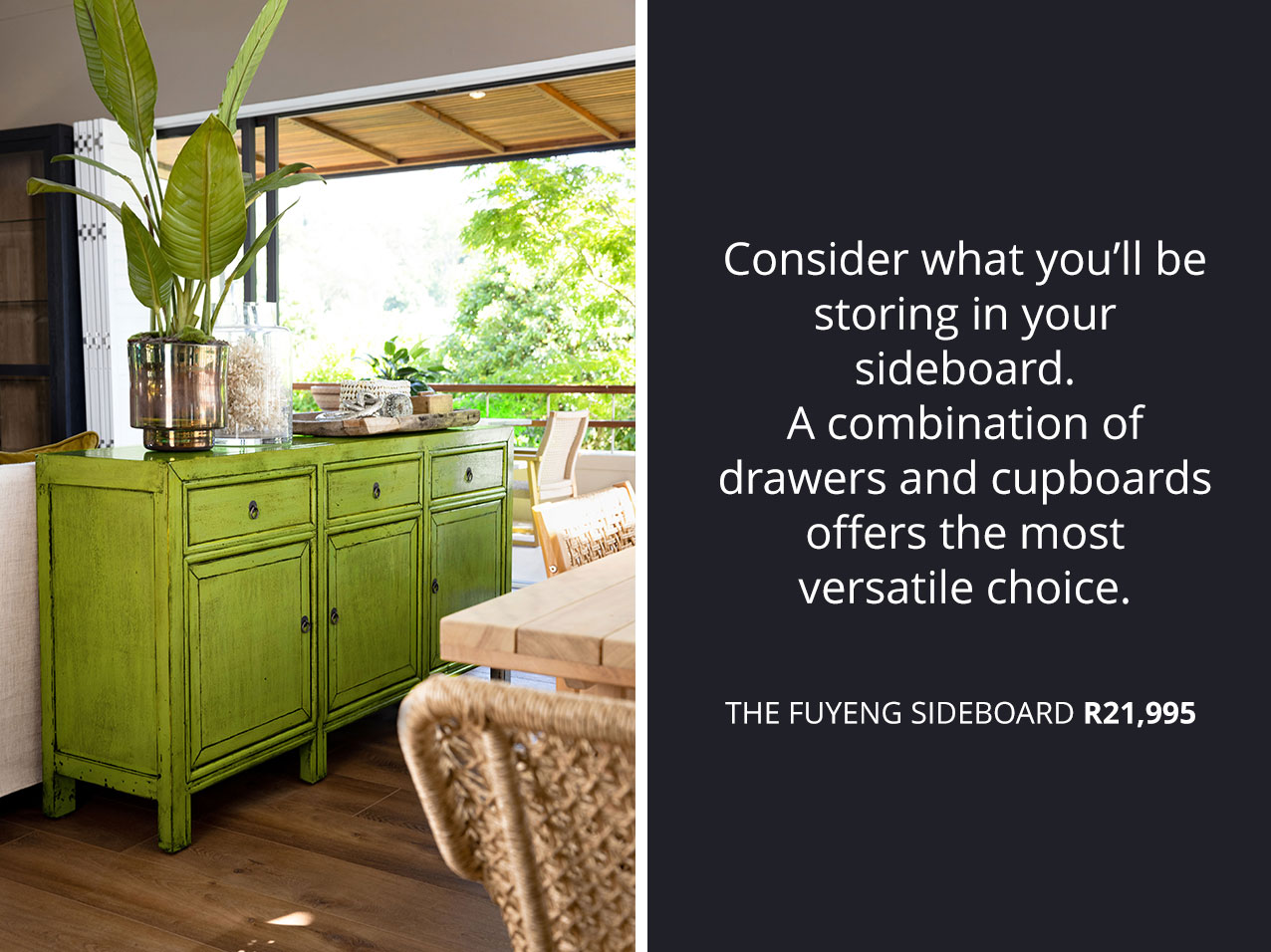 SHOW-OFF STYLE
FEATURING ASIAN-STYLE CUPBOARDS AND DISPLAY CABINETS
Turn ho-hum storage into an inspiring decor opportunity with cupboards and display cabinets from our Indochine Collection. Bright tones are finished in lacquer with minimalist Asian detailing for a vintage Eastern look. It's a perfect feature piece to show off your favourite trinkets and decor objet.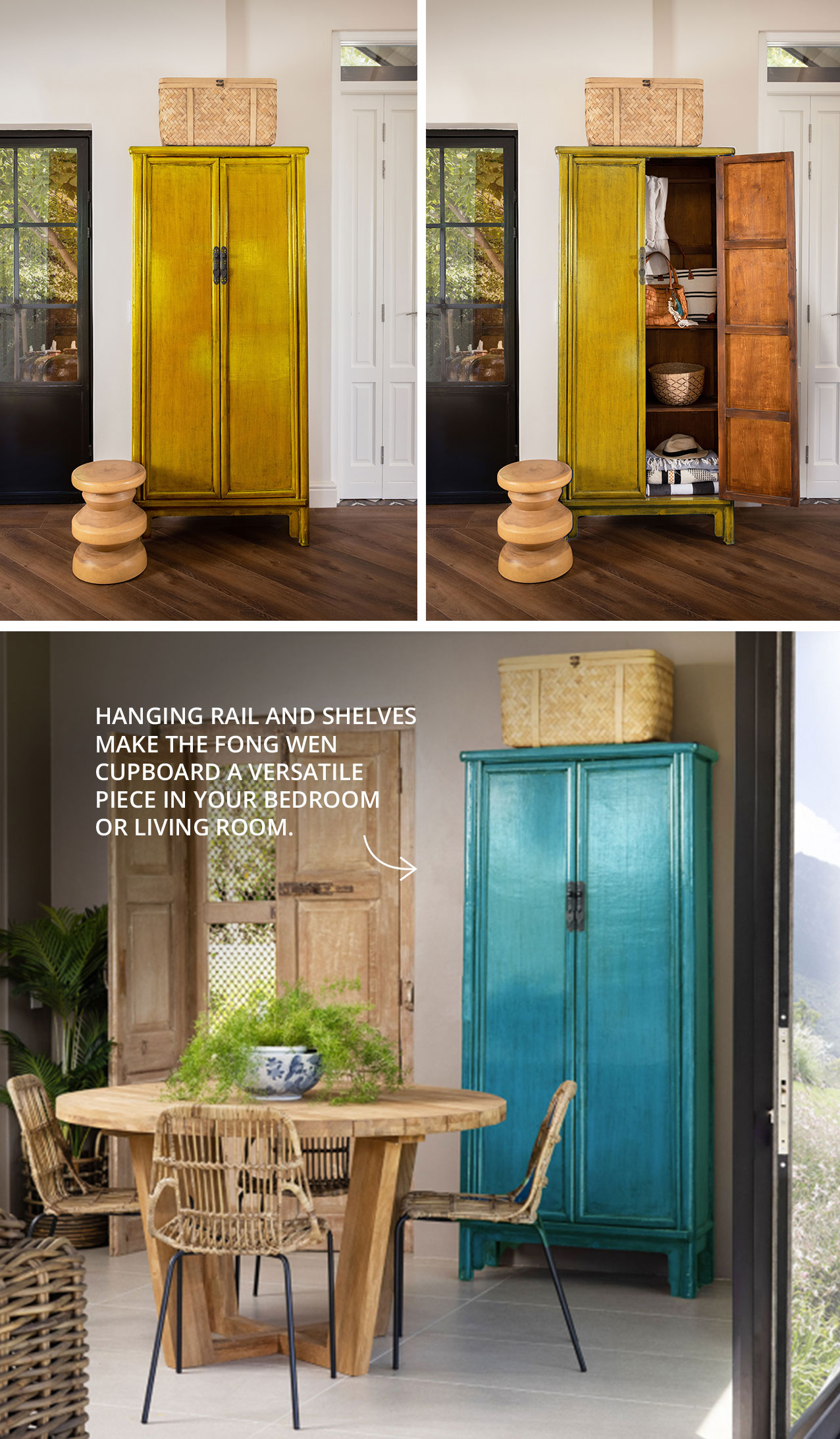 Available in 3 different colours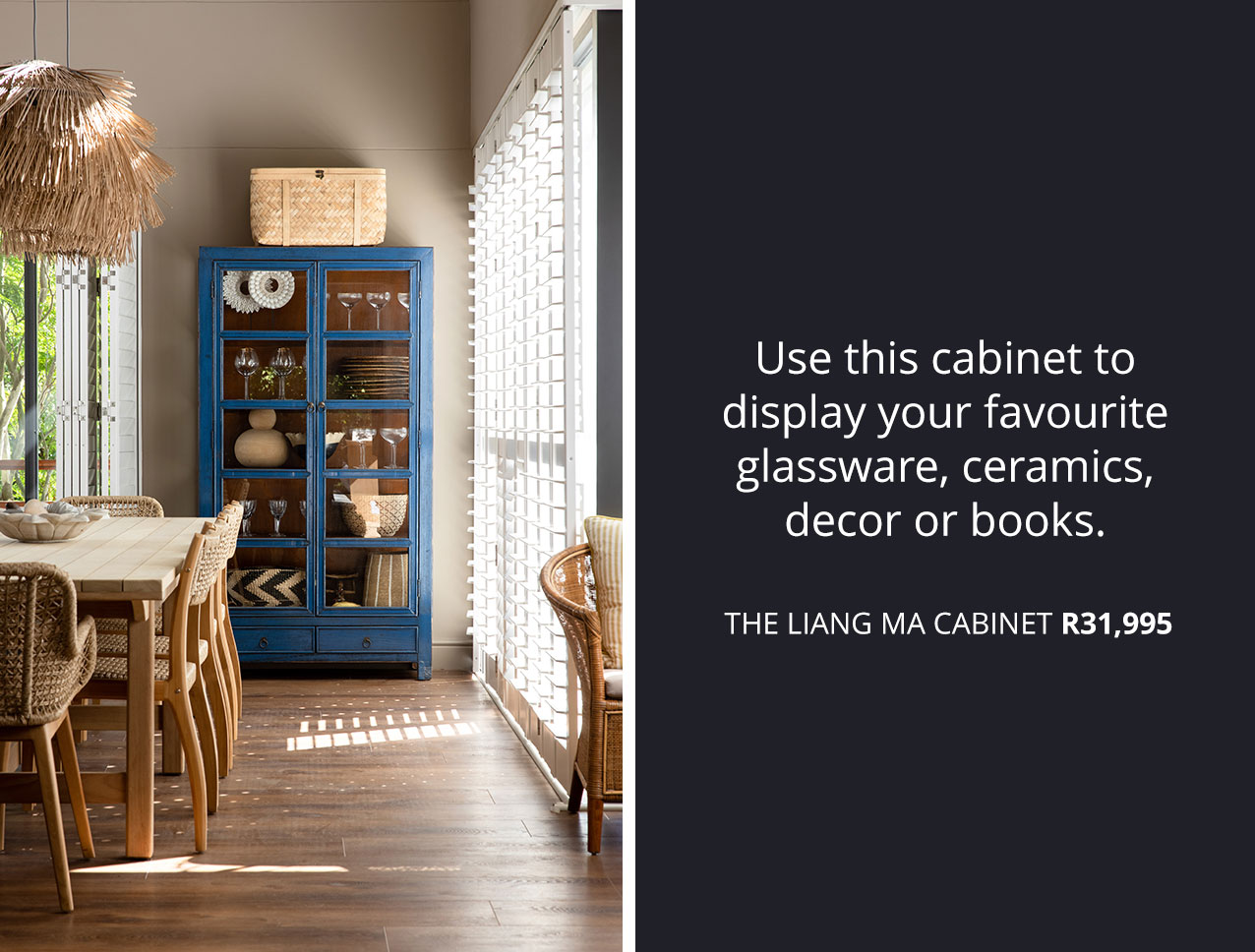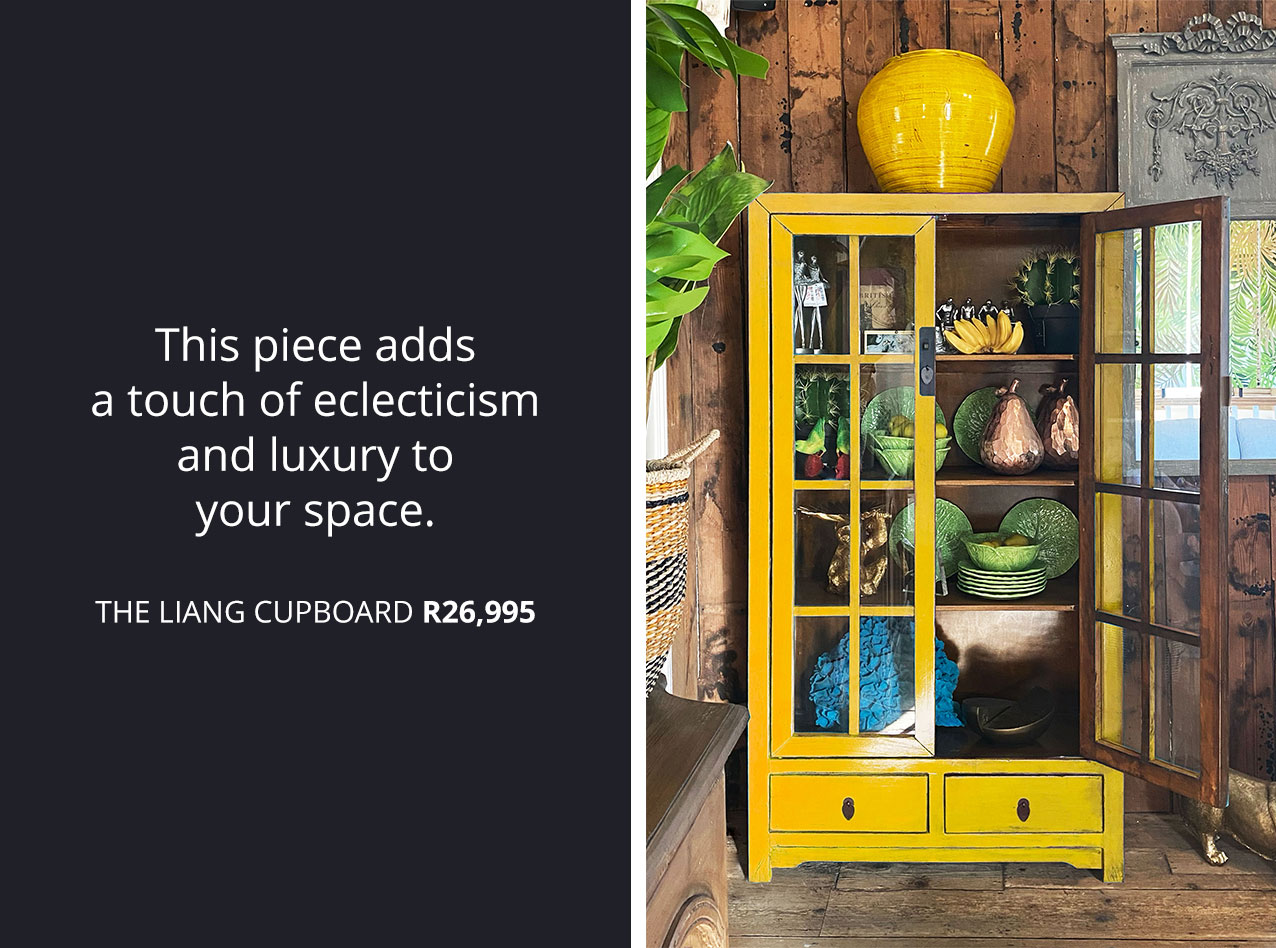 AISATSU STYLE
FEATURING STATEMENT CONSOLES
Elevate the look and feel of your entrance hall or living room with the Yanmei Console - an effortless blend of Eastern heritage and contemporary design.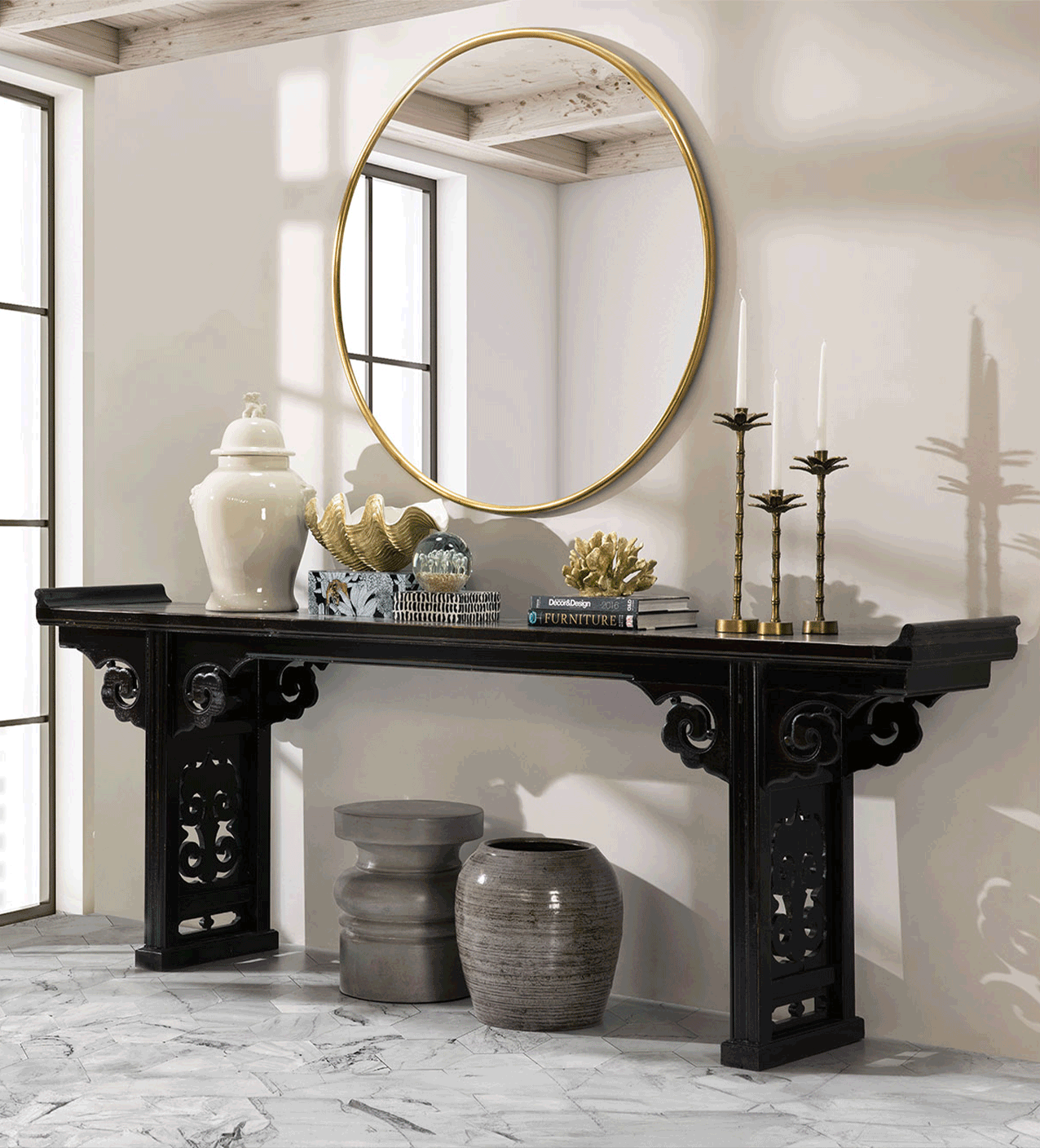 EASTERN TOUCH
FEATURING ASIAN-INSPIRED DECOR
Bring a touch of Asian style to your interior look with our selection of Asian-inspired pots, accent chairs, stools and more to achieve a truly eclectic decor look.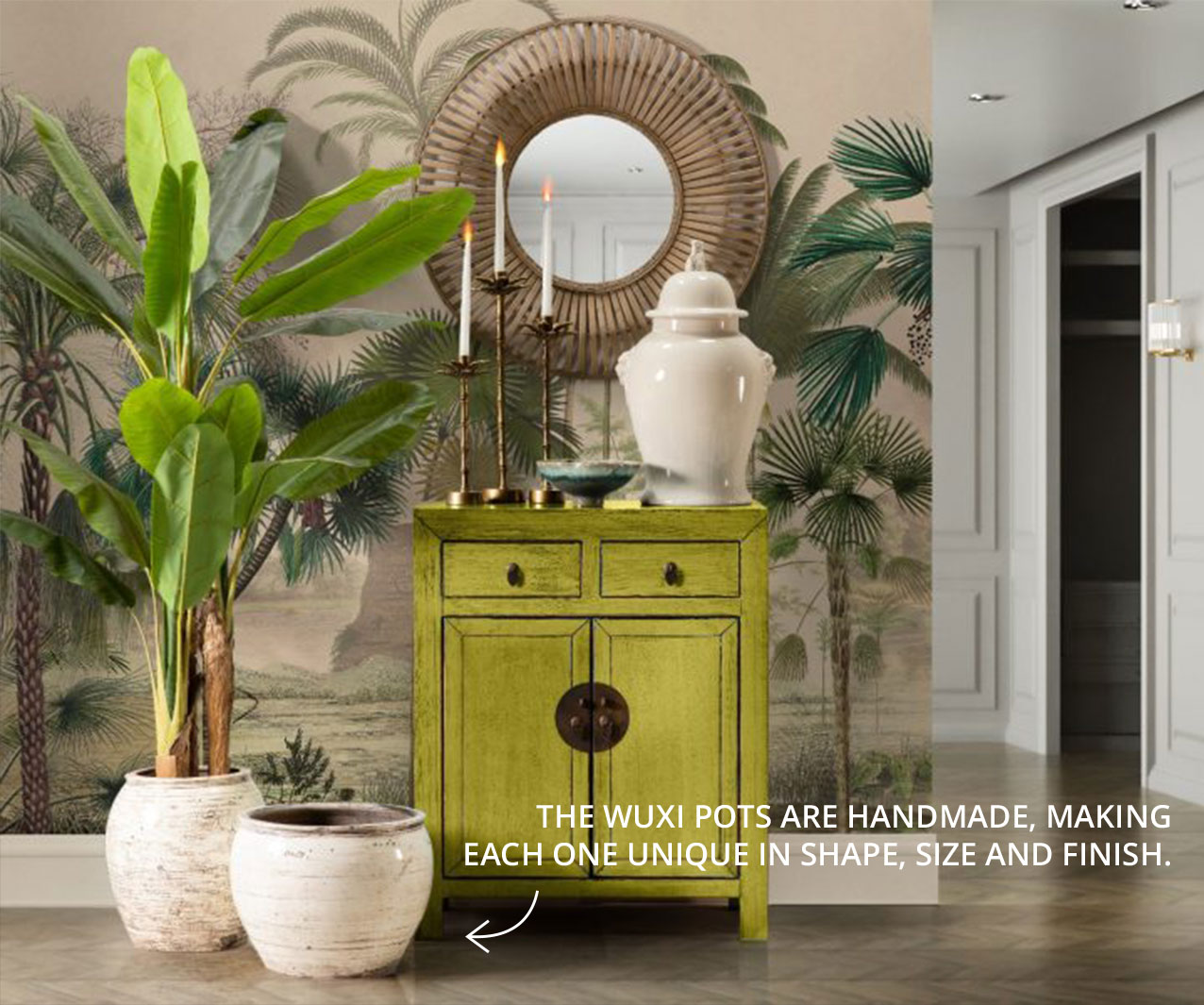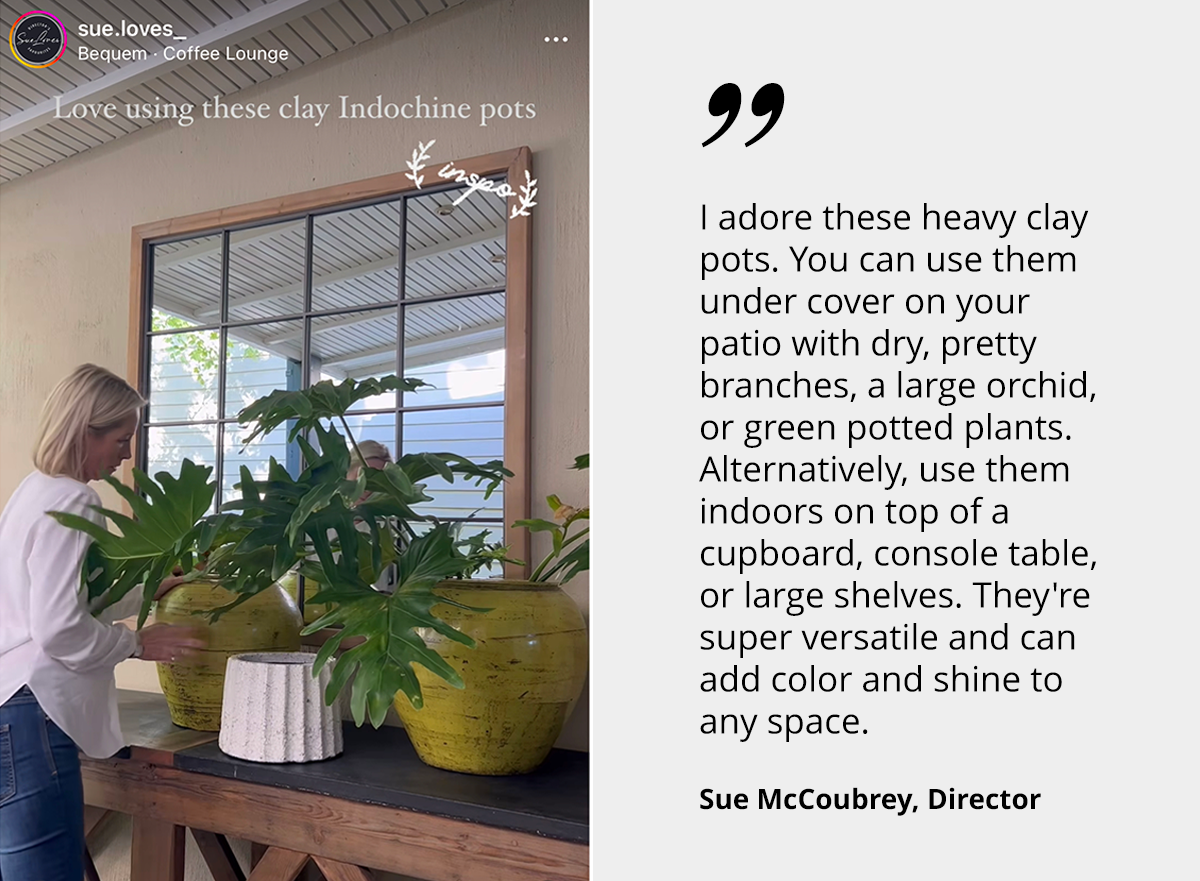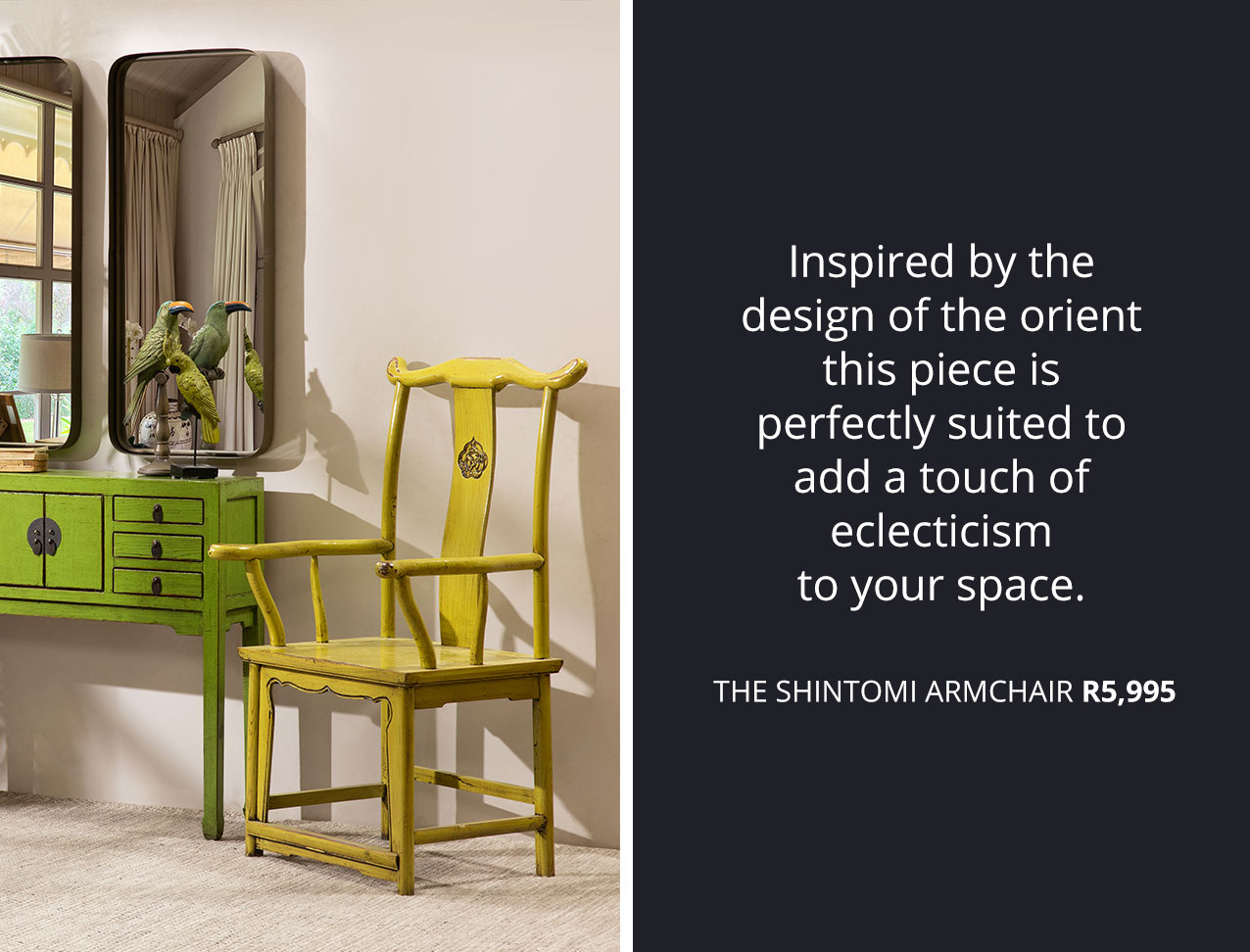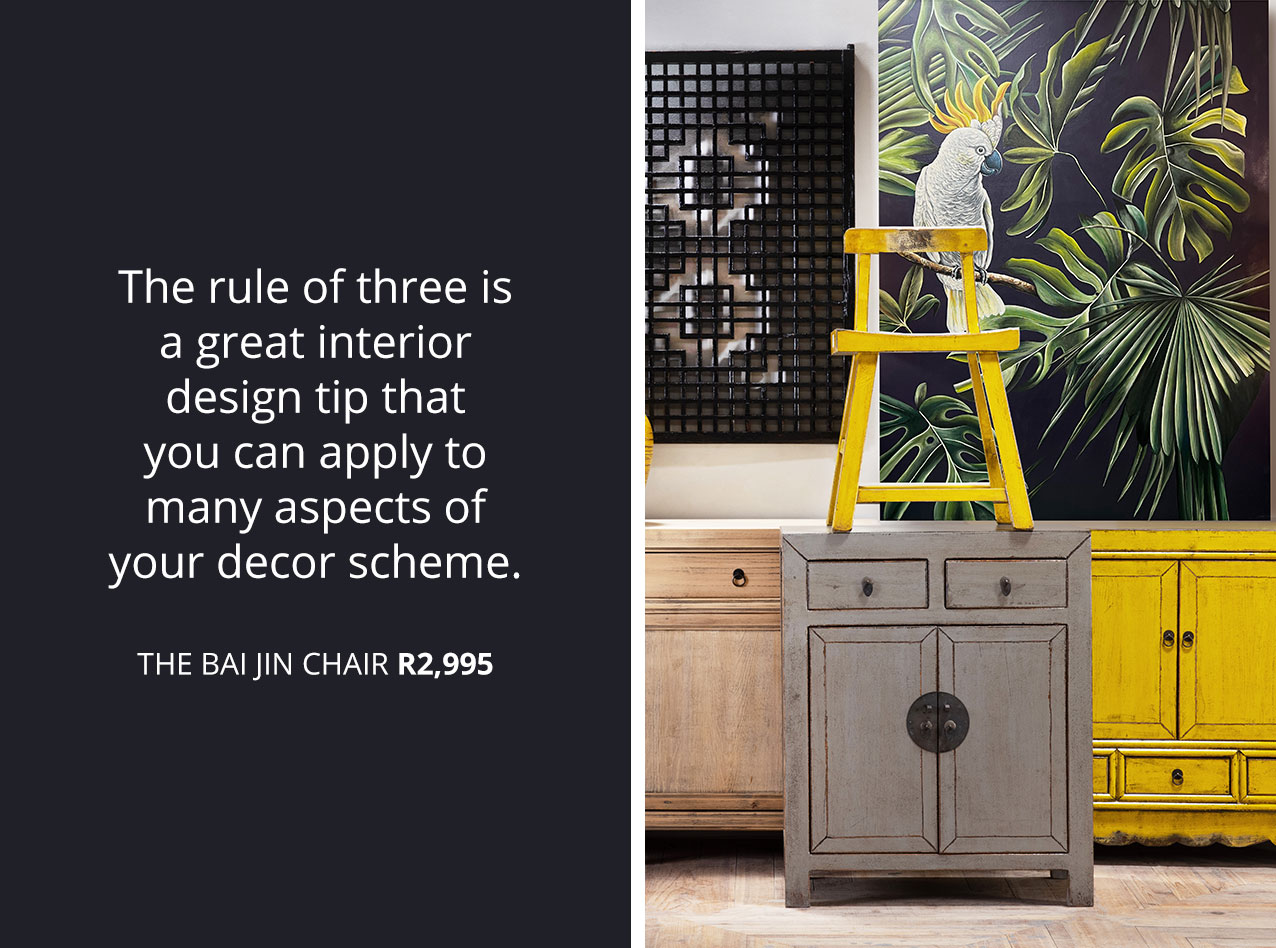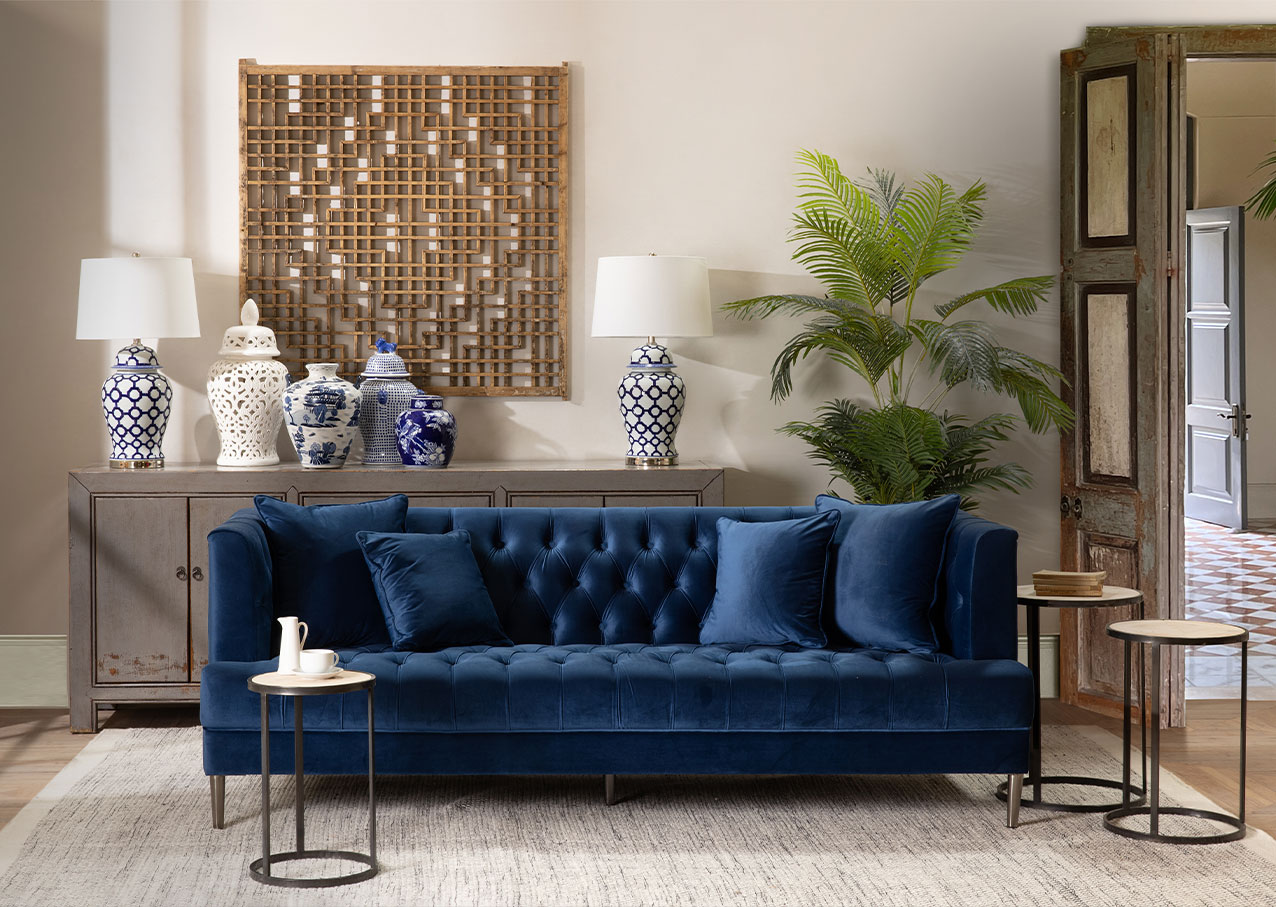 Available in 3 different colours and patterns
Click here to shop the Indochine storage collection.