We take a look at 6 of the talented interior decorators which you were most inspired by in 2017.
The year 2017 was filled with such wonderful inspiration and some important milestones for Block & Chisel. We hit our third decade as a company, and are proud to be continuing our mission of bringing only the most stylish and beautiful interior pieces to you from both our workshop and all over the globe. We're also inspired by those talented decorators who take our carefully chosen pieces and create exquisite settings. In this article, we take a look at 6 of the decorators with the most read articles which we featured in 2017 and learn what inspires them.
Andrew Mckenzie
Andrew Mackenzie's fervent respect for period and his experience in theatre merge and the resultant settings have a signature style and character.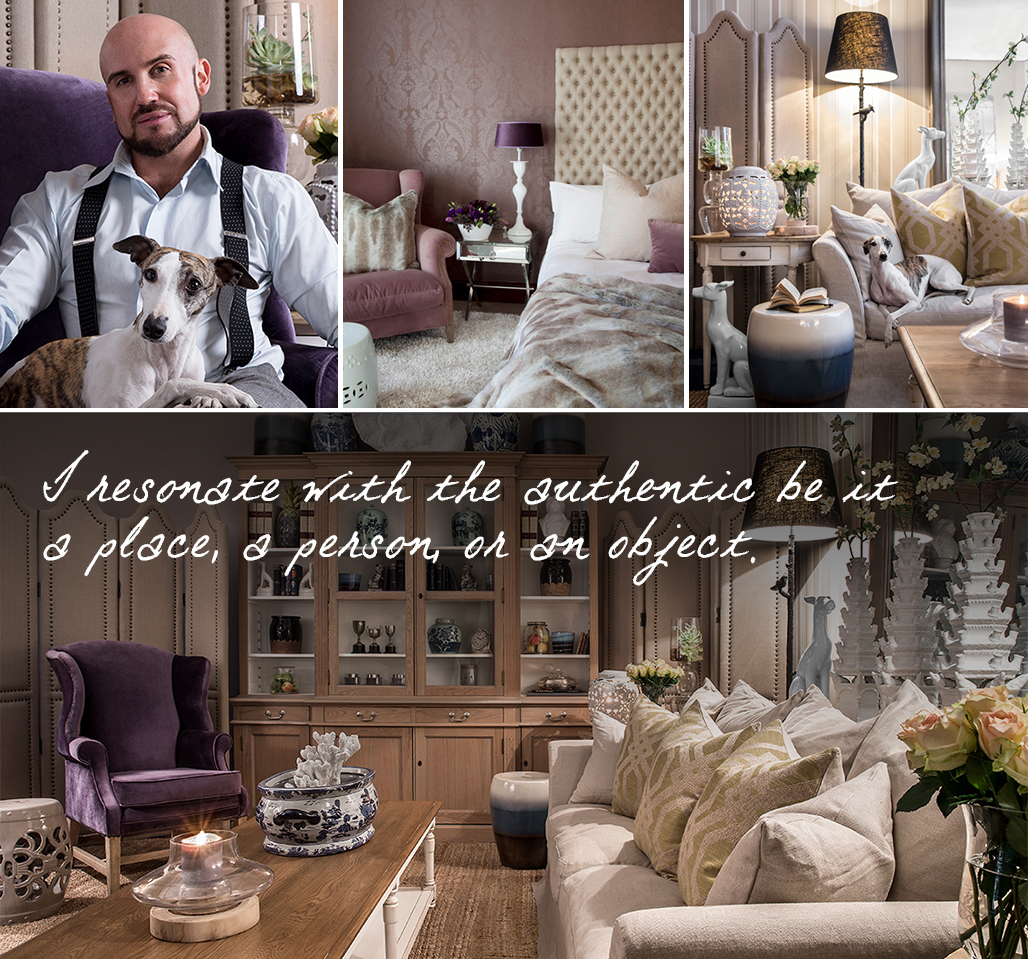 Zeanne Duminy
Trained as an architect, Zeanne Duminy's tendency towards the artistic shows in her interiors which are always fresh whilst paying respect to the structural background.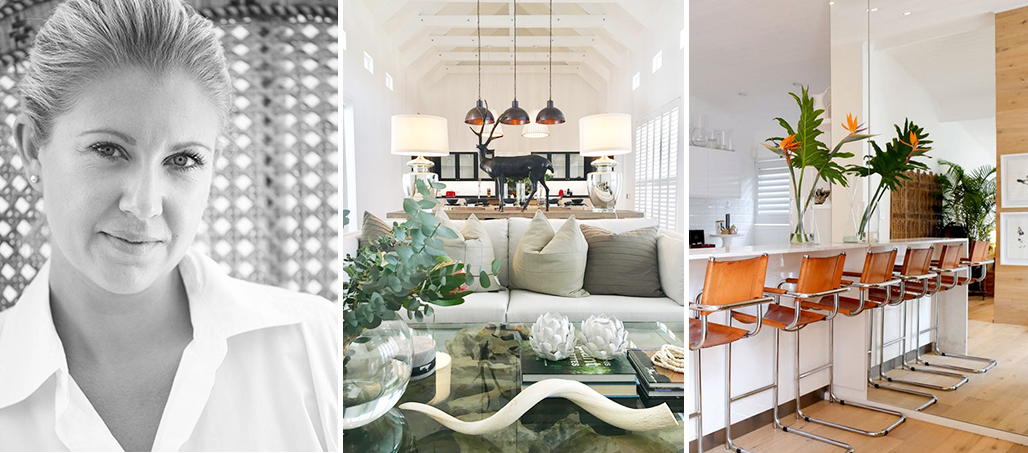 Tone Alexander
Not strictly a decorator, Tone Alexander is trained in the art of landscaping. His design work offers something entirely refreshing and always includes something of the outdoors. 


Sandi Larkin
Colour plays a big part in Sandi Larkin's interiors. And with good reason, since, as a colour specialist, she is always looking at ways colours inspire and influence us.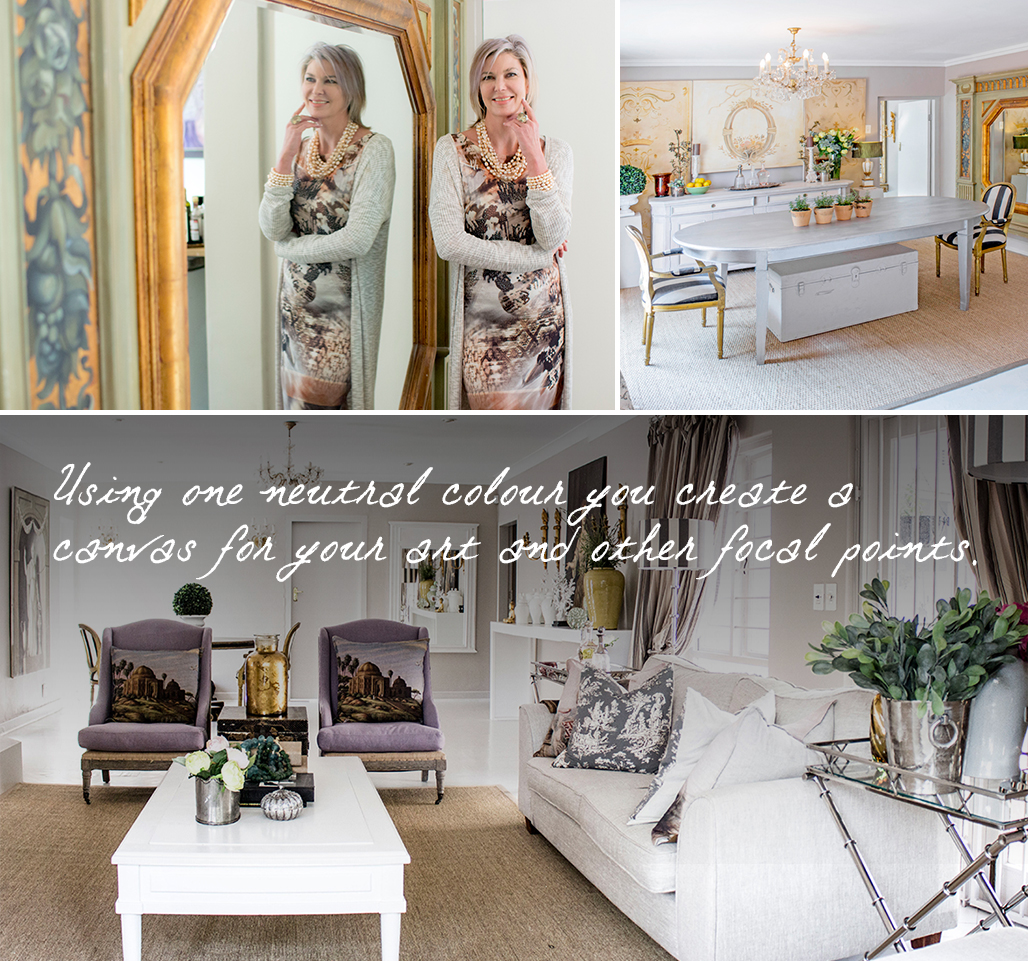 Sam Collett Southey
It's not every day that you meet someone who always knew they'd go into interior design. For Sam Collett Southey, this was a given, not only because her mum was particularly passionate about interiors, but because she believes it is in her blood. 


Gert Gertzen
With over 40 years of experience in interiors, Gert Gertzen offers something of an expert skill in decor. Nature and organic shapes are what make him tick, and it's these elements you'll see in his settings.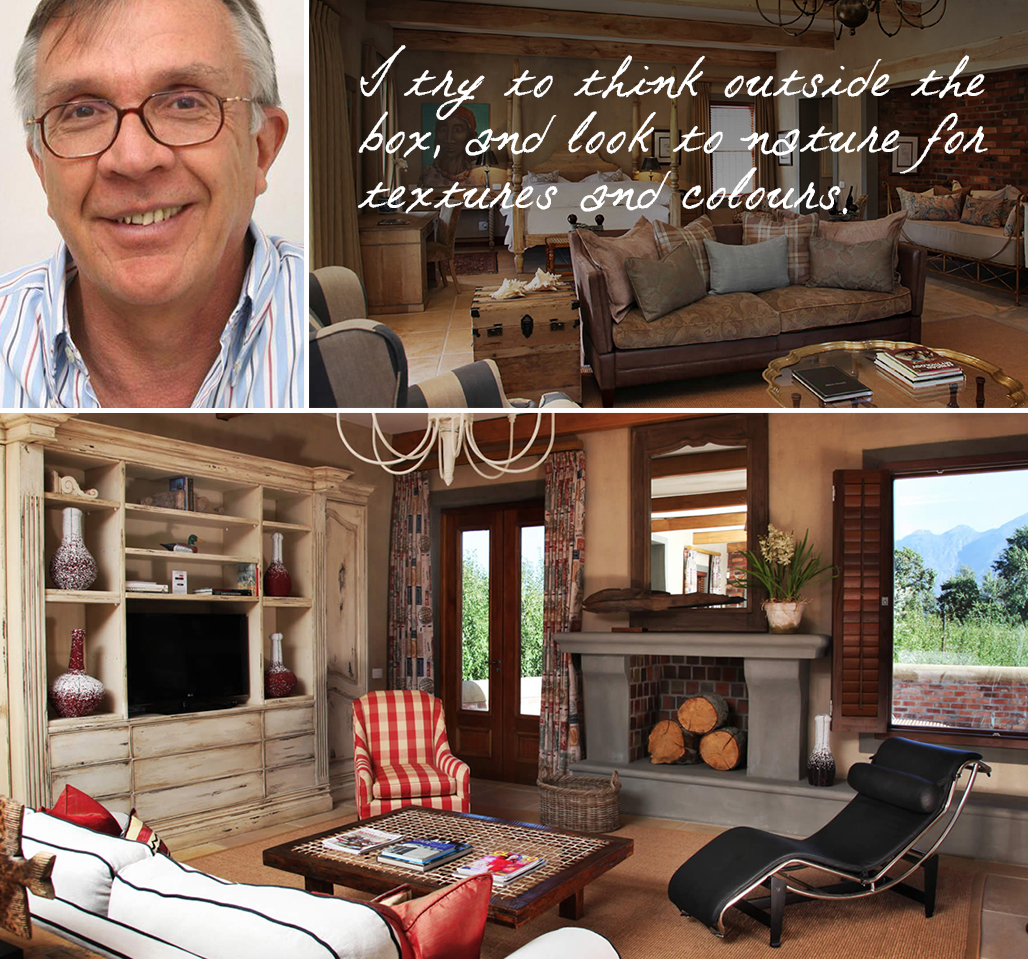 With a wealth of talent in the South African interior decorating industry, we're looking forward to see what 2018 will bring!