Our latest sofa selection is all about classic looks with level 10 comfort. We take a look at a few of our current sofa styles you can adapt with every decor update.
Your living room seating should be irresistibly inviting and stylish, while offering ultimate comfort.
It's the space you share special moments with those close to you, so naturally it should cater for conversation, laughter, ease and comfort. Spend a little time over your decor choices for your living room to ensure you achieve the perfect setting. Perhaps most important is your seating choices since these will be the most commanding pieces in the room.
The Arlo Corner Sofa
This corner sofa offers a solid design that will serve as a foundational decor element in your lounge. Its cushioning and velveteen fabric makes it a tempting choice as it combines the practical need for easy seats that is elevated by the fabric choice into a more elegant style piece.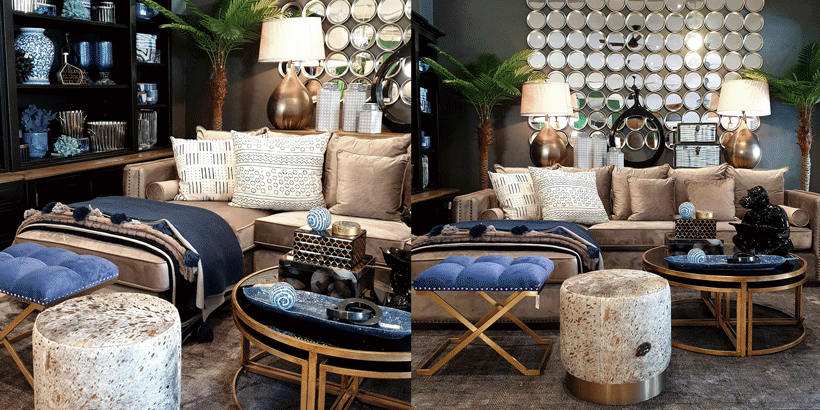 ​
The Mindi Sofa
We love this sofa's deconstructed look and deep, inviting seats. It lends itself to a strong style statement perfect for an eclectic conservatory look and feel. Just picture yourself whiling away a Sunday afternoon with good friends on this gorgeous seat and you've got the right idea!
The Mission Sofa
The Mission Sofa is available as a two and three-seater and offers understated style combined with easygoing comfort thanks to its cushioning and upholstery. It's great for a busy family living room and has ideal classic styling that will allow you to reinvent your living room decor time and again. Pair it with the Mission Armchair for a seat you can have all to yourself.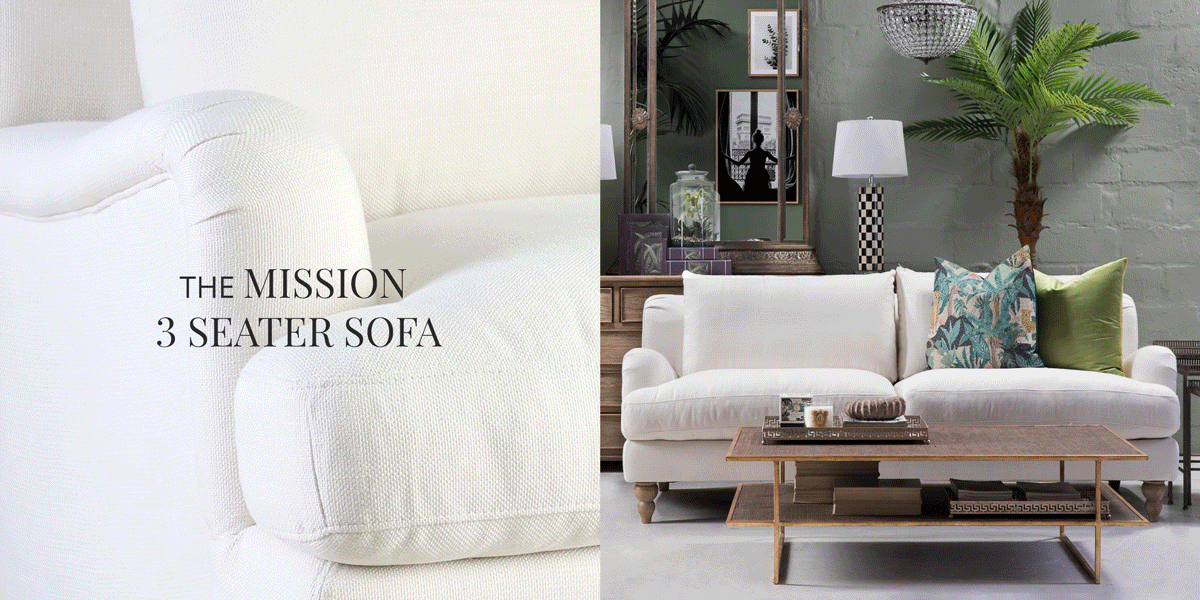 Products: Mission 2 Seater Sofa, Mission Armchair, Mission 3 Seater Sofa
The Gabriela Sofa
Add warmth and inviting texture to your room with the modern style of the two-seater Gabriela Sofa. Let the Gabriela sofa set the tone for the rest of your living room decor to achieve a sophisticated overall look.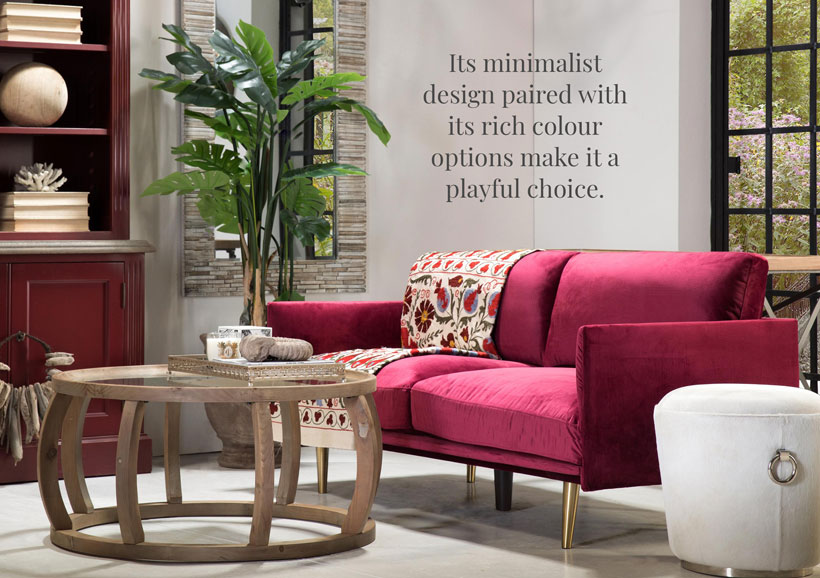 The Layla Corner Sofa
This sofa epitomises contemporary sophistication, yet it's the seat you could easily spend hours reclining in. We especially love the Layla's sleek lines and metal leg details!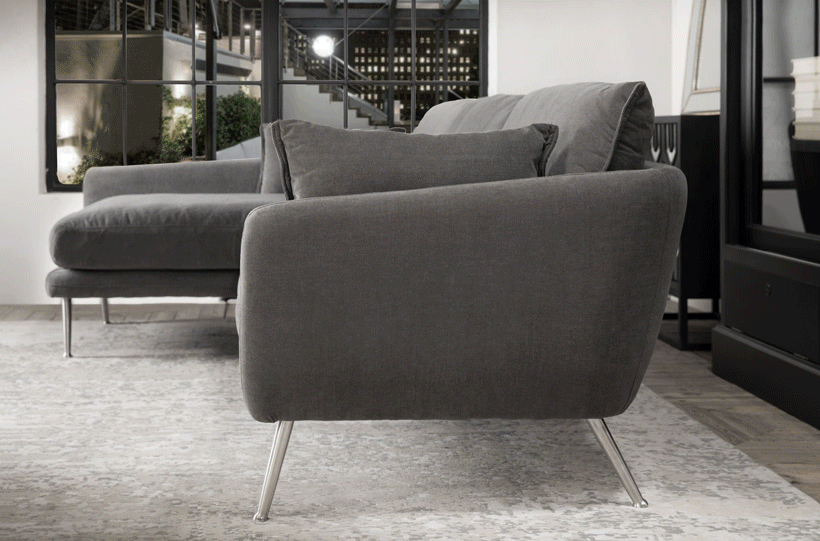 Enjoy choosing the sofa that suits your space, style and comfort requirements by visiting our 4 stores in Cape Town and Johannesburg. Our knowledgeable staff are able to offer you insight into each piece to help you make the perfect choice.