From bright prints on fabric to intricately woven baskets and so much more in between, African design has truly come to the fore in 2018.
When it comes to local design references, there's no need to wait on the international trendsetters to give us the nod on what's hot when there is such a wealth of design talent on our own continent.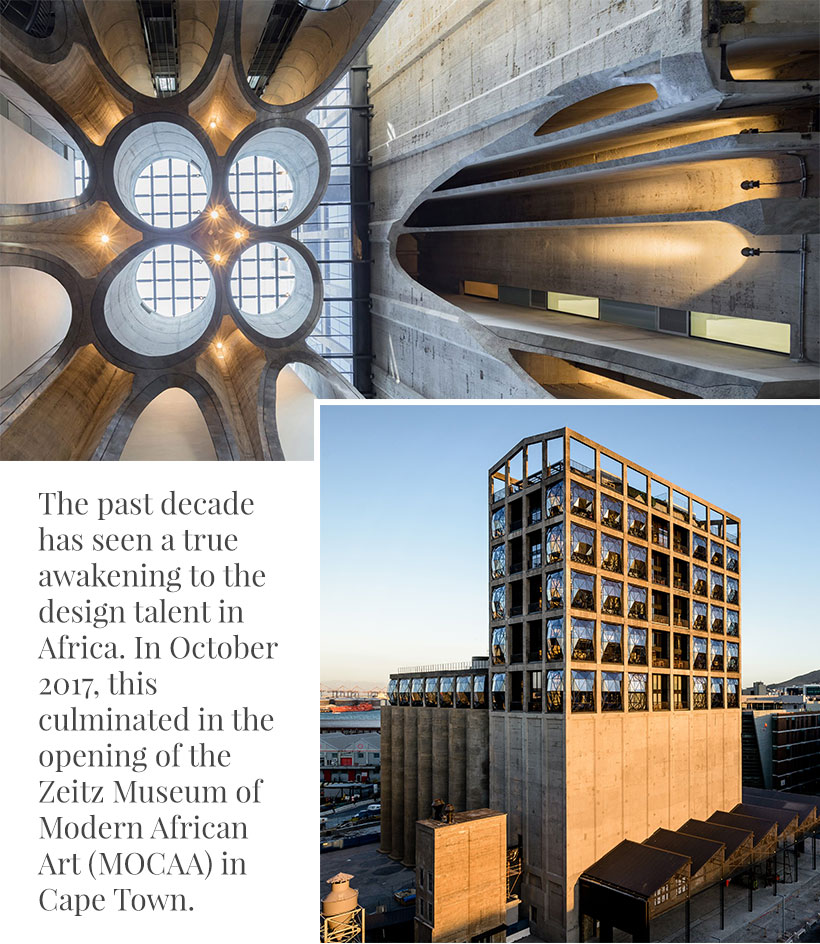 This has helped to bring modern African fine art into focus, and has brought stronger awareness to the wealth and depth of creative talent on the continent. It's no wonder then that such inspiration would start to influence our interiors. 
COLOURS
Autumn is associated with warm colours like burnt orange, red, yellow, deep green and brown. Bold African colour palettes help to carry through these warm inviting colours into your home during the colder seasons.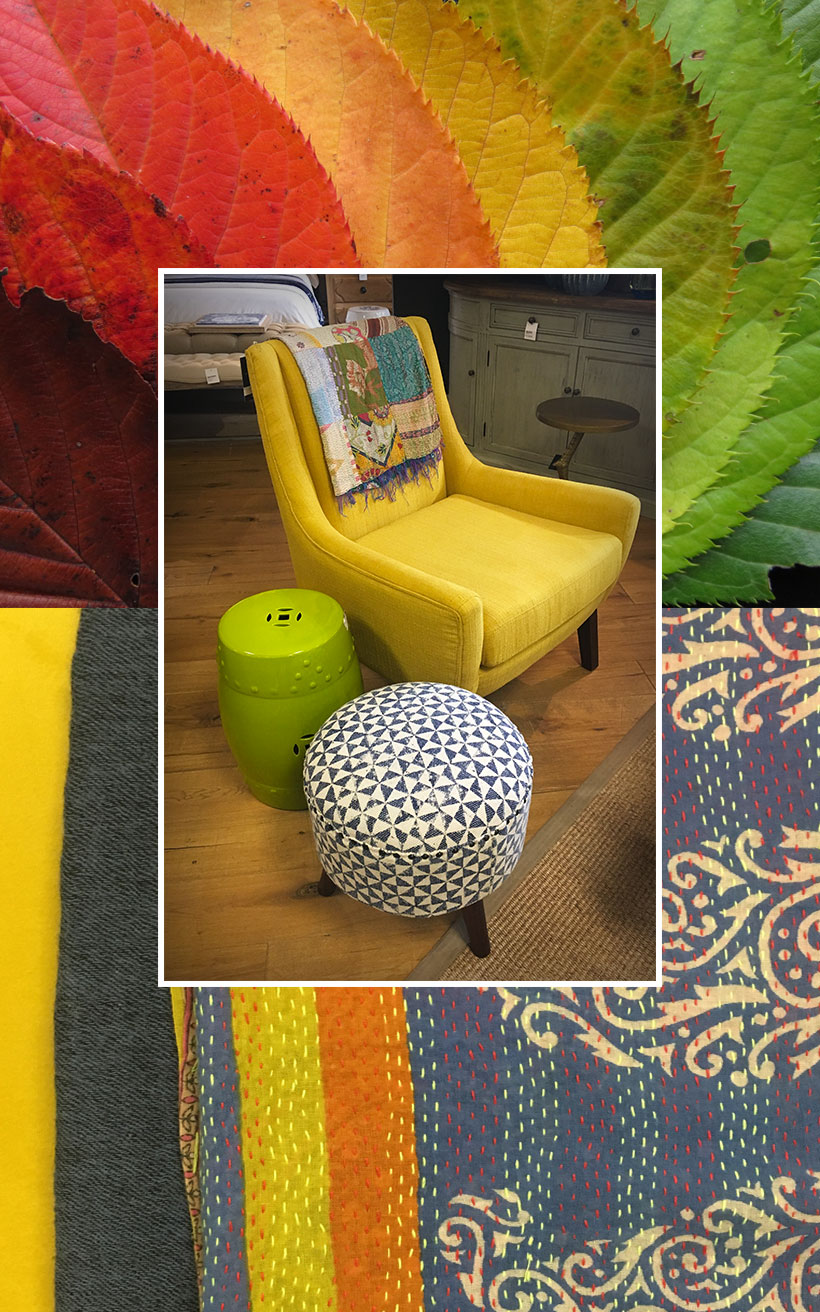 PATTERNS
Make a bold statememt with strongly patterned scatter cushions and upholstery. The repetetive vivid patterns found in Ankara fabric offer pops of colour, creating focal points and uplifting the energy in a room.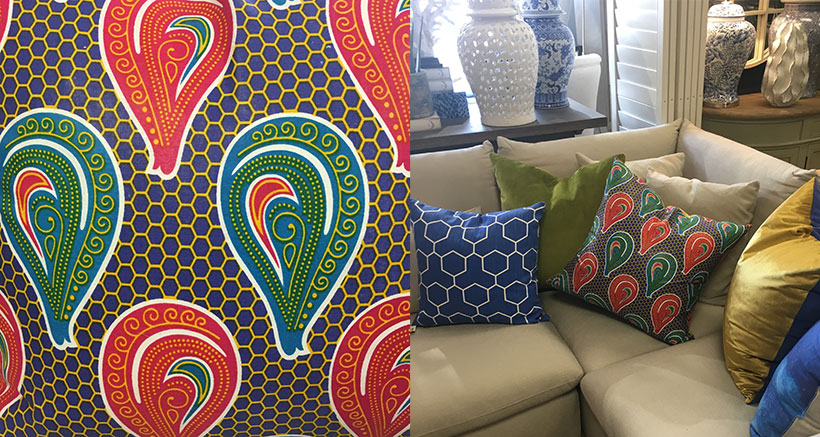 TEXTURES
Textures are another great way to invite the Afropolitan trend into your home.
Animal skin rugs sewn into tesselated patterns, quilts or grass lamp shades with monochrome patterns are a great way to add character to your interior spaces.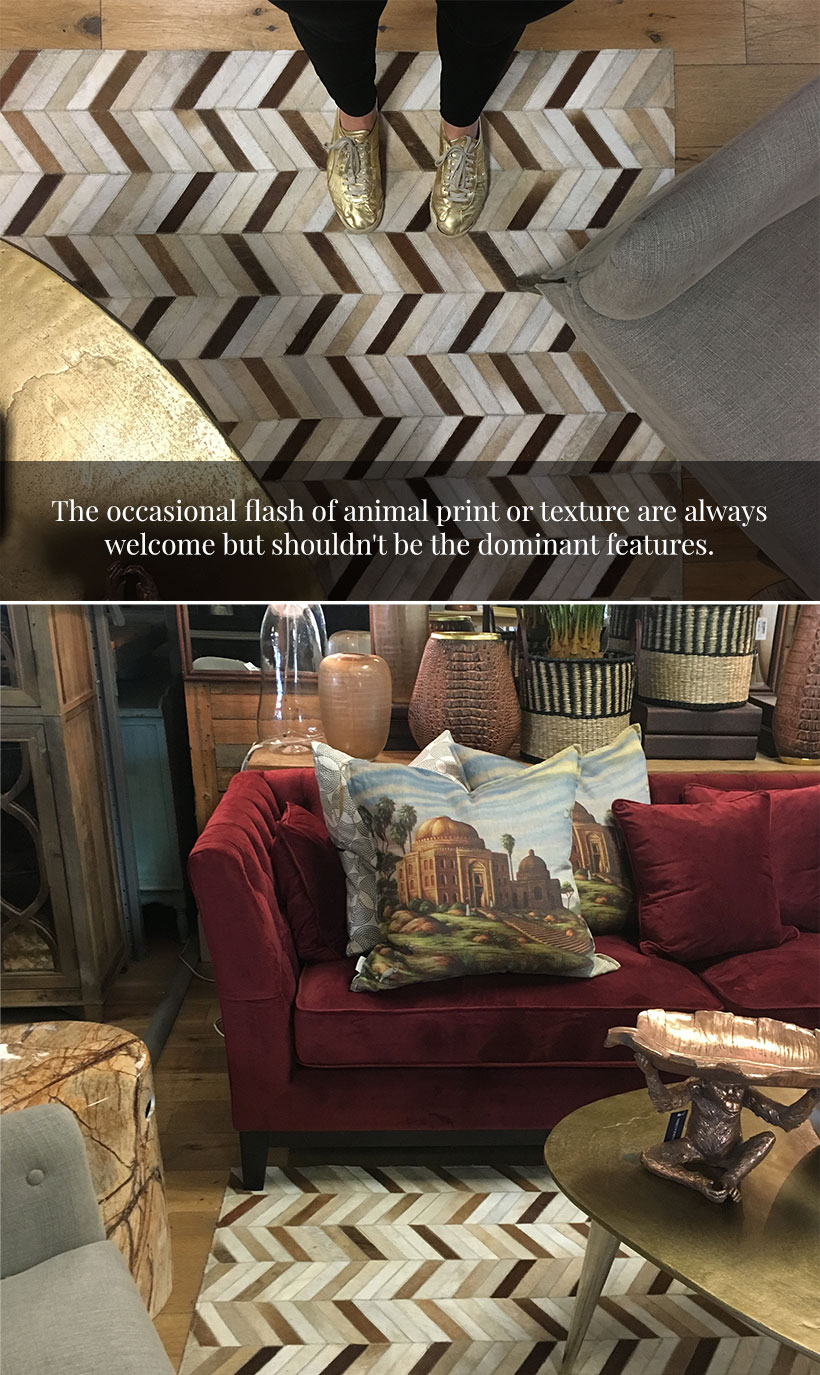 Baskets are a must in autumn, perfect as a warming design detail, while also offering useful storage for snug throws and extra cushions. Throws made of loosely woven raw linen, with prints in blues, reds and blacks make for interesting textures against a velvet sofa.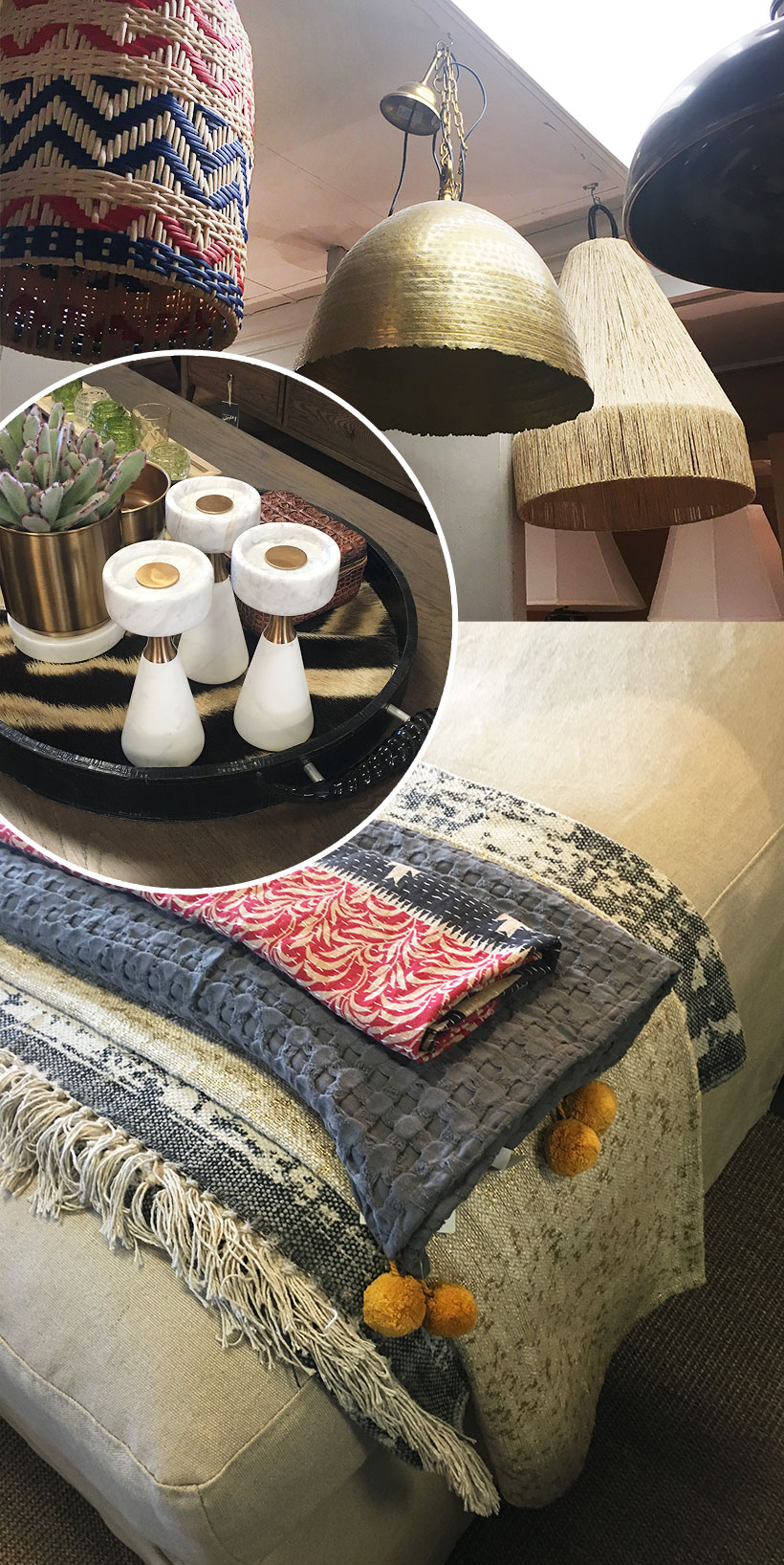 TREASURES
Decor objects with stone, gold, marble finishes are inspired by exotic treasures brought home from travels afar. Be sure to select pieces that reference a vast array of culture and design across the African continent to achieve this look.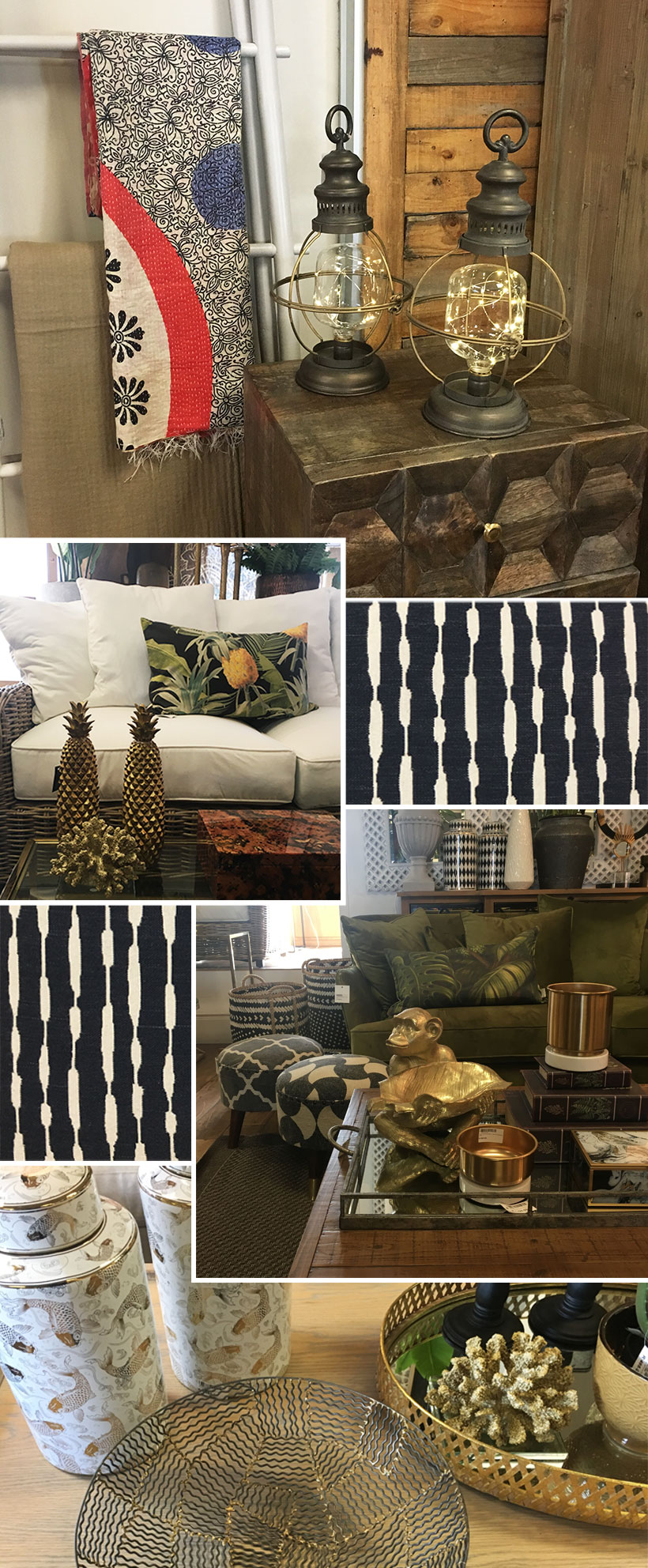 Our stores change every week, so pop in to your nearest store today to see what lovely treaures we have on offer!