This holiday, find the ideal gift for every kind of decor lover.
Whether you're looking for a gift to give that special someone, or for inspiration for your own gift list, this is the list for you!
For the collector
Memories and items of curiosity are a wonderful starting point for gift giving. A picture frame made from mother of pearl, a box with beautiful gold inlays to keep old photographs or trinkets, and for something larger, go for a cabinet or shelf to place items of interest. The options are really endless for those who love to collect.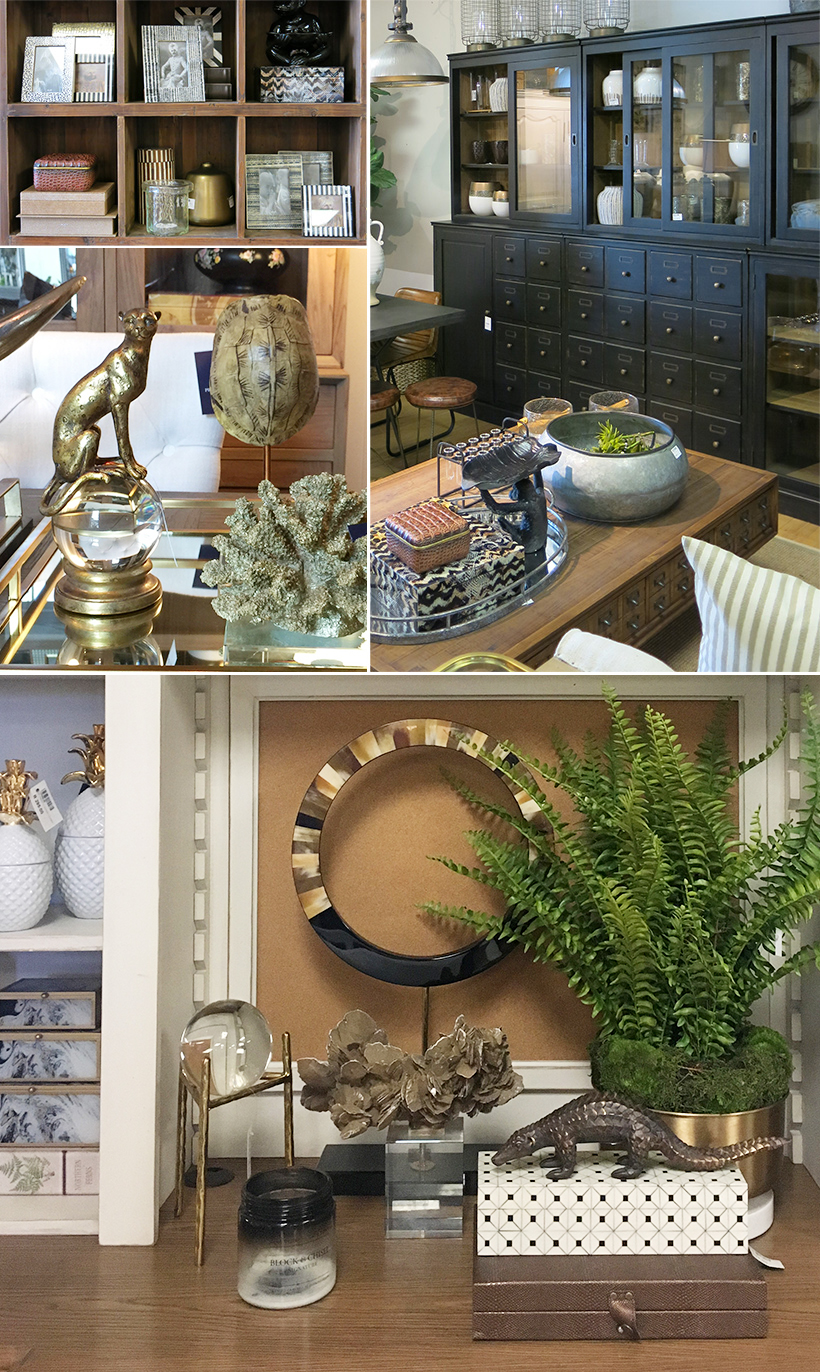 For the lover of luxury
Metallics with gorgeous reflective details, or pieces with sparkly multi-faceted surfaces are irresistible to the starlings among us. Our stores are packed full of pieces for exactly these sorts. Below are a few of our favourites.

For the colour enthusiast
"Let me, O let me bathe my soul in colours; let me swallow the sunset and drink the rainbow," says the revered Kahlil Gibran.
Our selection of items is a true treasure chest for those who adore colours. From a vibrant scatter cushion to an armchair upholstered in bright velvet, there something for every budget.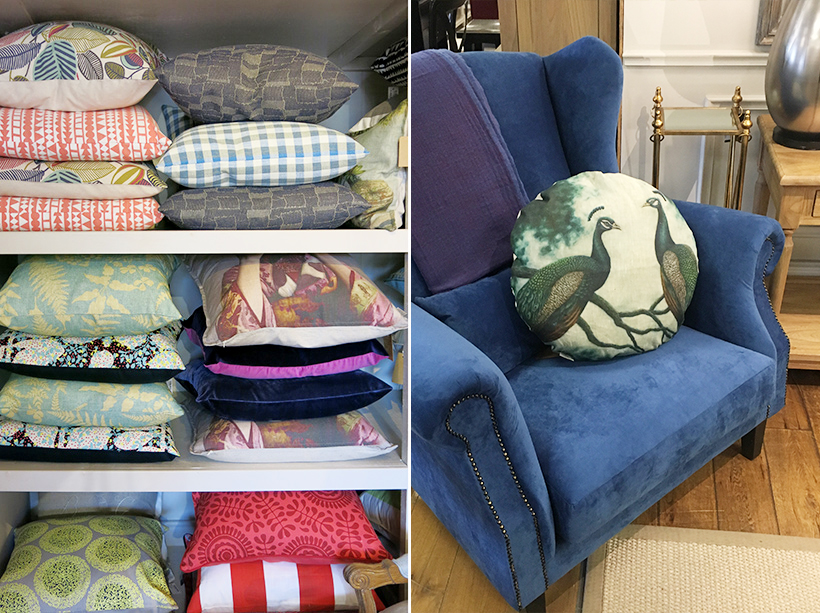 For the lighting specialist
Great lighting can transform a space. Consider giving the gift of a hanging light, standing lamp or even a beautiful scented candle to quite literally light up your gift recipient's life.
The Cape Island candle collection pays homage to some of our most admired Cape Town spots in three unique fragrances. Clifton Beach offers up hints of tolu balsam and zest of lime. Constantia Heights brings tones of fresh fig and alluring ylang-ylang. Safari Days is all about woody earthiness with a hint of wild sage.

For the monochrome maven
Give the minimalist in your life something to cherish with a well-chosen item. For these kinds, simplicity is key, so be mindful of choosing something that's stripped down.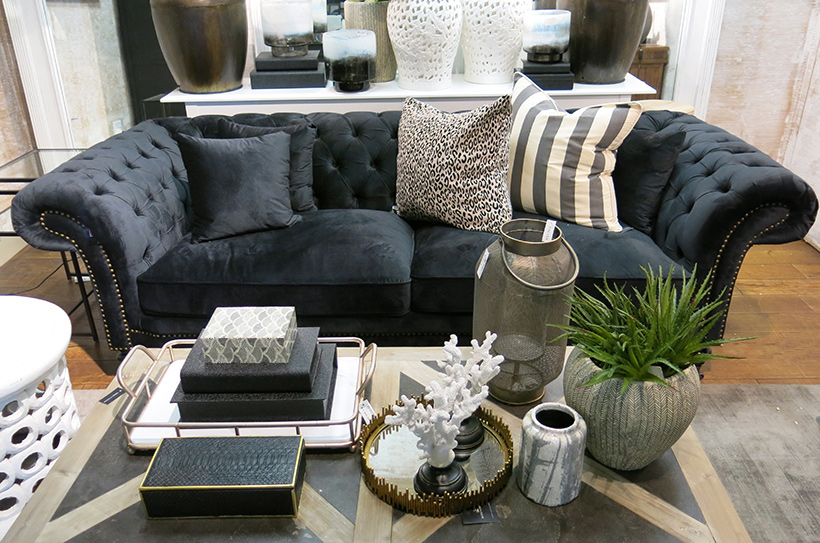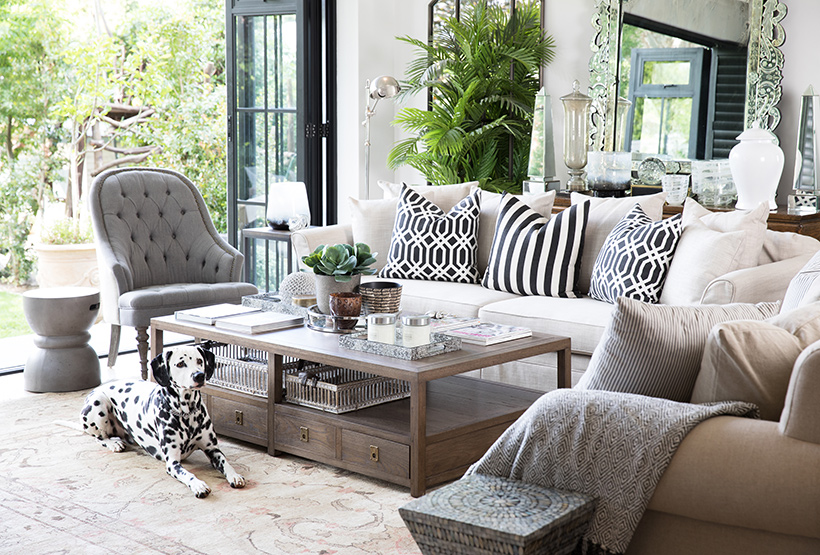 Visit our stores to find a vast choice of beautiful pieces ranging in price to suit your budget, whilst always offering something truly special. 
Click here to find a store near you.