The doors to our Sandton store officially open on 1 September 2022.
After almost a decade at our home in Illovo, we'll be closing the doors permanently on 23 August 2022 and reopening on 1 September 2022 at our exciting new Sandton address.
You will find us at 11 Charles Crescent, Sandton. 
The store is in close proximity to Kramerville and easily accessible from major highways from Pretoria and Johannesburg. We also offer secure secure parking, so make a date to visit us and discover why we've spent over 30 years defining ways to live beautifully.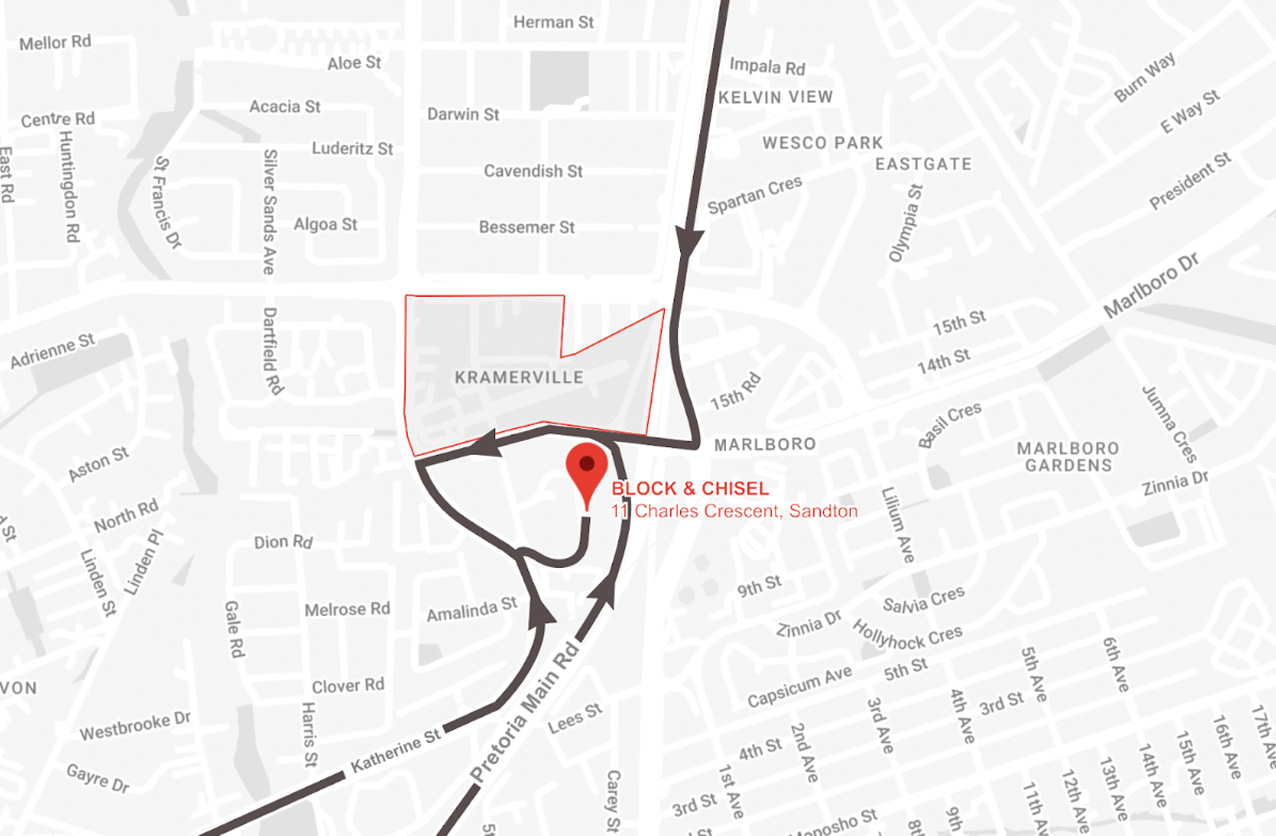 Take a slow meander through our showroom floor where our style experts will continuously create new and inspiring interior scenes you can apply in real life. Then step onto the next level to shop our extensive selection of furniture, decor objet and soft furnishings set out in retail fashion to ensure you can easily compare and select. Our knowledgeable decor consultants are on hand to guide your interior decisions. The Sandton store will celebrate our 30 years of eclectic interiors, and will be our most extensive showcase of imported and locally-made furniture and homeware to date.
What sets us apart from many of our competitors is that customers will be able to buy what they love directly off the floor.