Give your office space a touch of glamour along with a few functional updates to set yourself up for uninterrupted success.
Header image source: Kelly Adami
It might seem straightforward, after all, your office is a space to get work done. What could be simpler than that? A desk, a chair and voila! You're set to do your best work, right? Wrong. The fact is that your office environment (the noise and light levels, the comfort of your seat and even the surrounding colours), influences the quality of your work all the time. 
We take a look at a few helpful ideas on what to do to get your office in ship-shape. 
1. Think outside the desk
It might be where we do a lot of work, but the desk isn't the only spot where work gets done. Take some time to consider where you do a lot of your thinking. It may be a simple armchair with a side table and standing lamp that does it for the individual workers, or for a more communal space, create a lounge area that offers everyone the opportunity to sit down and do some good old fashioned thinking. 

Image source top right: Natalie Bulwer
Products Circle Top Left: Normandy Writing Table, Occasional Chair, Devon Desk, Directors Chair, Champagne Coffee Table, Cosmic Tray, Brighton Sofa, Darlene Side Table, Stella Floor Lamp
2. Lighbulb moments
We needn't emphasise that light offers a vital function ensuring you can work without straining to see what you're doing. Good natural light is the first prize here, followed by a decent ambient lighting that will leave the whole room awash in light, and for those jobs that need extra focus, add a desk lamp into the mix to light up any dead spots. 
3. 'Deskorate' your space
Personalising your desk space offers a heightened sense of job satisfaction and a sense of well-being, according to researcher Meredith Wells from University of Eastern Kentucky. For this reason, give some thought to what you want on your desk other than your computer and writing material. A frame filled with a photograph of loved ones or a certificate from past achievement, a trinket that reminds you of a holiday destination, a paper weight that offers a new textural element, these are all items that would help bring a feeling of individuality to your desk space without being too distracting.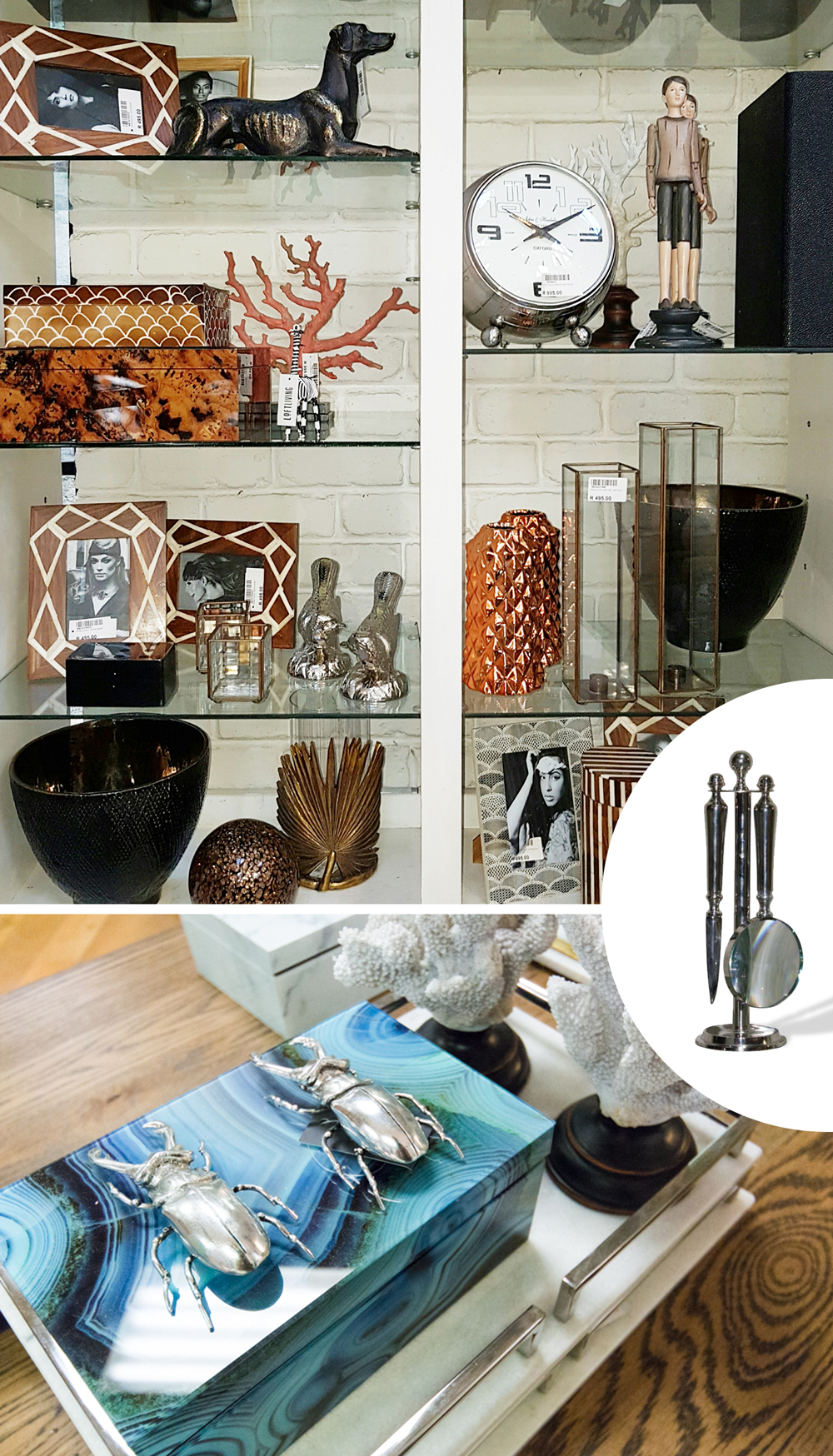 4. Green it up
A potted plant or two are a wonderful addition to the office, helping to soothe feelings of stress and add a sense of freshness. Studies show that work spaces with plant life in them help to reduce negative feelings such as anxiety, hostility and even fatigue. Make sure your opt for plants that can withstand the amount of natural light available in your office and of course, be sure to nurture them, placing them in stylish planters to ensure they fit in with the rest of your decor scheme.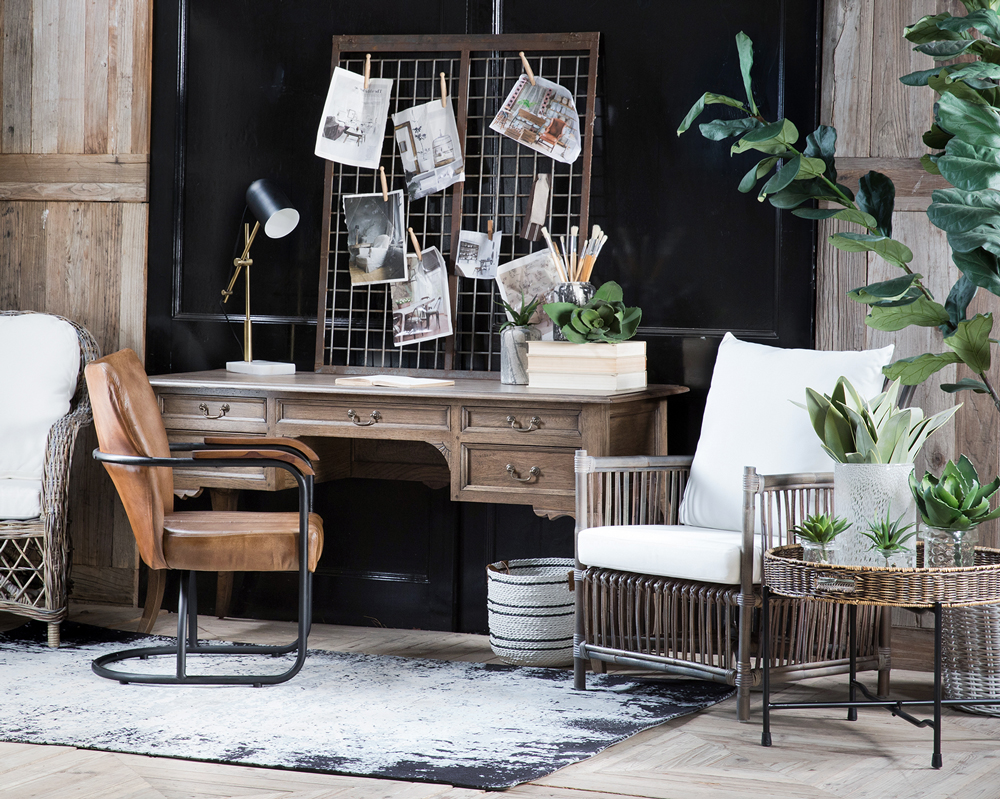 5. Keep track of time 
Add a beautiful clock to your office area to keep track of time while setting the decor tone. If you have the wall space, go for a large wall clock for all to easily see, or add a table clock to a communal area, such as atop a filing cabinet.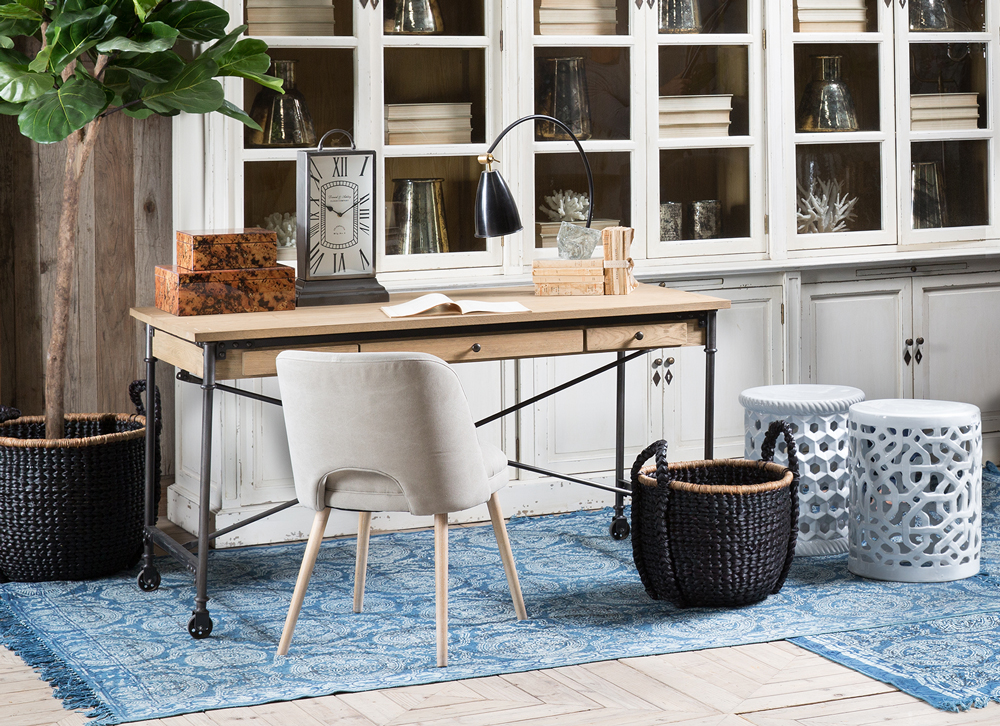 6. Stay neat and tidy 
Good storage means that you can assign everything a place, which should mean no excuses for unwelcome clutter. A good set of open shelves for stuff that requires quick access is a good option, and cupboard or drawer space for  the items you'd like out of sight.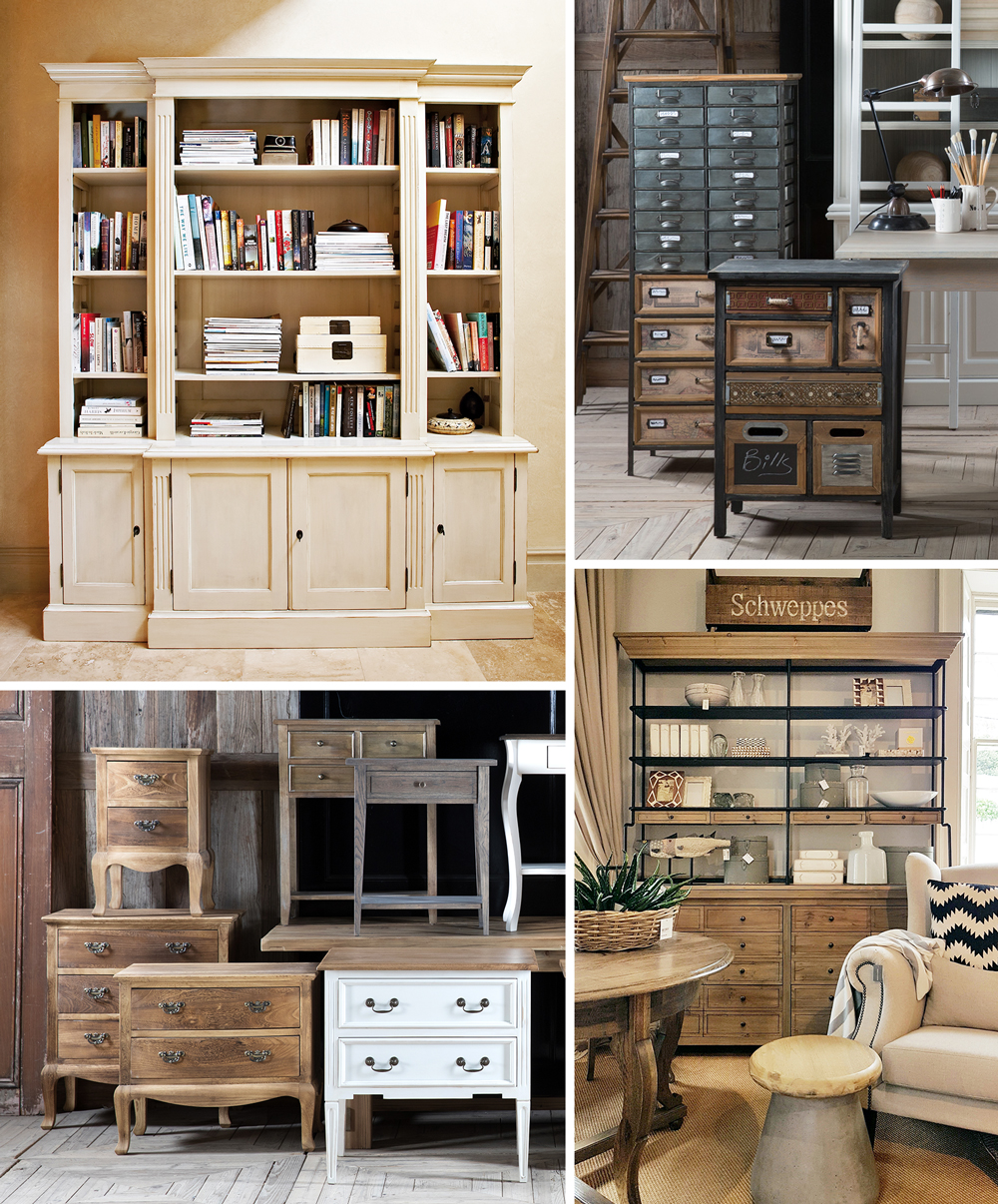 Your well-being is strongly linked to your environment. Giving your work area consideration from the outset will ensure your productivity long after the final cushion has been fluffed up, and desk lamp switched on.